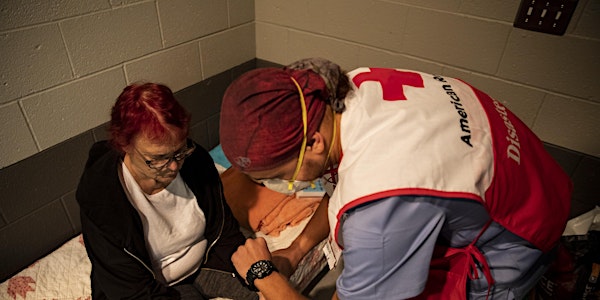 Red Cross of North Florida - Disaster Health Volunteer Info Night
Join us and learn how your experience as a healthcare professional can impact the lives of those effected by disaster!
About this event
Are you a licensed healthcare professional? Or are you a recently retired healthcare professional? Are you ready to continue you positive impact on your community?
This half-hour presentation will give you an inside look at what it means to be a Disaster Health Services Volunteer with the American Red Cross. Hear from our experienced leadership team as they show you how to become a part of this incredible family.
Be there to support your neighbors on the worst day of their lives, be a hero. Volunteer with The American Red Cross