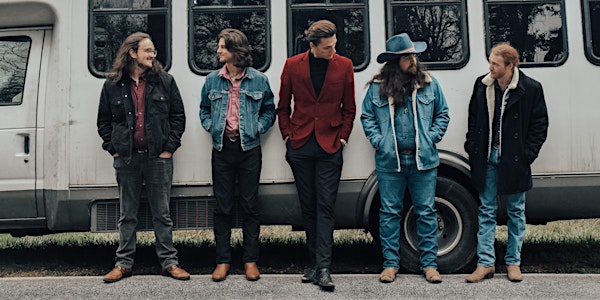 Red Clay Strays Live at The Monument
Monoflo International Concert Series Presents: Red Clay Strays, Featuring Woody Woodworth & The Piners with Special Guest Jonathan Mitchem
When and where
Location
The Monument 186 North Loudoun Street Winchester, VA 22601
About this event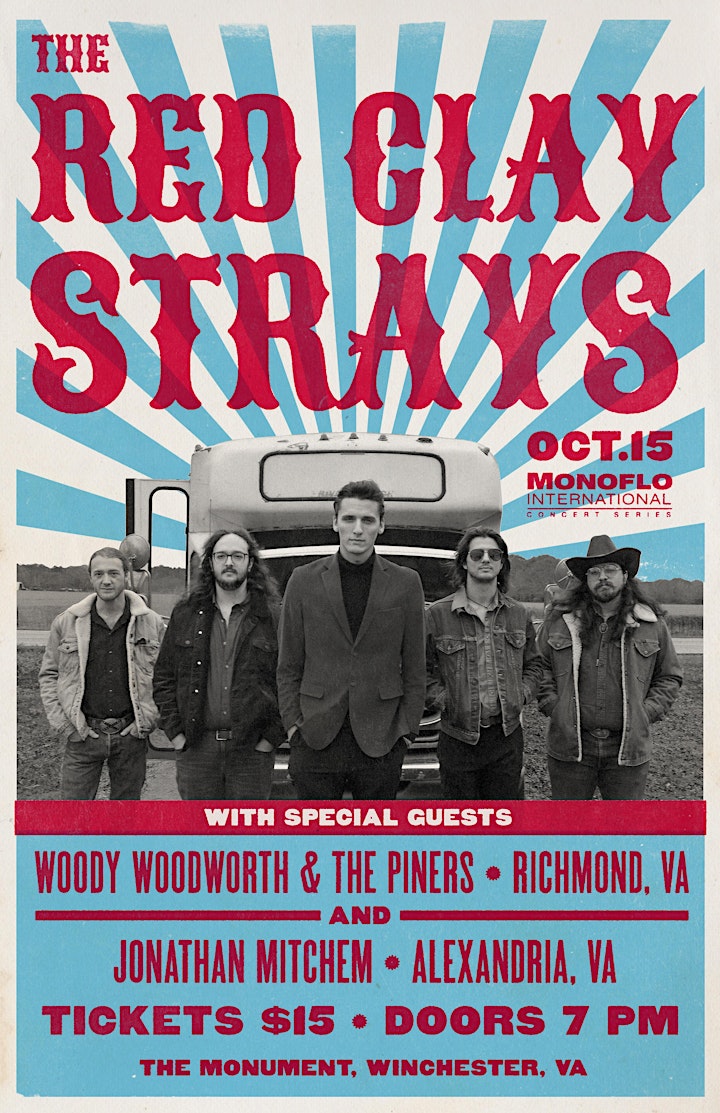 Doors Open at 7:00PM | Show at 8:00PM
Tickets
General Admission Tickets $15.00 each
──────────────────────────────────────────────
Reminiscent of the vibrant heyday of southern music, The Red Clay Strays finds their origins in the styles of classic country, rockabilly, and gospel-fed soul all the while ushering in a new era of rock-and-roll that is as distinctive as the men who form it. Born and bred in the red dirt clay of south Alabama, the members blend their unique individualities and influences together to create a band with a rare sincerity that isn't often seen in today's industry.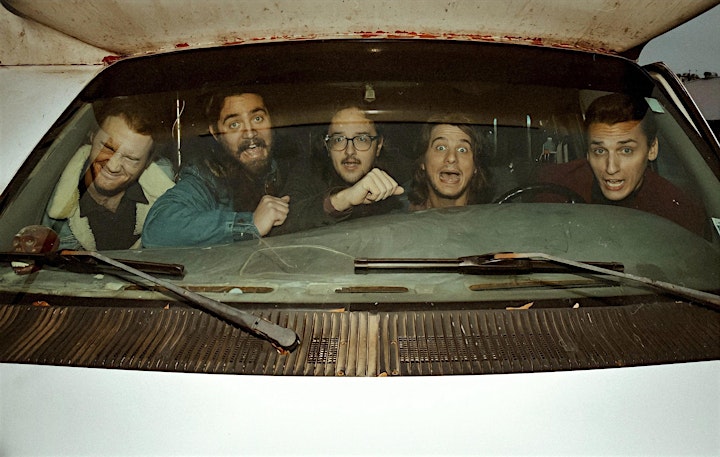 Website and Music: https://redclaystrays.band/
──────────────────────────────────────────────
Woody Woodworth & The Piners fuse storytelling with country, bluegrass, and rock and roll to create a sound that can be described as Appalachian alt-country with a steady shot of southern rock. Woodworth's down-home stage presence and honest vocals are backed by a no holds bar honky-tonk twang, lonesome harmonica, sawing fiddle, and driving rhythm section that draws you in and leaves you longing for a time not forgotten.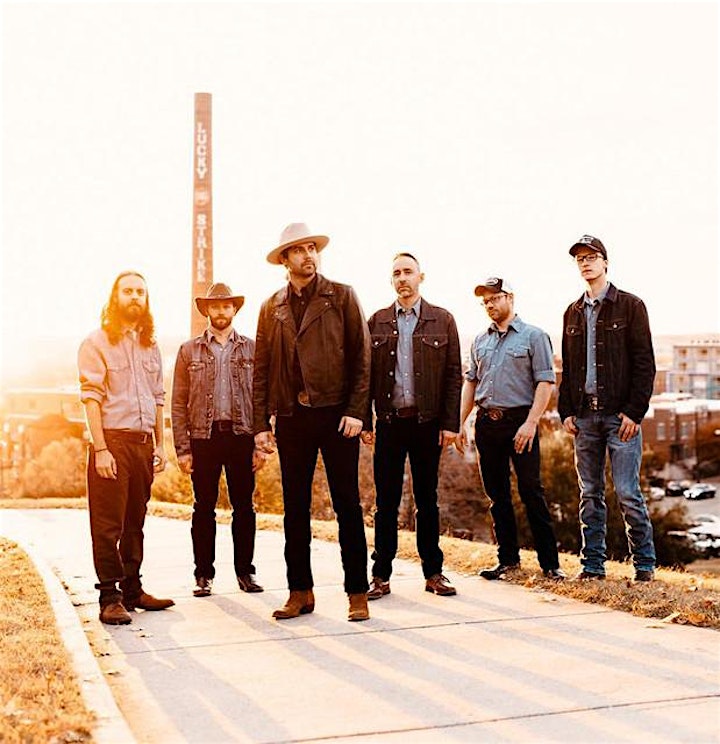 Website and Music: http://www.woodywoodworth.com/
──────────────────────────────────────────────
Jonathan Mitchem, an American Singer-Songwriter, began his musical journey as a drummer, but he's since become an accomplished guitarist and singer. His songwriting, a style deeply rooted in his heritage traced back to the hills of Welch, West Virginia, is comprised of intricate melodies and lyrics that harken back to a time where music was pulled from hardship and life experience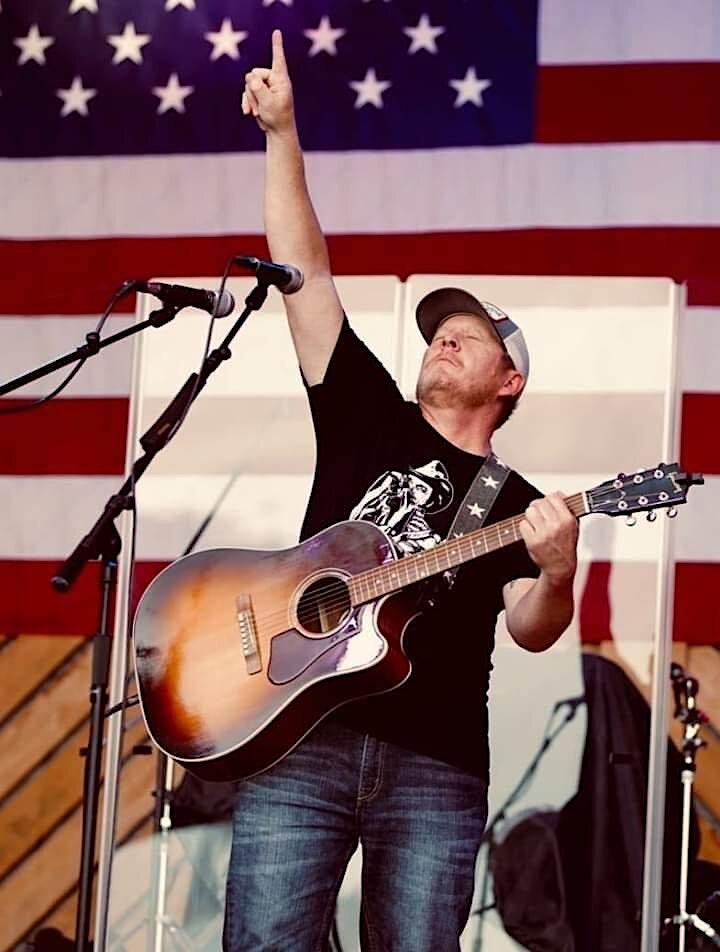 Website and Music: https://www.jonathanmitchem.com/