Red Carpet World Premiere of "Blame"
The Wisconsin made motion picture "BLAME" is premiering in beautiful Lake Geneva!
About this event
Friday, August 20th come be part of the magic and join the full cast, crew, and director BJ Rayniak for the world premiere event of the suspense thriller "Blame." You'll be able to walk the red carpet, meet and take photos with the cast, and be the very first to see the full film on the big screen. This is a formal event.
Red carpet arrivals will begin at 6:00 pm, the screening will begin promptly at 7:30 pm followed by a Q&A in Theater 8, and an after party in the piano lounge. Emagine Theaters provides large comfortable reclining seats, a full bar, gourmet dinners, and unique concessions available for purchase. Seating is limited and on a first come, first served basis.
(Per CDC guidelines for this area, masks are recommended indoors but are not required at this time. If you are not feeling well or have been around someone who has symptoms of COVID-19 please do not attend. By visiting the BLAME movie premiere event, you voluntarily assume all risks related to exposure to COVID-19.)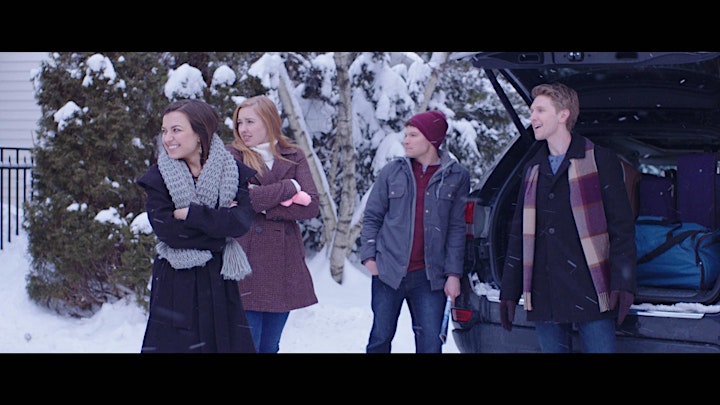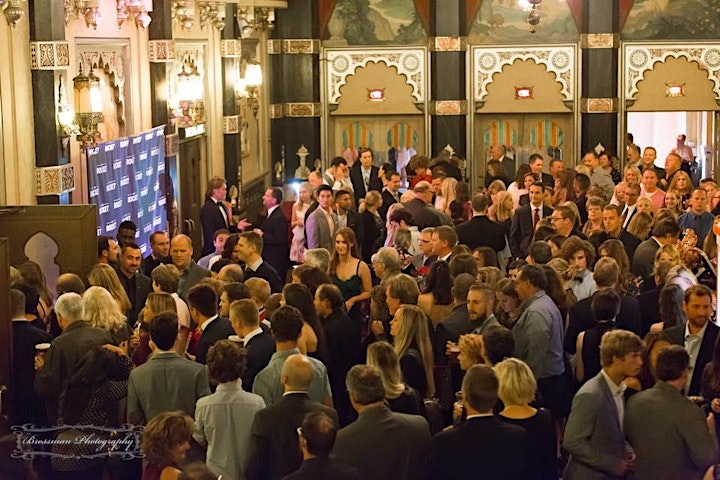 Organizer of Red Carpet World Premiere of "Blame"