Sales Have Ended
Ticket sales have ended
See you soon at the Red Carpet Wedding Expo!
Sales Have Ended
Ticket sales have ended
See you soon at the Red Carpet Wedding Expo!
Unique vendors come together at this all-in-one weddings showcase. Featuring Best of Chicago's European Bridal fashion show.
About this event
IT'S TIME TO PRESS PLAY ON WEDDINGS !
EXPO----FASHION SHOW----SHOPPING----PRIZES
Red Carpet Wedding expo invites to PRESS PLAY ON WEDDINGS. It's time to choose vendors for your wedding.
Featuring vendors :
Wedding Dresses
Hair and Make-up
Flowers and décor rental
Photographers and videographers
Catering and pastry bakery
Music and Dance Academy
and more
You will LOVE having these vendors at your wedding.
Enjoy Mimosa
Fashion show from the top European Wedding Gown Designers
Learn your first steps to your first dance
Catering testing
Mini shopping
Generous, thousands of $$$ in PRIZES from our vendors
Tickets info:
RSVP to get 2 free tickets first.
Due to covid19 restrictions we have broken down the expo into 4 sessions of 50 guest per session. Please arrive only at the time of your rsvp. No double booking please.
2 Free tickets for Bride and Guest General Admissions
Session 1: 11:30am-12:15pm Limited availability
Session 2: 12:15pm-1:00pm ALMOST SOLD OUT
**Fashion show 1 and prizes after Session 2
Session 3: 1:30pm-2:15pm Limited availability
Session 4: 2:15pm-3:00pm ALMOST SOLD OUT
**Fashion show 2 and prizes after Session 4
Contact-less, paper-less tickets.
Upon Arrival: Just tell us your name or show your ticket confirmation on your phone or Eventbrite App
Need additional tickets?
Purchase additional tickets at $5 each >>>couple days before the expo. This option will be available to purchase the week of, in order to avoid cancelation in case the expo will be postponed. No Refunds.
or Follow us on Instagram www.instagram.com/redcarpetweddingexpo to get a COUPON CODE for 4 additional FREE tickets. Once you follow us we will message you the code. Code expires soon.
$25 per ticket at the door
Please read COVID-19 policies and procedures below.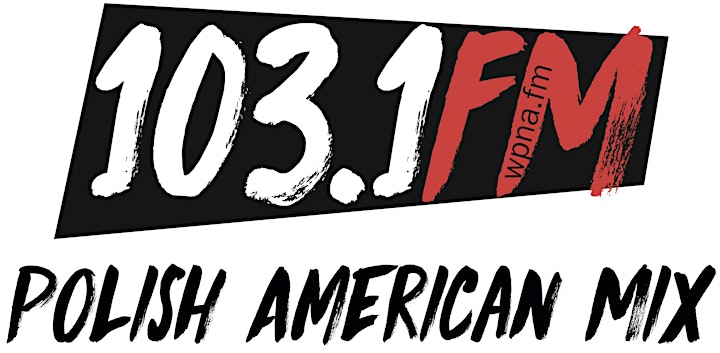 Like always, we are taking safety at our event seriously. After careful consideration we have implemented the following measures to promote the health and the wellbeing of attendees vendors, and staff:
New policies and procedures:
• Please stay home if you have any COVID-19 symptoms, including fever, cough, or gastro-intestinal issues. Do not attend the event if you have been diagnosed with COVID-19 or had direct contact with an individual diagnosed with or suspected to have COVID-19 in the past 14 days.
• Please sanitize your hands upon entry and as often as you can while visiting vendors and touching any products.
• Bring your own face covering, they will not be provided. Face covering is required throughout the event and all safety protocols, including six-feet (two-meters) physical distancing requirements in all venue spaces where attendees congregate — including restrooms, queuing areas, and during ingress and egress procedures.
• When not wearing a recommended face cover due to health problems, you should cough or sneeze into a tissue or elbow, not touch your face, and should then wash hands.
• Refrain from handshakes or high-fives always.
• Staff will screen vendors and attendees for COVID-19 symptoms. Individuals with visible COVID-19 symptoms, such as a cough, will be asked to leave the event immediately.
• If you start feeling sick or experience COVID-19 symptoms during your visit, separate the from others and exit the event. Upon arriving home contact your local health doctor.
What's expected of attendees:
Be patient and flexible due to the evolving nature of this crisis. Be positive and enjoy the tour of vendors and fashion show.
By purchasing these tickets all attendees self-certify that they do not have symptoms, have not been diagnosed with or had direct contact with a known or suspected COVID-19 case in the past 14 days, and will comply with the event's safety policies and procedures including wearing face coverings, physical distancing, and other determined requirements. Violation of policies will cause removal from the event.
As the situation evolves, so will our approach to keeping you safe. We thank you for your patience and flexibility as we manage this and ask that you check back here for updates.
We hope you will have a great time at our expo and fashion show.