RED CARPET SUCCESS! - A Professional Seminar and Networking Event

Sunday, October 6, 2013 from 12:00 PM to 2:15 PM (PDT)
Who's Going

Loading your connections...
3 of your friends are going.
Share it to get more people on board!
Share

Sara Haughty
San Francisco, California

Luke Picard
London, United Kingdom

Rick Vespucio
Florence, Italy
Event Details
APS Entertainment, Bill Hooey Casting & PR, Ed Magik TV and Hollywood Success Marketing & Public Relations present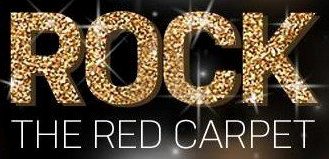 Rock the Red Carpet! - Red Carpet & Accelerated Success Training for Actors
12:00 NOON SUNDAY, October 6, 2013 
 Insider Information - World Premiere Events
 Comprehensive Red Carpet Training -plus- Accelerated Success! - The Business of Acting! 
 A Unique Seminar & Networking Event for Serious Actors
 at a beautiful theatre in a great area with lots of free secure parking

 The Jeremiah Comey Studios
 12215 Ventura Blvd., Suite #111, Studio City, CA  91604
(In the Times Square Plaza, the home of Peet's Coffee and Chen Chen, about 1 1/2 blocks west of Laurel Canyon Blvd.)
PLEASE NOTE:  This event is limited to 25 guests.  If you refer actor friends, please suggest that they register quickly.  Thank you.
                              
---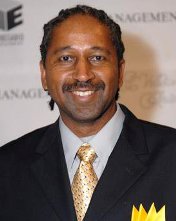 Industry Speaker #1:  Ed Magik
This Man Knows Red Carpets!
With over 1,200 red carpet and celebrity interviews to his credit, Ed Magik is superbly qualified to teach what works and what doesn't on the red carpet and in front of the cameras!  Take a look at his 1,200+ interviews that are available to watch online.  Please don't miss the opportunity to meet the man behind Ed Magik TV - in person!  (Mr. Magik is TENTATIVE for Sunday)

---
Industry Speaker #2:  Bill Hooey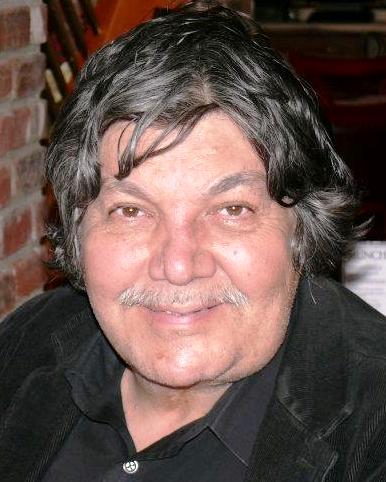 A Publicist Who Specializes in World Premiere Red Carpet Movie Events
Producer, director, casting director and publicist, Bill Hooey usually teaches only one Red Carpet Seminar Event per year.  This Sunday is a very special exception to that rule!  Although he may teach his regularly-scheduled seminar in early 2014, this Sunday is a rare opportunity to gain the insight and knowledge early - and at a substantial savings! (Mr. Hooey is confirmed for Sunday)  More information here.  
---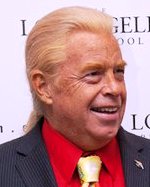 Industry Speaker #3:  Rock Riddle 
A Publicist Who Regularly Gets His Clients on Red Carpets
Your host for Sunday's event, Rock Riddle has over thirty years' professional experience in entertainment industry.  He has personally walked the red carpet many dozens of times.  More importantly, as a publicist and marketing expert, he places his clients on red carpets regularly.  Today's IMDB STARMeter ranks him within the upper 2 and 1/5th percent of entertainment industry professionals worldwide!  You'll learn a lot from this gentleman. (Mr. Riddle is confirmed for Sunday)  In fact, here's an unlisted video he did that will give you a great deal of additional information.  And, for the very latest videos, take a look HERE.     
---
Additional Producers Are Expected to Also Attend
(Feel Free to Bring Photos and Resumes) 
---
What You Will Learn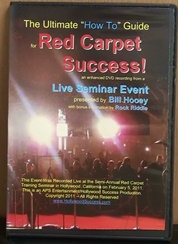 Most actors believe that in order to become successful -- to reach the top of their profession and become "famous" -- all they need is a good agent to get them enough auditions so that they will eventually land a "breakthrough role."

Yes, it is important to have talent and some degree of training so that, as an actor, you know what you're doing -- but there is a flip side to the entertainment industry where the number one prevailing rule, over everything else, is "Perception Is More Important Than Reality."

If actors can create a perception that they are "hotter" than they really are, the industry will react according to the perception.  To stay "hot," both in the eyes of the industry and in the eyes of the public, an actor needs to be the recipient of some measure of good press on a consistent basis.

When a major star has a new film coming out, all of a sudden you see him/her on all of the TV talk shows, the entertainment news shows and even in the tabloids.  All major stars know that to remain at the top, they MUST have considerable on-going press coverage.

As an actor, whether you realize it or not, you are in a specific category according to your income and position in the industry.  So which category best represents you: 
You are an actor who doesn't have an agent and works less than five times a year

You are a working actor, you have an agent, and you work often enough to make a living at it.  Your acting work enables you to pay rent, own a car and buy food -- but you don't earn enough income to be able to afford a publicist.  You can't pay a PR person two to ten-plus grand a month to keep your name out there.

You are a highly paid working actor; you do earn enough to pay a publicist

You are a major star; you are paid at least five million dollars every time you sign on to act in a film.
"Creating the Perception"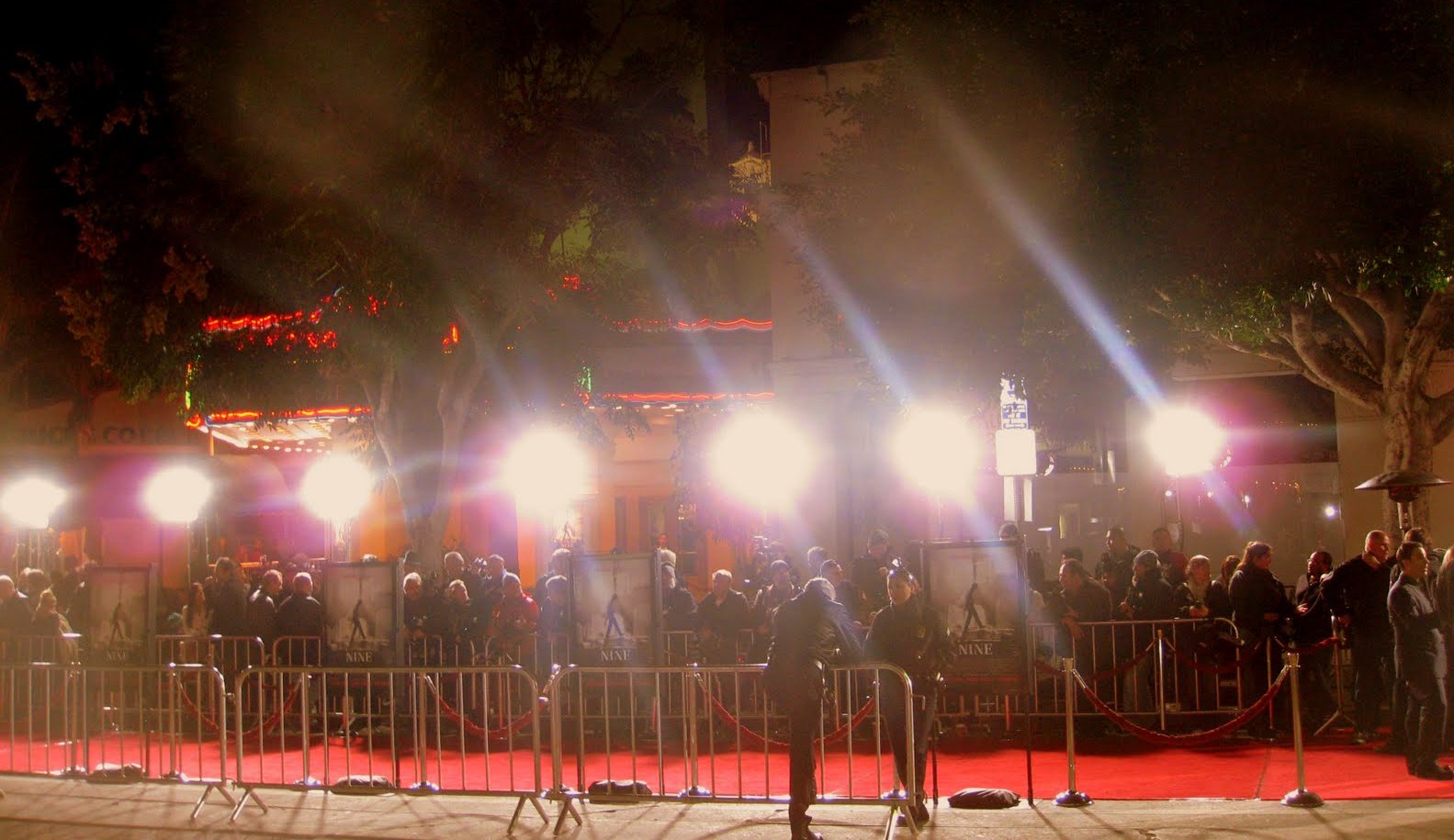 The truth is that the largest numbers of actors are those who work less than five times per year.  The second largest group is made up of those who earn a living from their profession but not enough to affoard a publicist at the going rate of around $3,000.00 to $10,000+ per month.

A publicist's job is to get his or her clients publicity and one of the very best ways for an actor to get plenty of publicity is to be seen walking the red carpet at a movie premiere or an awards show.

Once the press sees you walking the red carpet with some degree of regularity, the perception will build in the industry that you are someone important.  The photographers and TV entertainment reporters will start asking you your name and want to know more about you.  Your red carpet experiences could end up being seen by millions simply from magazine, newspaper, internet and TV show exposure.  That type of exposure has trememdous value; It is like having "money in the bank" because after you walk the red carpet and enter the building, VIPs will begin to approach you and want to know more about you.  Publicity gives you equity in the business because this is a business about "name value."
"The Prevailing Misunderstanding"
What most actors don't know is that you don't have to be a big star to get invited to walk the red carpet at film premieres.  You might call it a well-kept secret, but the fact is that it is simply the prevailing misunderstanding.

In Los Angeles, there are numerous independent red carpet film premieres taking place every month.  These have plenty of press coverage because many of them have at least one or two well-known actors in the film.
"Getting Invited"
So, how do you find out about which red carpet events are going on this week or this month?  How do you get asked to walk the red carpet?  That is the purpose of this seminar.  This is a seminar about strategy, because in order for one to be successful in show business, as in life, one must have a strategy.  The red carpet seminar will open your eyes to a whole new area of the industry -- an exciting part of the industry to which you probably gave little thought, perhaps because you felt as though you were not well-known enough to participate.  Remember "Rule Number One:  In showbusiness, perception is much more important than reality."  The goal of this seminar is not limited to inspiring you to come up with a strategy that will get you noticed or to teaching you how to find upcoming red carpet events; the goal is also to change your perception about yourself and where you do or don't belong.
Additional Topics Include:
Finding Out What is Going On

Building Your Own Database of People Who Always Seem to Know What's Happening

Exchanging Information With Knowledgable People

When Celebs Are a "No-Show"

And Much, Much More
Sometimes in life we all have to stretch a bit.  When you walk the red carpet the expression on your face and your body language must scream out the word "Winner!"  You'll learn all of this and more with the Live Red Carpet Seminar/Training Event Sunday.  We sincerely hope you can join us.

For additional information:  www.HollywoodSuccess.com/special_event.htm
When & Where

The Jeremiah Comey Studio Theatre
12215 Ventura Blvd
#111
Los Angeles, CA 91604


Sunday, October 6, 2013 from 12:00 PM to 2:15 PM (PDT)
Add to my calendar
Organizer
APS Entertainment & Hollywood Success Marketing and Public Relations
We are Hollywood Success -- Associated Producers Services; Actors Promotional Services, Ltd.; Hollywood Success Marketing & Public Relations; and APS Entertainment.  

Incorporated in Hollywood, California in late 1978, APS is a powerful networking organization, a support system, a publicist and a highly effective "marketing machine" for  Entertainment Industry professionals. For over 30 years, our mission has been to empower select professionals in the film and television industry -- to provide them with the tools, support and opportunities that help them achieve success more quickly.  We work with dedicated, determined industry professionals who will achieve a high level of success -- with us or without us.  Our job is simply to greatly speed up the process. 
Dozens of brilliantly talented actors and actresses give up their "Hollywood Dreams" every day.  These gifted people know their craft, but they don't know their business. 
It's Show BUSINESS, Not Show Art.
Our organization provides the business aspects of the Entertainment Industry.  We provide powerful PR, marketing, promotion, networking, and support systems for entertainment industry professional clients.  Much more information is available at www.HollywoodSuccess.com.
RED CARPET SUCCESS! - A Professional Seminar and Networking Event