Location
Francis A. Gregory Library
2100 36th Place Southeast
Washington, DC 20020
Description
Bring your kids, friends, neighbors, and family (all ages welcome - I happen to love VeggieTales) to the "Red Carpet" screening of the New VeggieTales movie, "The Little House that Stood".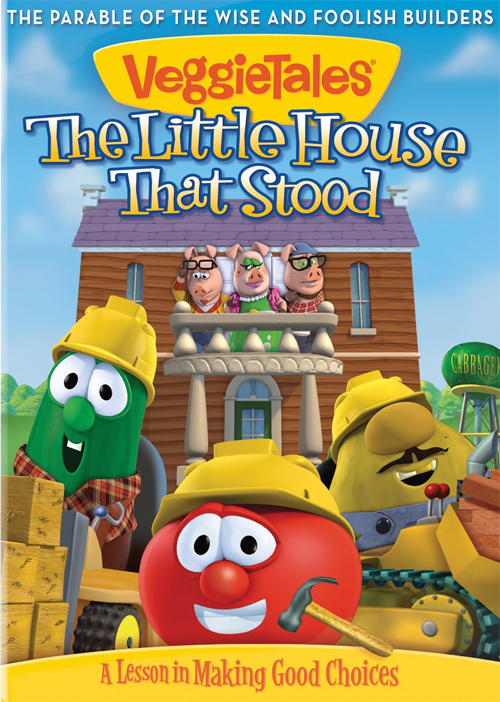 Ladies, grab your feathered boas and glittery gear! Fellas, how about a dapper fedora? Don't have any fancy things to add to your outfit? Don't worry (I have extras) - just bring a smile or silly face so that we can capture your red carpet look! Moms and dads, make sure you bring your cameras. You will be our "mamarazzi" and "papparazzi" photographers as your VIP's walk the red carpet before the movie.
There are a limited number of seats for parents and kids, so RSVP ASAP to make sure you have a spot! Location - the newly renovated (not to mention stylish) Francis Gregory Library in Washington, DC.