About this Event
You are cordially invited to support Champions of Wayne as they partner with Phoenix Theatres for our premier Red Carpet Fundraiser & an exclusive private screening of "Willie".
Doors open at 5:30 to a VIP Red Carpet Reception with live entertainment, beer & wine and complimentary hors d'oeuvres. You will have a chance to meet the cast & crew of the movie and other special guests.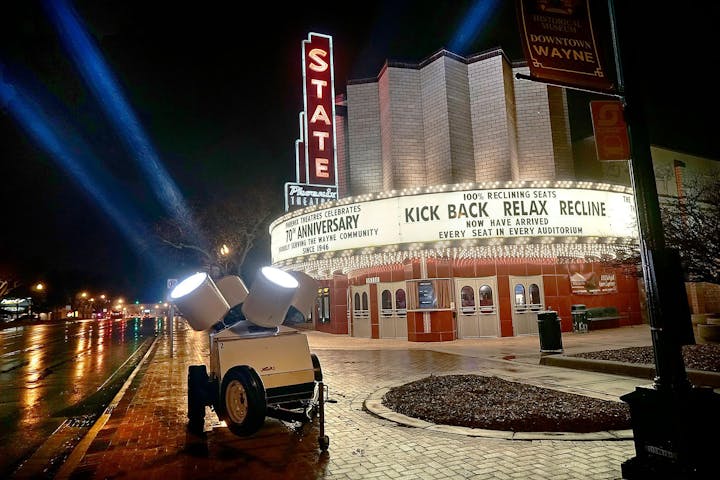 "Willie" documents the amazing life of Willie O'Ree, the first black player in the National Hockey League who broke the color barrier in 1958. The documentary follows the incredible story of Willie's family from his great-grandfather's escape from slavery and flight to Canada, to Willie's ascent to hockey's highest honor - induction into the Hockey Hall of Fame on November 12, 2018. Willie's life transcends hockey - it is a journey in pursuit of an opportunity to blaze new trails and inspire people of all races, both historic in its sweep and scope, and relevant to our current day.
No need to be a hockey fan to love, appreciate, and connect to the story . A must-see film.
"Willie" will screen at the Windsor International Film Festival
The festival runs November 1 - 10, 2019
Tickets available as of October 10th at windsorfilmfestival.com
Champions of Wayne is an exclusive program at Wayne Memorial High School whose principal mission is to transform student obstacles to success by way of an incentive-based mentoring system so that each student graduates in the best way possible.
Champions of Wayne is a 501(c)(3) non-profit organization that is devoted to student excellence.