About this Event
Red Bull Presents: Beantown Uprising. On September 27th at Artists for Humanity EpiCenter, Boston will come together to celebrate the rise of not only hip-hop music in Boston but everything that surrounds it as the city becomes a key stakeholder in the culture through music and streetwear.
Over the last few years, Boston has emerged as a cultural hub to be reckoned with as several artists began to make a name for themselves that translated beyond the local community. At the forefront of this is performer and hometown hero Cousin Stizz, one of the first to rise out of the city to a national audience.
Stizz is fresh of an incendiary return with his new album Trying To Find My Next Thrill which features Freddie Gibbs, City Girls and Smino. Michael Christmas, another Boston hip-hop mainstay, will also perform. He is one of the city's biggest trailblazers continually putting on for Boston since his 2014 debut mixtape Is This Art?. Since then he has taken Boston to the world, playing some of the biggest festivals including Lollapalooza, Fool's Gold Day Off, and Boston Calling.
The event will also feature a build out and exclusive merch from Boston streetwear and sneaker staple Bodega. A Boston-bred, high-end streetwear shop that has similarly received national attention since their inception in 2006.
Other performers include Van Buren (music collective from Brockton consisting of Luke Bar$, Lord Felix, Jiles, Meech, Saint Lyor and Ricky Felix), Bearly Yvng (DJ duo comprised of Boston scene staples DJ Big Bear and Improper Bostonian's DJ of the Year 2018 Yvnng Paul), and Where's Nasty (DJ and producer from Providence who has been on the scene since he was 16-years-old).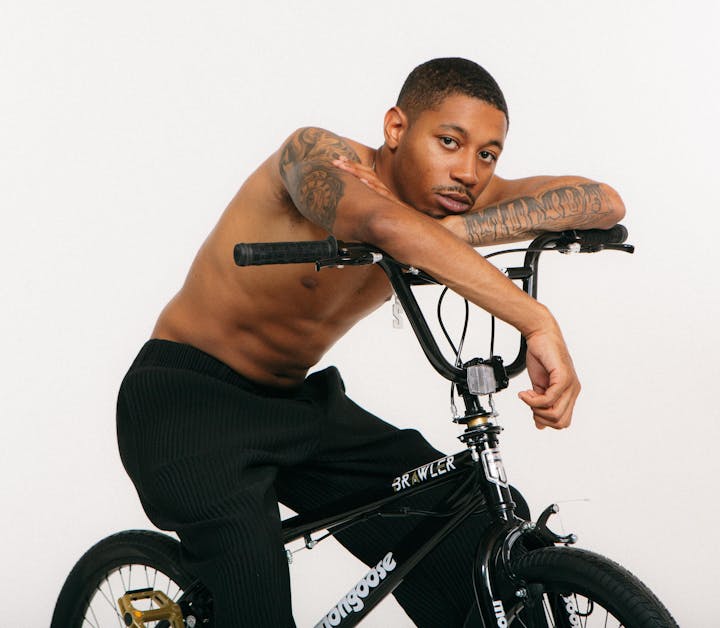 Cousin Stizz is an American rapper and songwriter from Boston, Massachusetts. He grew up in the Dorchester neighborhood of Boston, Massachusetts.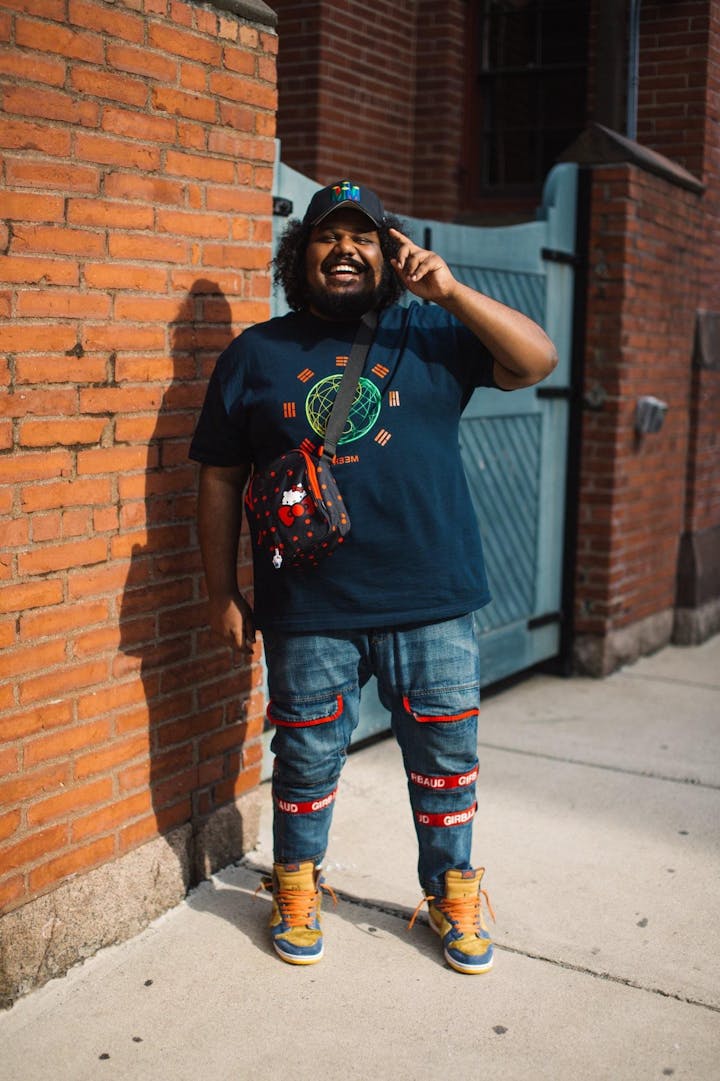 Michael Christmas, born and raised in Boston, broke onto the national hip-hop scene in 2014 on the heels of the release of his debut mixtape, Is This Art? He went on to tour the country throughout 2015, opening for Logic and Mac Miller on back-to-back runs, then released another full-length project, What A Weird Day. The album received widespread critical acclaim and led to Christmas's first headlining tour in 2016. Since then, the 24-year-old emcee has continued his efforts musically and on the road, highlighted by appearances at Boston Calling, Lollapalooza, Fool's Gold Day Off, and other major festivals. In 2018, Christmas inked a deal with Fool's Gold and together, the artist and label released Christmas's proper debut album, Role Model, which DJ Booth called "one of 2018's bright spots."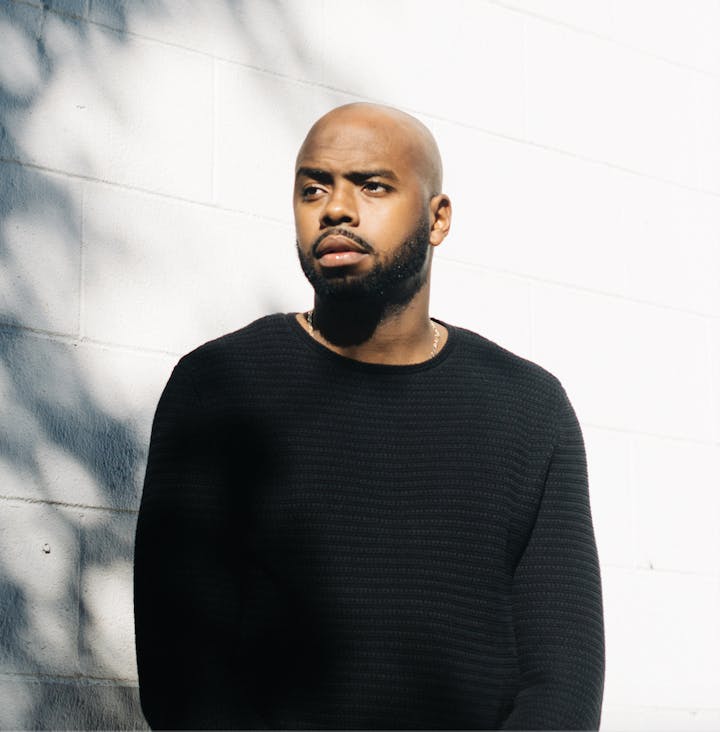 Boston Based DJ and Founder of CLLCTV.US. With his ability to connect people, as well as a versatile music selection, YVNG PAVL has established himself as a staple on the Boston nightlife and entertainment scene. The winner of Improper Bostonian's DJ of the Year 2018, Paul Francois as he is also known has curated and deejayed popular Boston events that include the award winning day party The Wave Boston, and the widly popular Ichiban Saturdays at Hojoko Boston. His DJ resume and event profile has taken him to play in various countries, which include China, the United Kingdom, and Canada. He frequently collaborates with his best friend and CLLCTV.US business partner DJ Big Bear. to form the dj duo, Bearly Yvng.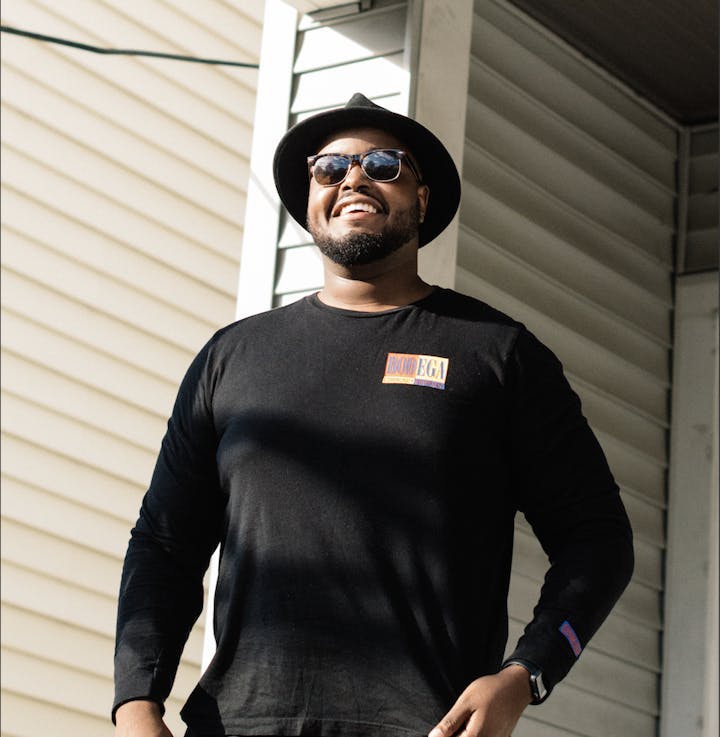 Brian "Big Bear" Karanja is a Boston-based DJ, Event Producer, and Filmmaker from Nairobi, Kenya. He began DJing over 7 years ago after falling in love with the art right out of high school.
His love of music, drove him to develop his skills on the turntables while DJing everything from family events to friend's weddings. Now that his love for music has expanded into various genres, Big Bear's sound has grown into what can be described as an international vibe. The sound that he has developed has taken him far to showcase his skills.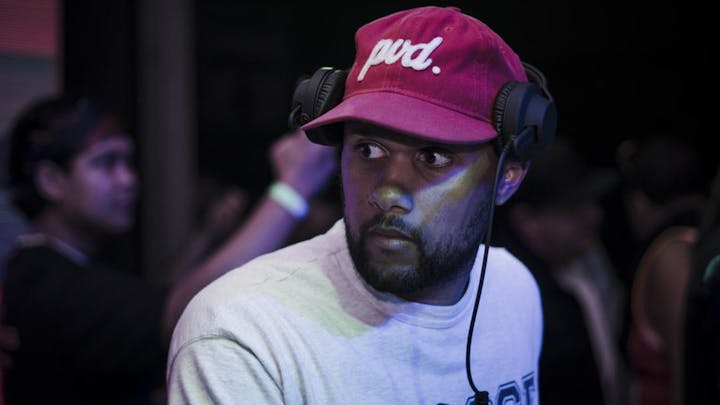 Born to parents from the Cape Verde Islands, Jason Almeida professionally known as WHERE'S NASTY is a DJ/producer from Providence, Rhode Island using events and multimedia projects to bring people together.
As a DJ, he has traveled internationally, playing notable events and festivals including D'ussePalooza (fka HennyPalooza), 40oz Bounce, A3C Festival, SXSW, Pow!Wow! Worcester, House Party at Webster Hall and the Atlantic Music Expo (Cape Verde Islands).
WHERE'S NASTY is also a founding member of, ​Trade Pop-Up​, a non-profit organization providing artists and small businesses in the New England region with free retail and gallery space along with resources for their endeavors in creative entrepreneurship. Their gallery located in the Fox Point section of Providence has been open serving the community since November 2014.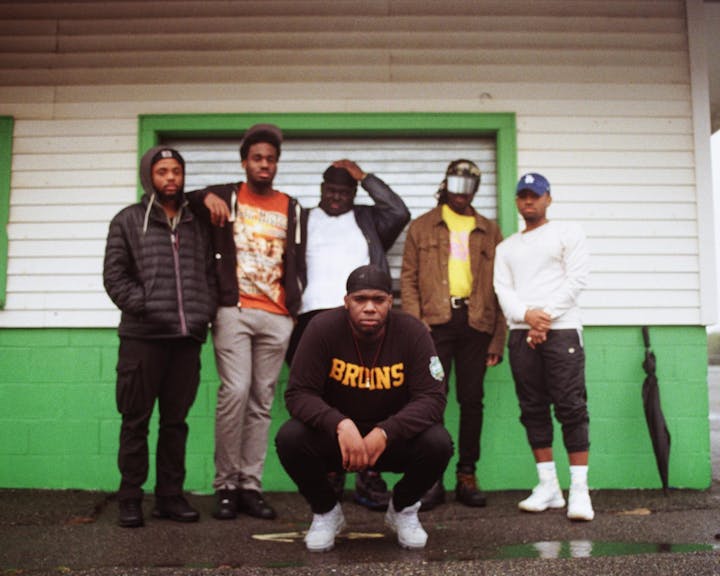 Van Buren, a music collective from Brockton Ma. The group was founded back in 2014. With a talented roster such as Luke Bar$, Lord Felix, Jiles, Meech, Saint Lyor and Ricky Felix. As a group and as individuals we aspire to continue to create genuine art and continue to connect with people around the world.