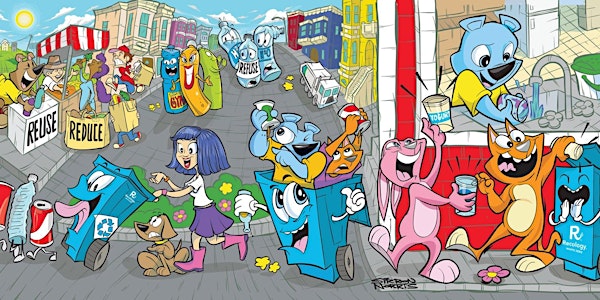 Recycling & Composting in San Francisco - Apartment Property Managers
Join us to learn more about recycling and composting in SF. Learn about what goes into each bin and best practices for your buildings.
About this event
San Francisco's 2009 Mandatory Recycling and Composting Ordinance (https://sfenvironment.org/recycling-composting-faqs) requires everyone to properly separate out their trash, recycling, and compost. Join this presentation to learn helpful tips on how to help your buildings become more sustainable, how to get your residents to participate in recycling and composting programs, and potentially decrease your monthly bill with proper sorting.
Please email us at wastezerosf@recology.com if you would like the presentation in another language or if you have any other questions.