Description
According to Deloitte's 2017 Global Human Capital Trends survey, 81% of respondents named talent acquisition the most important or second most important challenge. Technological advances such as Artificial Intelligence and machine learning are quickly changing the recruiting landscape.
In partnership with Uncommon.co, we'll be hosting a discussion about how to incorporate AI into your recruiting process and what the future holds for HR professionals.
Key Takeaways:
The honest truth about AI recruiting… risks and opportunities
The recruiter's role in the age of AI
What can machines tell about people that people can't?
By signing up for this event, you cosent to receive news from Uncommon.
---
Speakers: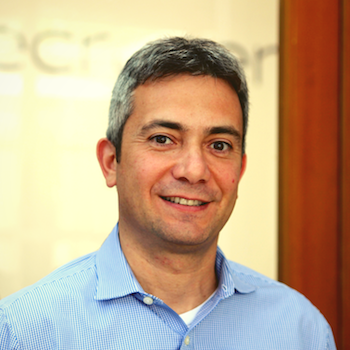 Amir Ashkenazi is a three-time entrepreneur that pioneered comparison shopping, programmatic advertising and now AI recruiting, and is responsible for over $1 billion of value created.
In 2015, Amir started his latest venture, Uncommon, with a mission to eliminate the inefficiency and bias from the recruiting process. Uncommon launched the world's first fully automated recruiting service. Fast, easy-to-use, and powered by artificial intelligence, Uncommon helps companies outsmart the competition for talent.
In 2007, Amir introduced efficiency to TV and video advertising with Adap.tv, the first unified programmatic platform for media planning and buying. Adap.tv was named by Inc Magazine as one of the fastest-growing companies in the US in 2012 and the fastest growing private company in Silicon Valley by the San Jose Business Journal in 2013. Amir led Adap.tv as a CEO from inception to the $405M acquisition by AOL in 2013.
In 1997, Amir founded Shopping.com, the leading comparison shopping service that empowered consumers to make informed decisions. The company underwent an initial public offering in 2004 and was subsequently acquired by eBay for $638M.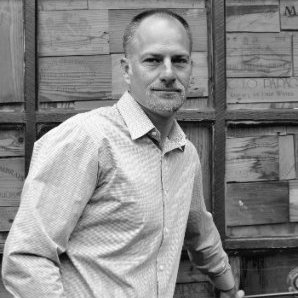 Ryan Erving is Founding Principal at Ryan Erving Consulting, a strategic growth and implementation company. His expertise is in guiding startups through the process of building their teams, from pre-seed through funded series rounds. Ryan brings over two decades of industry experience in sales, business development, staffing and recruiting. Over the years he has leveraged his MBA and B.S. in Organizational Development to guide his clients through the process of building high performing teams. Ryan's goal in any client engagement is to help them create a realistic road map. This enables them to build the teams they need and achieve their business goals in the time frames they are working with.