Recruiting UX/UI mentors to volunteer with Comida For Familias, Inc.
About this event
Become a strongly affiliated volunteer with Comida For Familias, Inc. and be able to do activities that you are passionate about and accomplish scientific, educational, or charitable purposes.
Click the link to find out what it means to be a strongly-affiliated volunteer with Comida For Familias, Inc.: https://bit.ly/affiliated-volunteer
In this event, we are recruiting UX/UI designers that want to mentor aspiring designers and/or participate in other activities for public benefit. Individuals that become volunteers with our organization will have have access to all WeWork locations around the bay area. Individuals that decide to become a volunteer, will have 30-days to recruit new volunteers or conduct workshops to collect funds in the name of the organization. After 30-days, Comida For Familias, Inc. will decide to extend and pay the workspace membership based on whether volunteers meet all conditions.
It is ideal that volunteers are employed by companies that participates in matching gifts. To find out whether your employer has a matching gifts program go to gifts.comidaforfamilias.com, and search your employer's name.
Serious inquiries only.
Call or SMS (707)716-9325 after you buy your ticket to confirm your attendance.
Comida For Familias, Inc. is not affiliated, associated, authorized, endorsed by, or in any way officially connected with WeWork or any of its subsidiaries or its affiliates.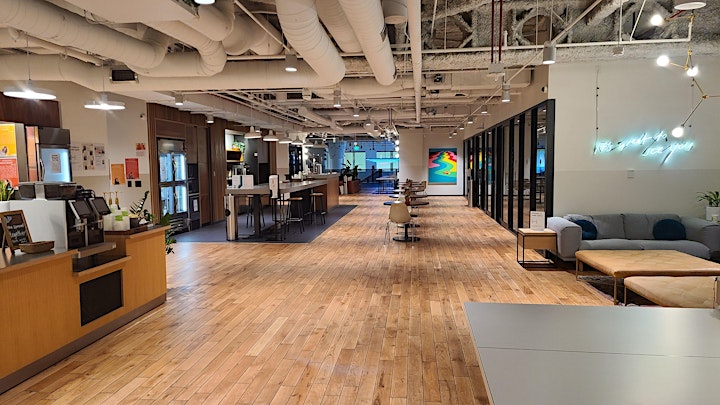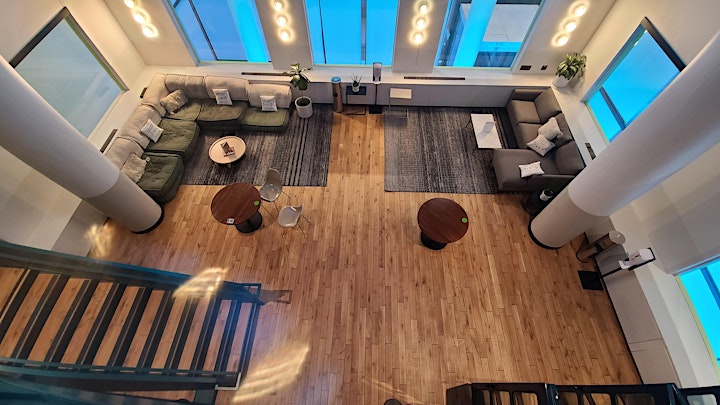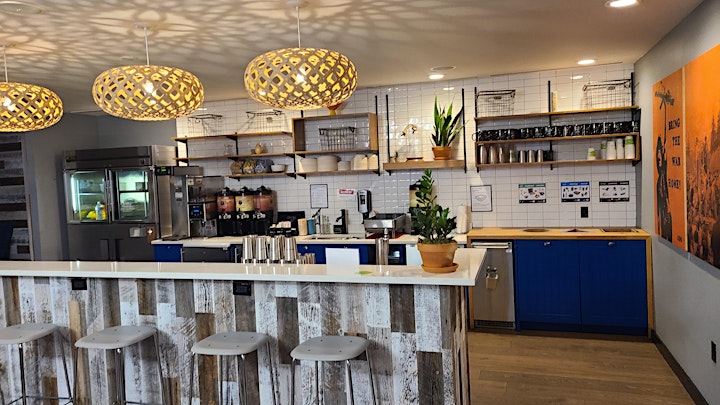 Organizer of Recruiting UX/UI Volunteers
Comida For Familias, Inc. is a 501(c)(3) scientific research nonprofit organization that utilizes technology to efficiently distribute food and resources. The organization's goal is to develop and improve communities through the innovative use of technology with the knowledge and skills of trained individuals. To view our experience in creating projects and participation in conducting charitable activities and events, you can visit our website comidaforfamilias.org.