Recruiting Strategies to Help You Reach Your Startup Funding Goals
Description
Los Angeles Cleantech Incubator (LACI) is pleased to welcome boutique recruiting and consulting firm, Silicon Beach Talent (SBT) as the latest member of its advisor network. To honor the occasion, LACI and SBT will host a panel that brings together a group of investors, HR leaders and recruiting experts to discuss what investors are looking for in a startup executive team and how to build teams and talent strategies that help you reach your end goals faster.
Why is this topic important?
The bar is high to get funding and we work with startups to make sure their recruiting strategies help them reach their goals as quickly as possible while avoiding common mistakes. We will discuss:
•
What financiers want to see in an executive team when investing
•
Building a strategic hiring plan with the goal of funding in mind
•
Creating a compelling narrative that will attract the right talent
•
B
ootstrapping as a strategy vs. as a lifestyle
•
Questions from the audience
Moderator
•
Kara Dake, VP Growth, CleverTap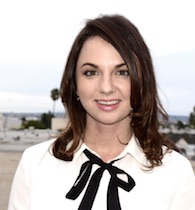 Panelists
•
Marissa Peretz, Co-founder, Silicon Beach Talent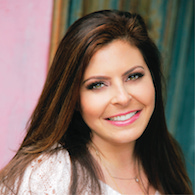 •
Max Brown, Co-founder, Silicon Beach Talent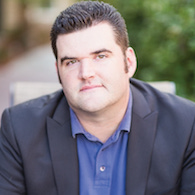 •
Frank Grant, Managing Director, Interstate Venture Capital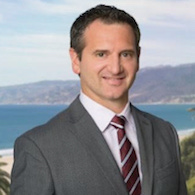 •
Carmen Palafox, Partner, Make in LA Early Stage VC + Accelerator; Angel Investor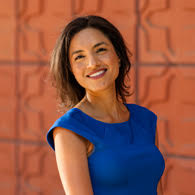 •
Laurie Luh, Executive HR Consultant and LACI Specialist in Residence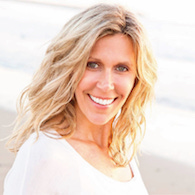 About Silicon Beach Talent (SBT)
Silicon Beach Talent is a boutique recruiting and consulting firm in Los Angeles. SBT was founded by two ex-Tesla recruiting leaders, Marissa Peretz and Max Brown, who helped grow Tesla from two hundred employees to over ten thousand. SBT specializes in design, engineering, and leadership recruiting for emerging tech companies in Southern California and for electric vehicle and cleantech companies nationwide.