Recruiting & Hiring: Develop a World Class Sales Organization

Monday, December 5, 2016 from 5:00 PM to 6:00 PM (EST)
Event Details
Analyze Your Sales Recruitment Practices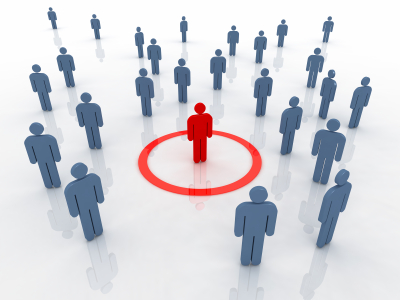 Ever hire someone who had the perfect resume, glowing recommendations, aced the interviews, and wowed your staff? Ever wonder what happened to that person when they actually started to work for you? Did their mediocrity or outright ineptness make you question your own judgement and hiring skills, or had you already witnessed the best sale they will ever make - in their interview?
The problem for most hiring companies and their managers is that they don't have a system. They typically don't know what the ideal candidate looks like, or where to find them. They can't tell the difference between what a candidate says they can do and what they actually will do. They trust that the candidate's experience and skills from past jobs will be transferable to the open position when in fact, there may be no or little correlation at all.
 And then there is the on-boarding system, or lack thereof...
If this sounds even remotely like you and your company, you should consider attending
Analyze Your Sales Recruitment Practices
5:00 to 6:00 pm
The first Monday of each month
On the web
In these interactive workshops we will idetify the components necessary to develop a World Class Sales Organization and help you analyze your past hiring failures.  When we are done, you will have a blueprint for recruiting and hiring "A" players.
Develop a World Class Team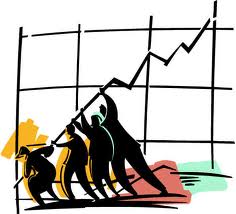 *************************************************************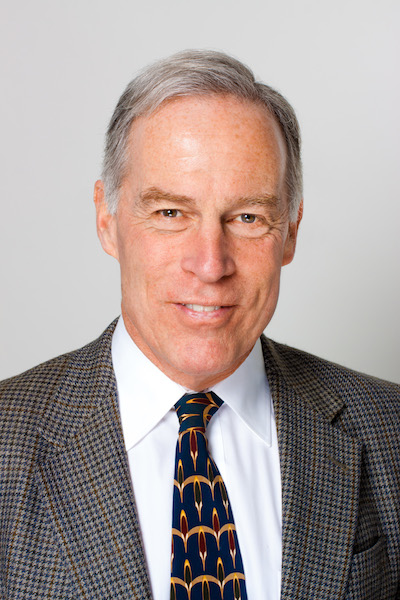 Bob Heiss is the founder and owner of Sandler Training, a New York based, authorized licensee of Sandler Systems, Inc. Bob is a sales and sales force development expert. He specializes in helping companies hire the "right" people (who can sell), managing them effectively and profitably (motivation and accountability), and trains them to sell using the Sandler Selling System. His client base is composed of corporations, small businesses and traditional sales professionals as well as those in other fields (professionals such as accountants, architects, lawyers, etc.) who desire to build their practice or enhance their skills.
  In addition to training and coaching people and companies to attain their goals, Bob regularly speaks to companies and organizations in many diverse industries and has published a wealth of articles on sales, managing, goals and success conditioning.
Bob understands that "Companies and individuals who are exceeding their goals are the ones that view training and personal development as strategic business partners." With a proven track record, Sandler Training has helped thousands of professionals to triumph over the challenges that inhibit their success.
When & Where

Web Program
See available dates & times



Monday, December 5, 2016 from 5:00 PM to 6:00 PM (EST)
Add to my calendar
Organizer
Sandler Training is a consulting firm that specializes in helping companies and individuals increase their bottom line through more profitable sales. We use the Sandler Selling System to evaluate people, processes, and systems and then train them to sell and manage more efficiently. For more information, call Bob Heiss or Susan Villamena at (855) 872-8361 or email them at rheiss@sandler.com or susan.villamena@sandler.com.