Description
Part 2
Assuming you've already defined and understand what value & culture you wish to have in your organization, the next step is understanding how to attract talent that that aligns with it.
How do I convey my company's mission, value, and culture when recruiting?
How do I ask effective interview questions to expose a candidate's values and really evaluate if they are aligned or just pretending to be.
If you've asked yourself any these questions, this workshop is for you.
Join us on Wednesday, Sep 6th for a Lunch & Learn at the HiVE, Chin, Head of Growth @ Spring will be sharing on recruiting techniques, channels, and interview questions and answers to look-out for when trying to select for amazing talent.
AGENDA
11:50AM - Arrive & Set up (Bring your own lunch!)
12:00PM - Presentation
12:45PM - Q&A
01:00PM - End

SPEAKER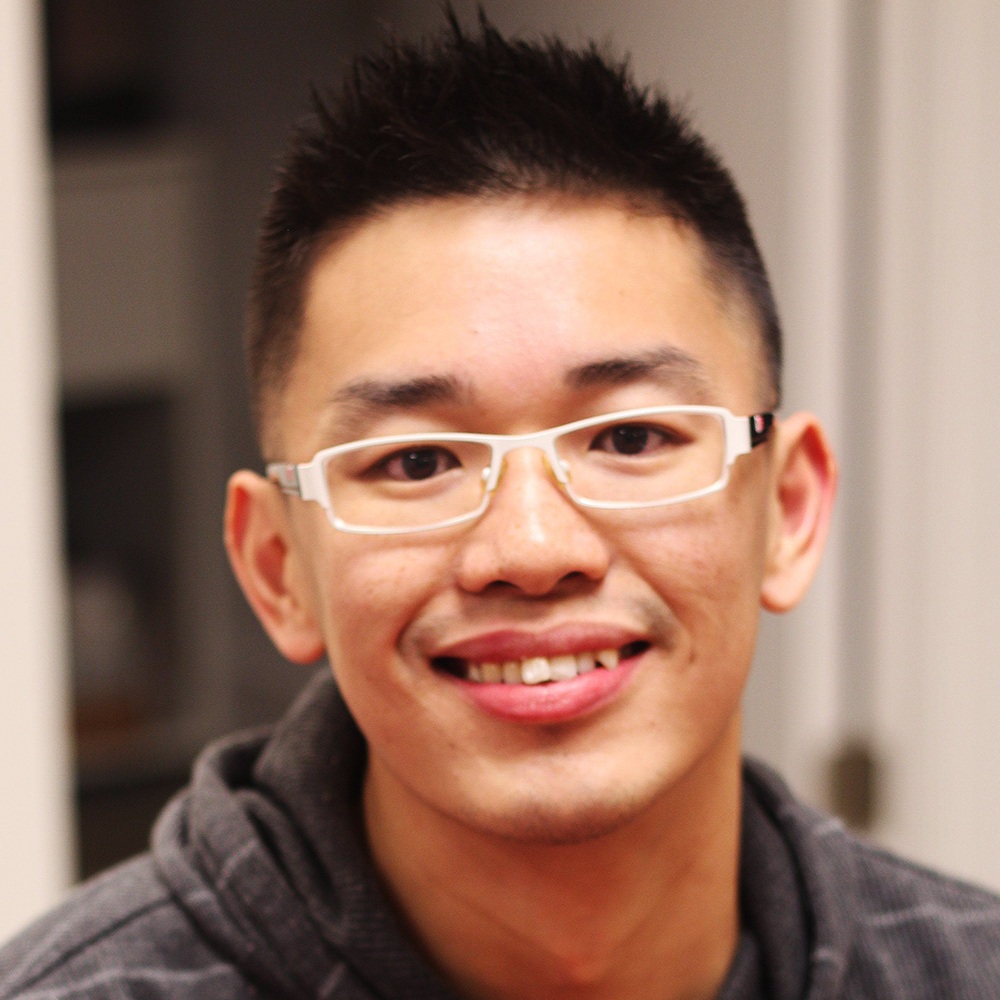 Chin Hing Chang, Head of Growth @ Spring
Chin wants to change the world, and he believes that the best way to do that is to develop and empower other leaders to make a sustainable and meaningful change. A serial entrepreneur with experience in mobile development, aerial photography, and import/export; Chin has also received multiple awards for sales achievements with Bell and WIND. Chin leads Growth at Spring by supporting with revenue diversification, market expansion, and fine-tuning our service offerings. He has mentored and helped launch over 120 companies through the various entrepreneurship programs we offer and works closely with our entrepreneurs to help them increase their revenue.