Location
2810 W Cary St
2810 West Cary Street
Richmond, VA 23221
Re:Creation is a one-day retreat to feed your soul, fuel your creativity, and spark a new passion.
About this event
Many of us are looking for a spark of creativity in our everyday lives, but we have no idea where to start.
We want to learn an artistic skill, express ourselves more confidently, and fill our homes with beautiful things, but it's intimidating to learn something new on our own.
Re:Creation is a local, one-day opportunity to learn creative skills that are approachable, don't require a large investment of equipment or materials, and that you can easily incorporate into your daily life.
The event will be held in the inspiring 2810 venue in the heart of Cartyown, RVA.
The morning will begin with a keynote address from author, international speaker, and counselor, Nicole Unice.
Then, you'll choose two creative workshops to attend, each led by gifted local teachers, artists, and business owners.
Lunch is included in the ticket price, and the day will end with a cash bar reception where you can connect with other women and enjoy the artwork created in each workshop throughout the day!
Space is limited, so grab a friend, and register today!
Early bird ticket prices are available through December 25th -- the perfect gift idea for a friend or family member who loves creativity.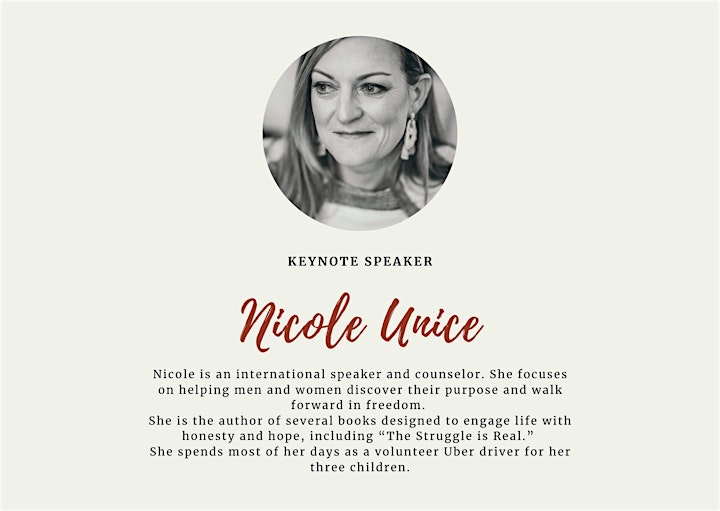 In her keynote presentation, Nicole will be addressing the intersection between the essential self and creativity which exists in all of us.
WORKSHOP OPTIONS (each attendee will choose 2, space is limited in each workshop):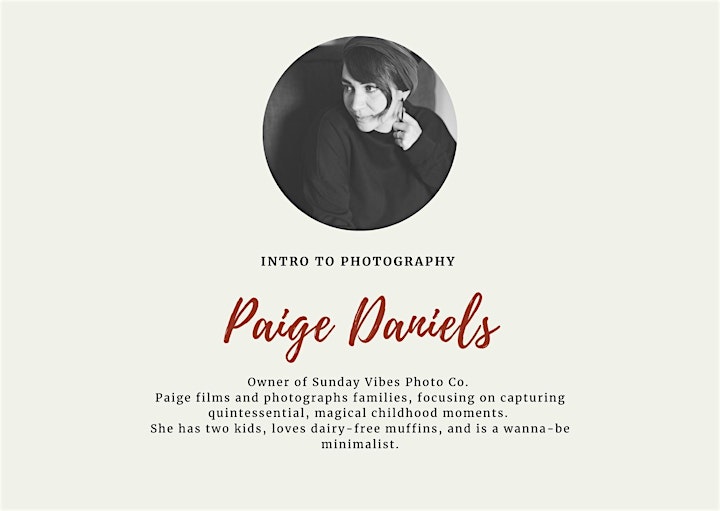 Intro to Photography: Led by Paige Daniels, owner of Sunday Vibes Photo Co. In her workshop, you'll learn how to shoot in manual mode, how to overcome challenging lighting situations, and how to capture the memorable moments of everyday life.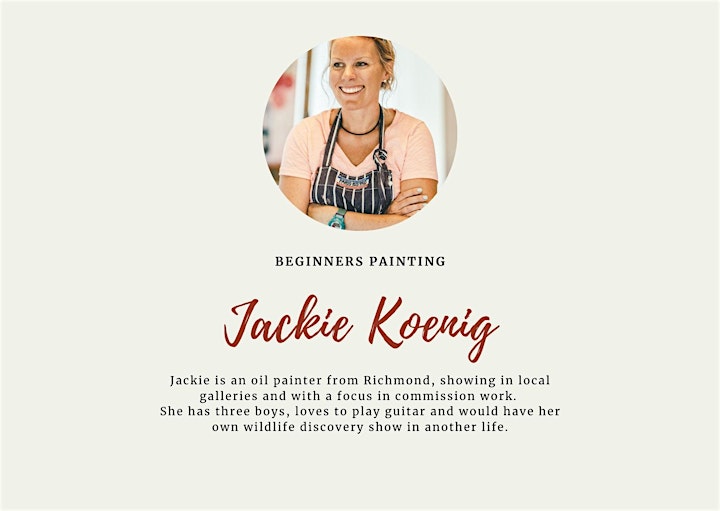 Beginners Painting: Led by Jackie Koenig. In her workshop, you'll learn the basics of color, composition, and how to get started painting beautiful artwork of your own.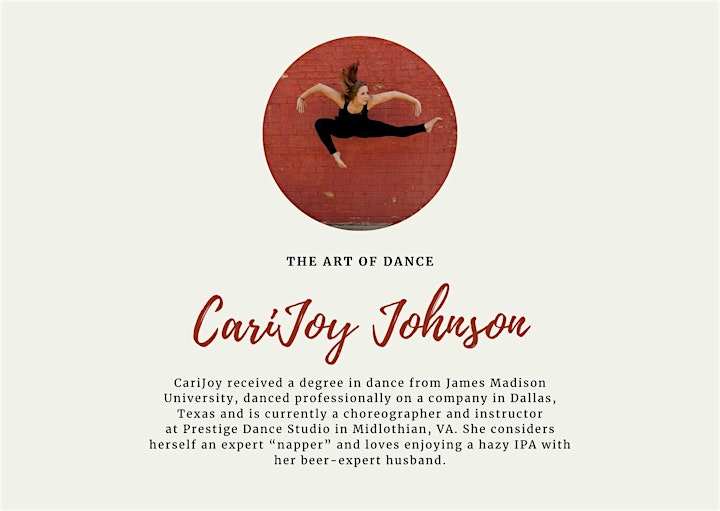 The Art of Dance: Led by CariJoy Johnson. In her workshop, she'll help you leave with a better understanding of how the body is an instrument that has the ability to express emotion, create art and provide a sense of freedom through motion.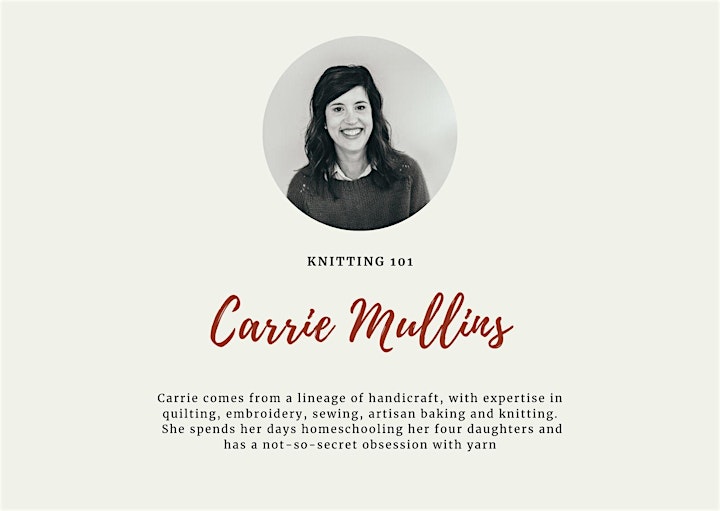 Knitting 101: Led by Carrie Mullins. In her workshop, you'll learn the basics of knitting teaching you the fundamentals so you can leave with the knowledge to begin a simple knitting project.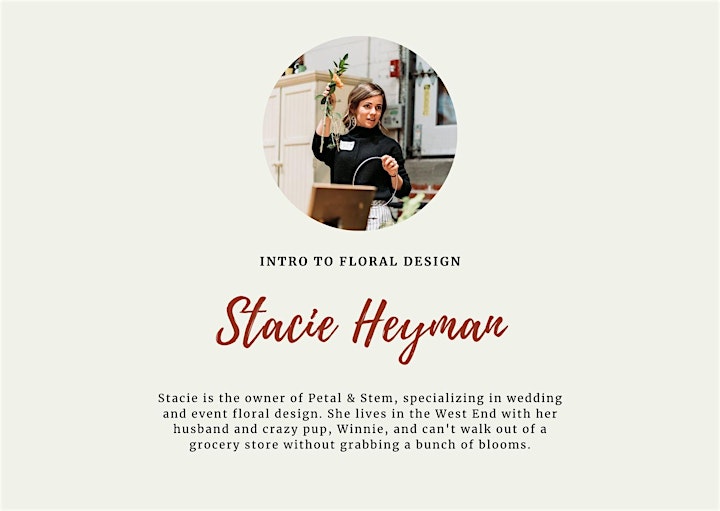 Intro to Floral Design: Led by Stacie Heyman. In her workshop, you'll learn the basics of flower arranging, and leave with an eye-catching fresh arrangement of your own (along with the know-how to repeat the magic)!