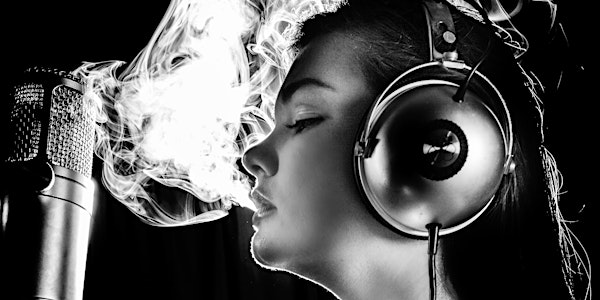 Recording Artist Fundamentals: A 10-Week Music Business Course
A 10-week Music Business Course teaching artists and musicians the ins and outs of the music industry. Learn how to navigate the music biz!
About this event
An intensive10-week Music Business course.
Please note: This course takes place every Wednesday for ten weeks. We will meet from 7:00 PM to 8:30 PM EST.
Don't know where to start? Stuck in your Career? We're here to help!
We teach what others won't tell you. Recording Artist Fundamentals is a 10 -week intensive course teaching new and emerging artists the ins and outs of the music business. Learn from a seasoned professional in the music industry how to get started in the music industry and stay successful.
In our Recording Artist Fundamentals Course you will learn about :
The Artist's Business Team
Songwriting and Music Publishing
Record Deals
Music Licensing and Streaming
Touring & Merchandise
Producer and Mixer Deals
Non-Fungible Tokens (NFT)
Music Marketing
Pitfalls of the Music Industry
How to Master Your Network
For more information visit www.carltonsmithmusic.com
Ask Questions!
In Recording Artist Fundamentals, questions are welcomed and encouraged. Stop bothering with pre-recorded videos that don't apply to you. In Recording Artist Fundamentals, attendees tell us what matters to them, allowing us to emphasize those issues that matter most to our attendees.