RECORDED WEBINAR - INSTRUCTIONS WILL BE EMAILED AFTER REGISTRATION
About this event
RECORDED WEBINAR
2 Hours - AGD PACE Approved CE Hours
SPEAKER: Jill Meyer-Lippert, RDH
Jill began her dental career in 1992 as a Dental Assistant and Receptionist. At the same time, her mother was diagnosed with breast cancer. Helplessly watching her mother suffer horribly with oral side effects from chemotherapy, she developed a strong interest in the oral concerns of cancer survivors. Jill earned her degree and became licensed as a Registered Dental Hygienist in 1994 and continued to pursue knowledge to help this very underserved area of cancer care. After losing her father to Hodgkin's Disease in 2005, she developed an enhanced level of motivation to do more. Jill created a volunteer program providing oral care kits with product samples and patient education at a local oncology department from 2006 to 2012, and earned a certificate in Oncology Management from the University of Southern Indiana. She is the founder of Side Effect Support LLC, which is dedicated to helping cancer survivors manage short-term oral side effects and long-term damage to oral health associated with chemotherapy and radiation of the head and neck, and some targeted therapies. Jill is a 2014 recipient of the Sunstar Americas/RDH Award of Distinction, a member of the Registered Dental Hygienist Advisory Board for the Oral Cancer Foundation and part of the Triage Cancer Speakers Bureau.
COURSE DESCRIPTION:
Oral care is one aspect of cancer treatments that is often overlooked. Oral side effects and untreated dental diseases can cause added pain, financial hardships, psychological distress, and a diminished quality-of-life for those being treated for cancer. Oral effects can also lead to complications or delays of treatments, which can compromise treatment outcomes. Oral changes may have a continued negative impact long after cancer treatments have been completed.
This presentation will review potential oral side effects associated with cancer treatments, as well as ways to avoid or manage them by focusing on prevention and patient education. We will discuss ways for the medical and dental teams to work together to provide a well-rounded approach for optimal patient care.
COURSE OBJECTIVES
Describe oral side effects of cancer treatments and how they may affect quality of life and mortality.
Discuss ways to avoid and manage short-term and long-term oral side effects.
Develop strategies for the medical team and dental team to work together to improve patient care.
To learn more, visite Jill's web-site at https://sideeffectsupport.com/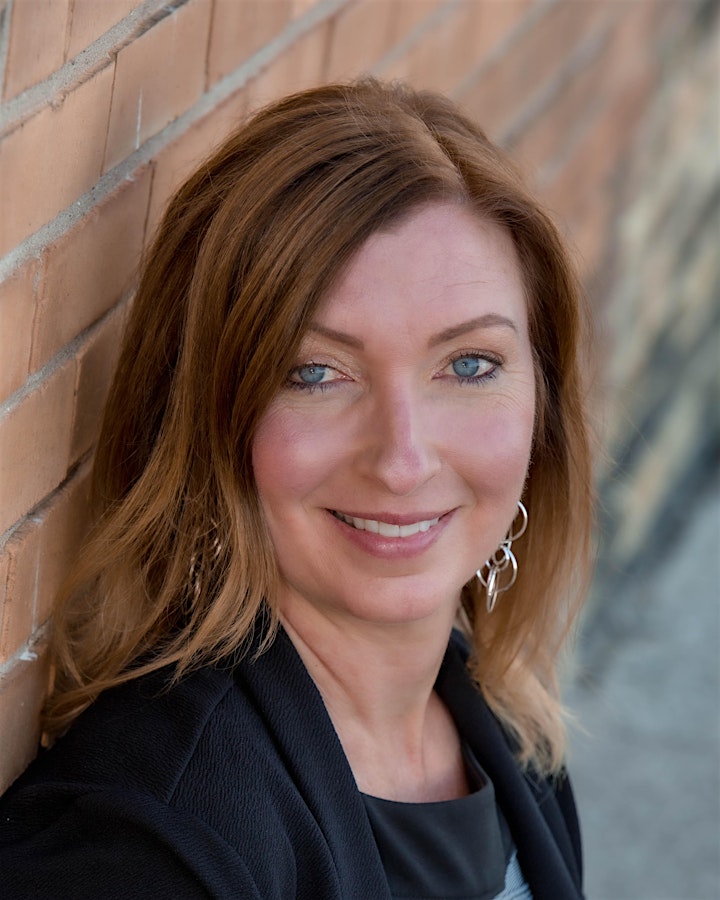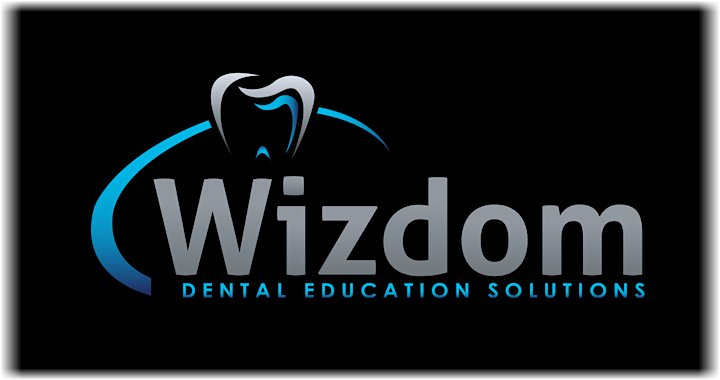 Organizer of RECORDED WEBINAR - Oral Health Considerations in Oncology