Record with Integrity - Sutter Instrument Tutorials

Monday, February 19, 2018 from 5:30 PM to 7:00 PM (PST)
Event Details
There have been many technological evolutions in Patch Clamp electrophysiology over the past 4.5 decades that Sutter Instrument has been collaborating with researchers.  During this period, Sutter has introduced many new product families, including pipette pullers, manipulators, light sources, wavelength switchers, specialized microscopes and, most recently, fully integrated patch clamp amplifier systems.   At this presentation, we will teach techniques, tips and tricks, and showcase features from three of our product families: pullers, manipulators and patch clamp systems.
Since Sutter Instrument's inception in 1974, our pipette pullers have been used in a large number of research facilities all over the world.  They are considered the unparalleled leader in performance and reliability.  We will demonstrate how to make the unique micropipettes needed for your application, with a discussion on scoring & cutting, bending, polishing, and beveling.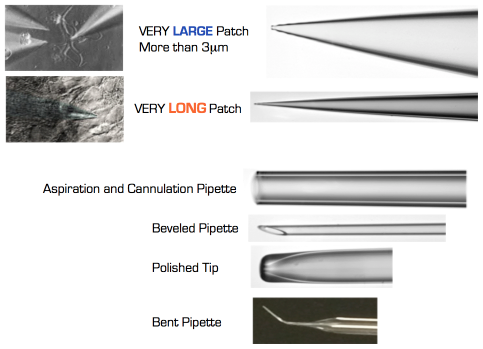 The IPA®, Double IPA® and new dPatch® Ultra-fast, Low-noise Integrated Patch Clamp Amplifiers and SutterPatch® Software can be used for a variety of common experiments, including characterization of ionic current and recording synaptic events in tissue slices.  We will demonstrate how the SutterPatch Software's online measurements and sophisticated control of experimental workflow can be used to aid real-time decision-making and eventually simplify analysis.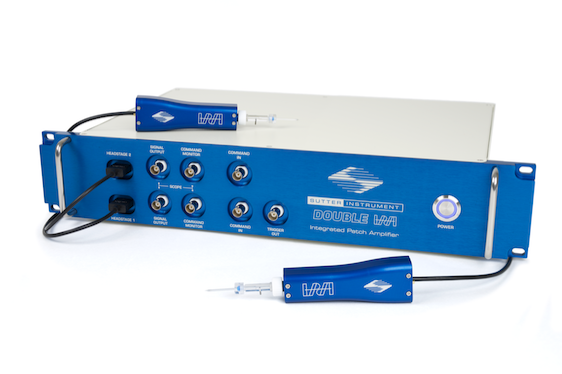 Sutter introduced Micromanipulators in 1985.  From that time on, the company has continued to develop manipulators with stepper motor drive mechanisms and ergonomic controllers that are adaptable to many different experimental designs and platforms.  We will introduce two newer members of the product family: the four axis QUAD® and the three-axis TRIO®.  In addition, we will demonstrate how Multi-Link™ software can be used for robotic control and integration with other hardware.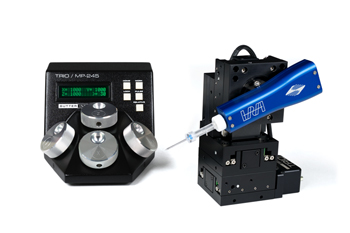 Presenters:
Adair Oesterle, Product Manager Micropipette Pullers
Geoff Lambright, Product Manager Microscopy
Telly Galiatsatos, Tech Support and Product Development
Event Host:
Jan Dolzer, Product Manager Patch Clamp Systems
There will be plenty of opportunity for discussion with hosts and presenters from the Sutter Instrument Technical Support Team. Register now to secure your seat!  We look forward to seeing you in San Francisco.
When & Where

Moscone Convention Center
747 Howard St
Exhibit Presentation Room 5
San Francisco, CA 94103


Monday, February 19, 2018 from 5:30 PM to 7:00 PM (PST)
Add to my calendar
Organizer
Sutter Instrument
For over 40 years, Sutter Instrument has designed and built instrumentation to help scientists explore and extend the limits of their research. While Sutter is known for micropipette fabrication and micromanipulation products, we have recently added new products to our imaging, light source and microscope product lines.  Sutter places a strong emphasis on building the highest quality products possible, and providing expert technical support to help our customers achieve the best results in their research.
Record with Integrity - Sutter Instrument Tutorials