RSVP here for an extra raffle entry(2 total) + complimentary beverages.
About this event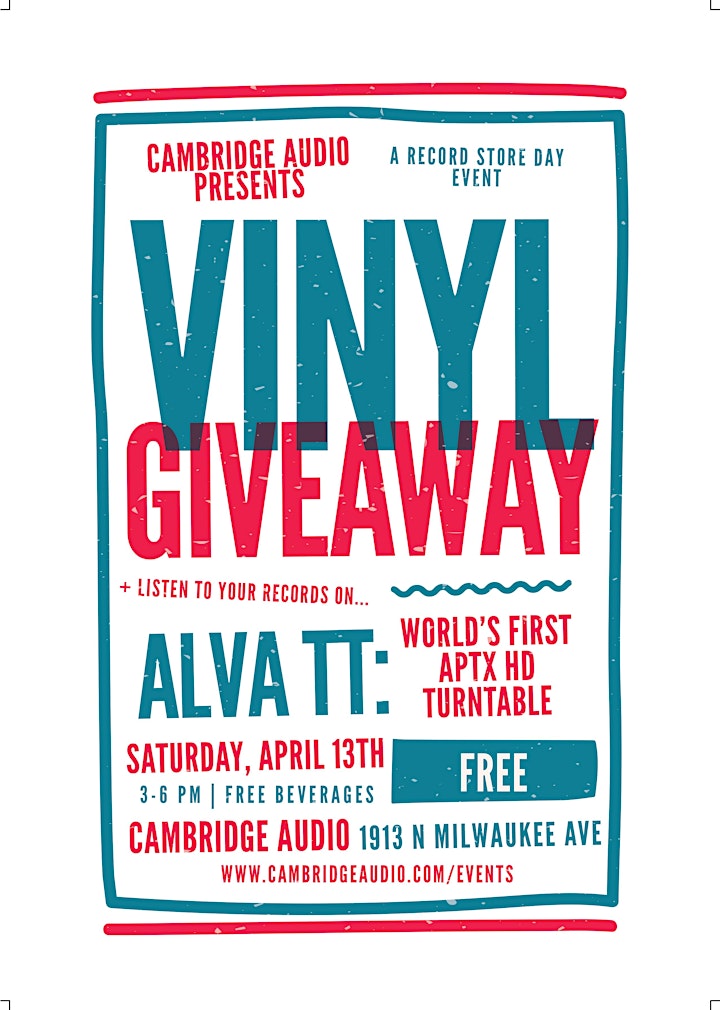 - One raffle entry per person (two if you RSVP online) for a chance to win one of 4 curated vinyl selections
- Complimentary beverages
- Crate digging to find some special records
- Listen to your records in store on the World's First aptX HD Turntable: Alva TT
- Get answers to all your vinyl, turntable, and hi-fi questions from Cambridge Audio's Customer Support Experts
- Online raffle entries also accepted!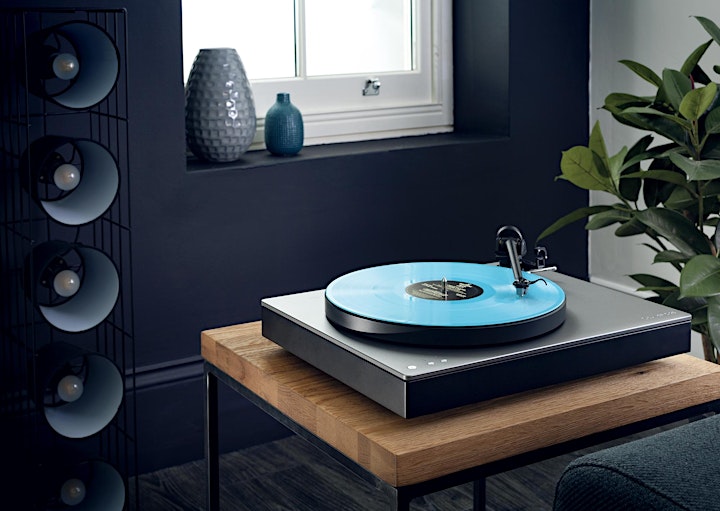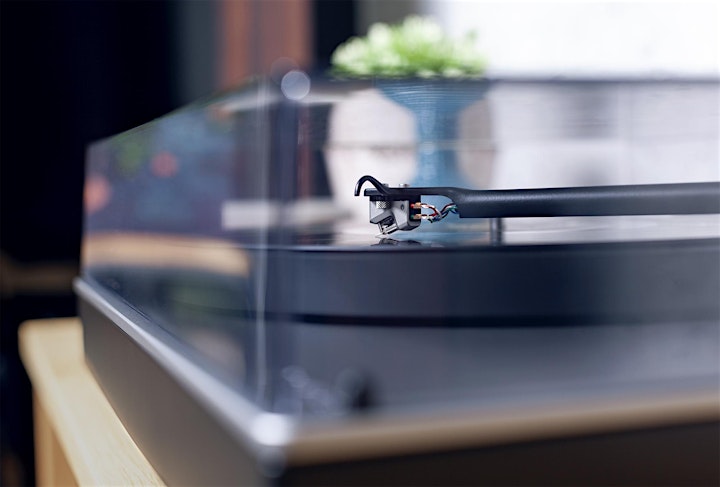 Terms and Conditions: Entrant does not have to be present at the event to win. By taking part in this event, customer consents to receive marketing communications from Cambridge Audio, which they can opt out of in the future. Cambridge Audio reserves the right to cancel an event due to low enrollment, inclement weather or other circumstances which would make the event non-viable. If Cambridge Audio cancels an event, registrants will be notified in advance. Should circumstances arise that result in the postponement of an event, registrants will have the option to transfer registration to the same event at the new, future date.