Record Store Day Black Friday 2021! Make your morning appointment!
About this event
Friday November 26, 2021
***
Record Store Day Black Friday at Byrdland Records!! Morning Appointments available! Appointment fee will be credited against your purchase! Walk-ins start at 12 noon!
The Master List: https://recordstoreday.com/SpecialReleases
Byrdland Expected Titles: https://docs.google.com/spreadsheets/d/15OX5W_vQjohMMQzg9PVYpafbz5r-jhwF4mCfuWmRkeo/edit#gid=0
***
About RSD Black Friday:
Since its inception, Black Friday has turned the day after Thanksgiving into the unofficial start of the holiday shopping season. Traditionally, Black Friday has been about super-cheap prices on mass-produced goods and primarily takes place in malls and big box stores. But we really like the idea of a shopping season, especially when that shopping is all about, at its heart, a way to show the people you like that you like them. (And a way for them to show you, too. Gift-GETTING is also awesome!)
We work year-round to shine a light on the independent businesses in your local community that sell you records and other things that make you happy, make you smile, make you sing, bring you comfort, bring people together (with proper safety protocols in place, of course!). This year that has felt more important than ever, as local businesses of all kinds face unprecedented challenges, and we've been so happy to see how you've all supported them. Everything you find in a record store (or on a record store's website) would make a great gift for someone, so in this year when the holiday season may be a little strange, but also a little special, and it may feel even better to wrap up and give a little something to someone, helping record stores be a part of that 'shopping season' makes more sense to us than ever.
There are artists, labels, managers and distribution companies who feel the same, and we've put together a list of titles for that season that will be available at participating record stores. They come out on Black Friday (this year 11/26) but may be available at record stores throughout the rest of the year, because record stores are the best place to go with a Holiday Wish List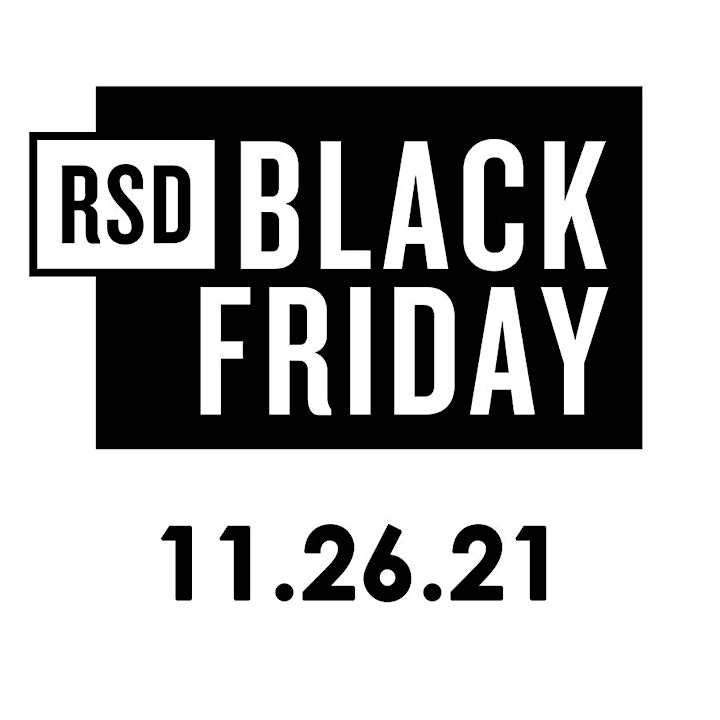 Organizer of Record Store Day Black Friday at Byrdland!