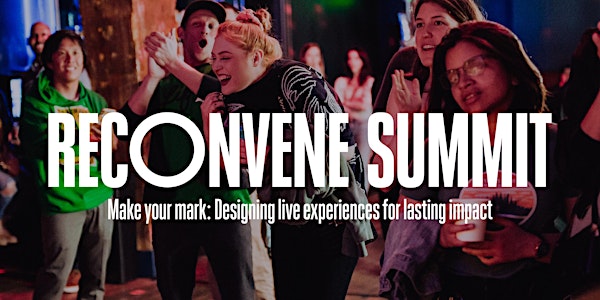 RECONVENE Summit 2022
A free virtual networking and skill-sharing event built to empower creative entrepreneurs to grow their businesses and build community.
About this event
RECONVENE Summit 2022
Make Your Mark: Designing Live Experiences for Lasting Impact
Events thrive on community, and Eventbrite is home to the largest community of event creators in the world. For the second annual RECONVENE Summit, we're bringing that community together to celebrate and share what they do best — create collective joy, inspiration, belonging, and connectivity through live experiences.
At the jam-packed, one-day Summit you'll learn how to create impactful experiences and grow thriving businesses from the marketing experts, artists, and entrepreneurs behind some of our favorite events.
You'll walk away with actionable insights to:
Sharpen your point of view and define your brand
Scale your event into a thriving business
Expand your community while staying true to your mission
Find collaborators and build partnerships that fuel your success
Featuring appearances by United States Surgeon General Dr. Vivek Murthy, author Priya Parker, Eventbrite CEO Julia Hartz, entrepreneur and author Seth Godin, DJ Skee and more. Plus, hear from actress Marsai Martin on her work with Eventbrite's Social Connection Project and Maya Smith of the Born This Way Foundation.
Who You'll Hear From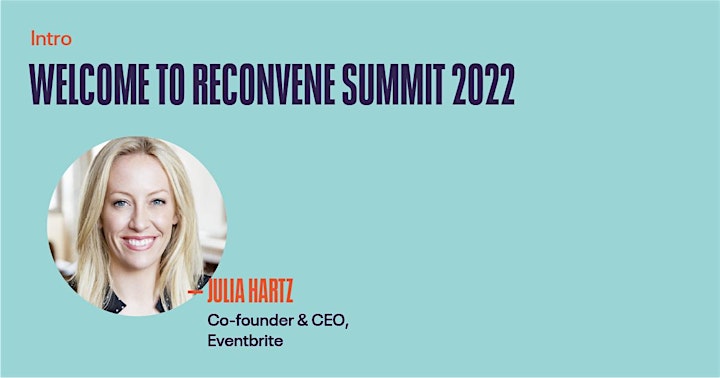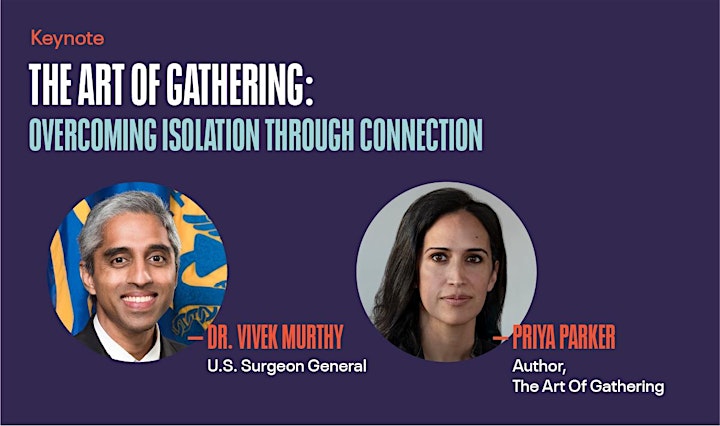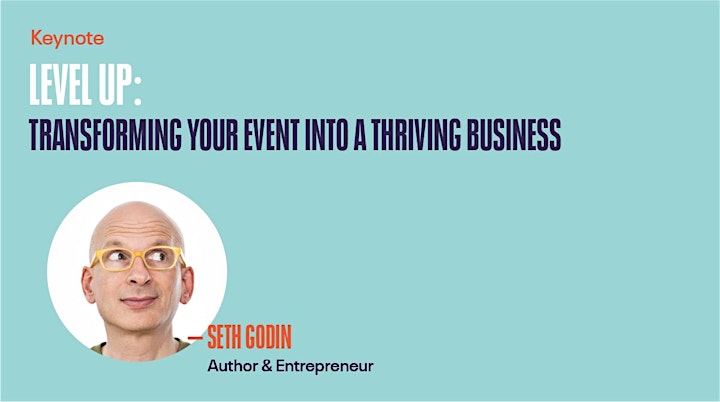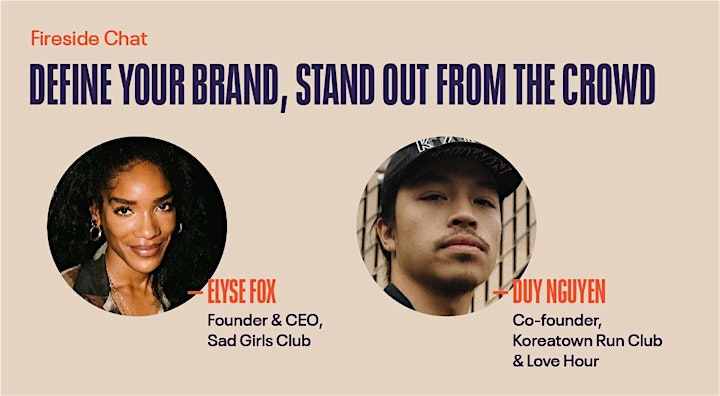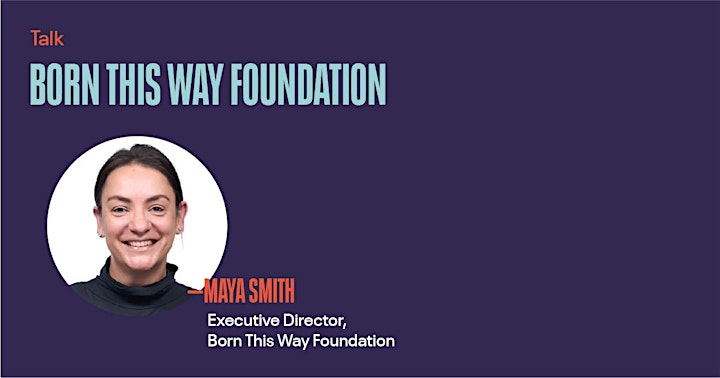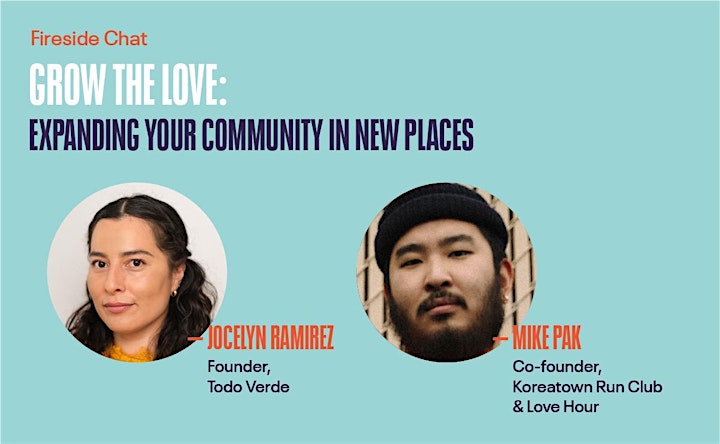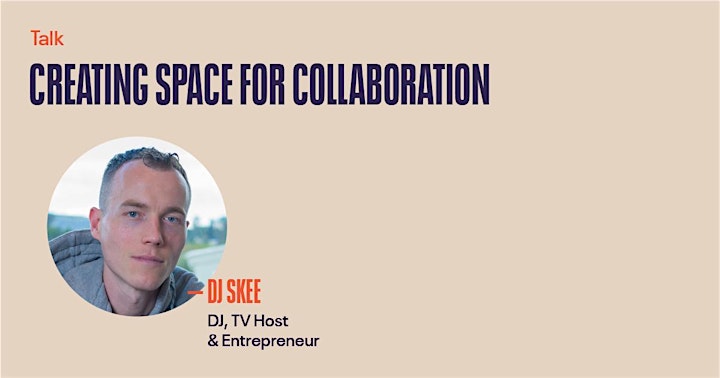 We can't wait to share this Summit with you. Register today to join the livestream on October 6th and stay tuned for special offers for Eventbrite Boost and merch giveaways from our creators!