We will engage practices to help us increase our resilience and effectiveness in our work to defend and restore the living world.
About this event
Aldo Leopold said, "One of the penalties of an ecological education is that one lives alone in a world of wounds." We are coming together to acknowledge that pain, and to nurture and heal ourselves in community, so that we may better heal the world. These practices help us build our resilience and effectiveness in our work to defend and restore ecosystems, halt destruction and exploitation, and manage climate chaos.
This ecospiritual event is a time for gathering to reconnect with one another and with more-than-human Nature through rituals and community practices, mostly inspired by the Work That Reconnects (Joanna Macy et al.). We will go through a spiral of gratitude, honoring our pain for the world, seeing with new/ancient eyes, and going forth. We will close with a soothing meditation.
(90 minutes - Facilitator: Michelle)
People always need community, but we need it even more as we respond to the vast challenges of environmental disruption and social injustice that threaten global and personal well-being.
About Michelle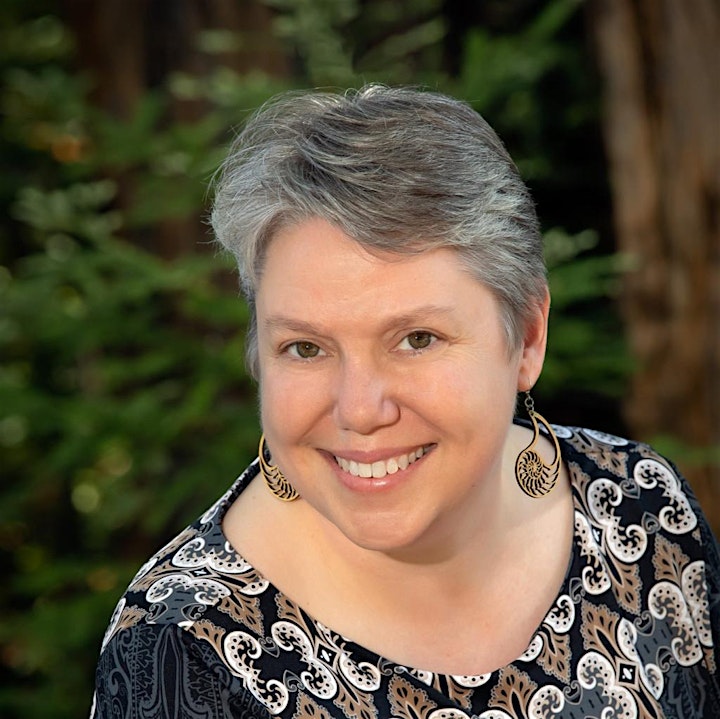 About Novasutras

Novasutras is a community movement based around protecting the Earth's living ecosystems and fully embracing the human experience. We nurture and uplift each other during challenging times and actively work to create wellbeing for all people and all species of life on Earth. Spirituality and science are honored harmoniously in understanding the diversity of life, opening our minds, expanding our compassion, and stepping into action.
Novasutras offers online events where we connect and have meaningful conversations. We invite you to come talk with us in a safe and welcoming space, where concerns can be shared, where fear, outrage, sorrow and even gratitude and joy can be fully expressed. Through deep listening and truth-telling, we can learn from one another what it takes to love and support humanity and the more-than-human world through times of difficulty and disruption.