A 90-minute workshop of movement + reflection that will reconnect you to your authentic self - your TRUE NORTH.
About this event
This workshop is 100% for you - to see what's right in you, to connect with your authenticity, to amplify your innate strengths, and to influence the world through your unique TRUE NORTH.
Here's what you'll need:
Computer + internet to connect to Zoom (link to be provided via email prior to the workshop)
Pen/paper (worksheet to be provided via email prior to the workshop so you can print or pull up on your screen)
Space for gentle movement (we will be getting up during the workshop + moving around a little bit). No mats or gear required, just space to potentially punch + kick.
An open mind + curiosity to see what's right in you
Most important, just bring you exactly as you ARE
Be on the lookout for an email from us a few days prior to the workshop, which will include:
Worksheet
Zoom link
Reminder on what you'll need for the workshop (same as listed above)
Let's fearlessly find + unleash the TRUE NORTH in each of us!
xo, Rachel + Jenell (co-founders of THE TRUE NORTH COLLECTIVE PODCAST)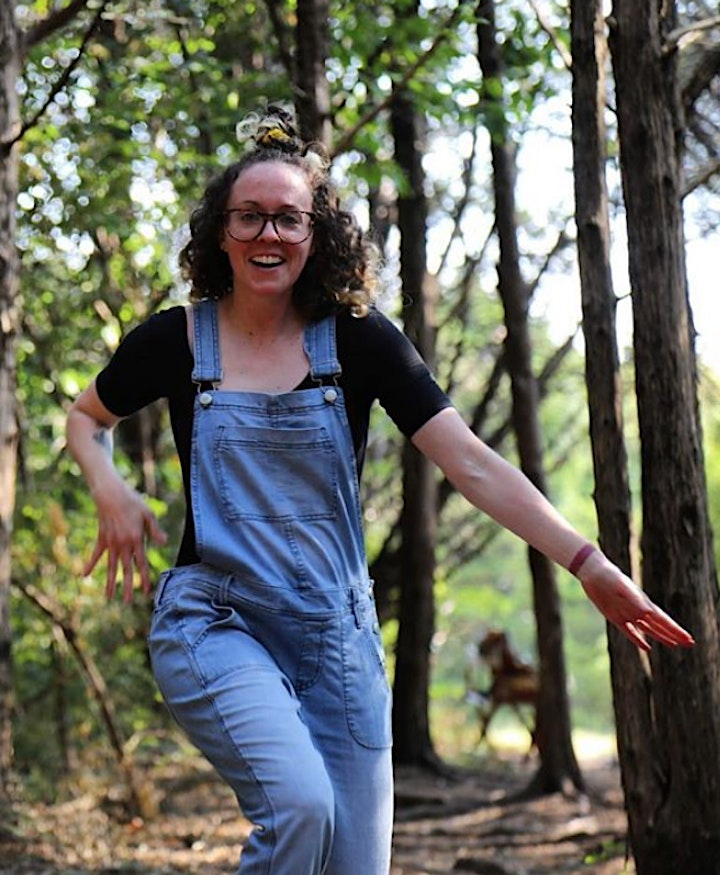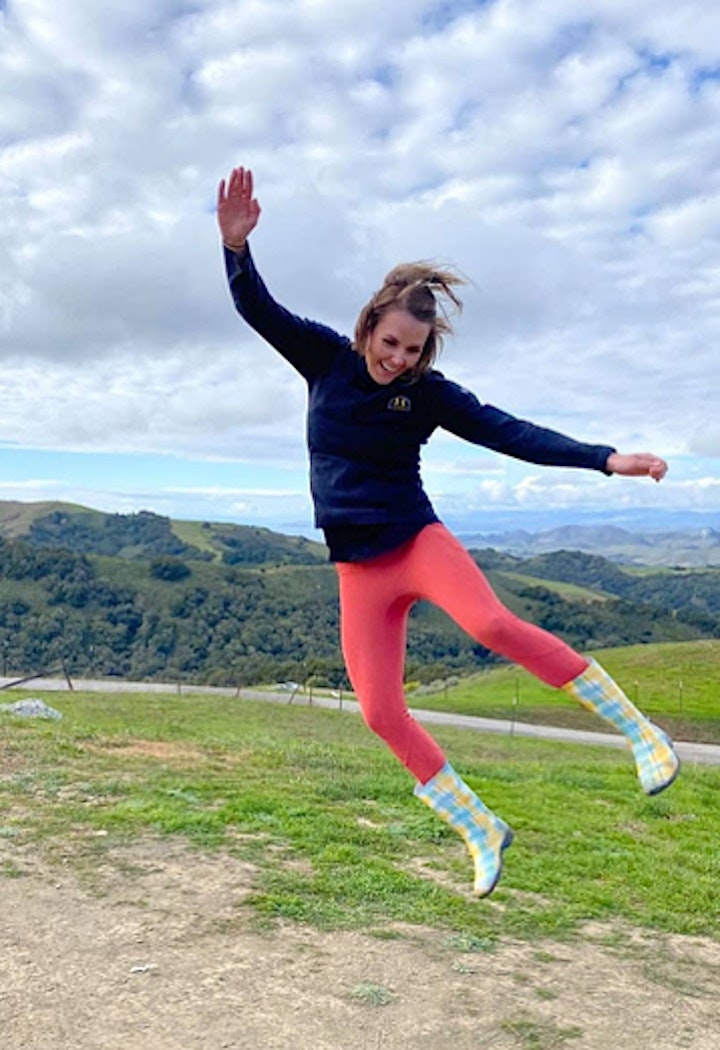 ABOUT THE CO-FACILITATORS:
Jenell Riesner + Rachel Bellotti are the co-hosts of THE TRUE NORTH COLLECTIVE podcast: un-sugar-coated conversations with everyday humans fearlessly finding + living their TRUE NORTH. They are obsessed with authenticity, nerd out about what it means to boldly live life on YOUR terms, in YOUR way, and celebrate all the people who are uniquely carving out their own little slices of reality in this world. Currently in season 3 of podcasting, THE TRUE NORTH COLLECTIVE can be heard on iTunes, Spotify, Podbean (+ all other places where podcasts can be heard) and this year, they are expanding their inspiration into workshops, community collectives, and other content that inspires the world to fearlessly find + live their TRUE NORTH.
Rachel Bellotti is a certified human development coach, meditation teacher, lululemon educator + internal life coach, entrepreneur + podcaster, and self-proclaimed weirdo.
Jenell Riesner is a certified personal trainer, content creator, fitness instructor, entrepreneur + podcaster, and a recovering sugar addict.