Join Steven the Medium for an afternoon of spirited reconnection on Cape Cod!
About this event
THE WAIT IS OVER! It has been a long and challenging year of living our lives siloed away online and missing many of the essential face-to-face experiences that are key to human interaction. For many of us, the pandemic brought inner reflection about the meaning and shape of life. An awakening.
Now, we are in a season of growth, renewal, and hope—coming out of difficult times with more awareness and stronger than before.
Join Steven the Medium on Sunday afternoon, June 6 at the Sagamore Inn to reconnect—to others, to your own team Spirit, and to something greater than yourself.
This special 2-hour group event combines live audience readings and Steven's jaw-dropping Notes.
Steven will connect audience members to the spirit world through live readings—delivering detailed, powerful, and sometimes humorous messages from the other side. In addition, he will distribute a number of handwritten notes, transcribed word-for-word from your loved ones in Spirit before the event, to their intended recipients in the audience.
You will be uplifted by all the gifts that come along with this live shared experience. You can expect to walk away from this event forever changed with a new perspective on life and death, a stronger connection to the spirit world, and confirmation of your loved ones' continued presence.
Bring your family and friends, reconnect, and join Steven the Medium and Spirit for this unforgettable event!
—
A limited number of VIP Admission with Meet and Greet tickets are available. Meet Steven after the event (approximately 2:30 PM) and receive a signed copy of his CD Through the Static: A Path to Spirit. A digital version will also be emailed to you.
Minutes away from the Sagamore Bridge, the Sagamore Inn is a gorgeous outdoor tented venue on two acres of beautifully manicured gardens. The pond, adirondack chairs, expertly prepared cuisine, and path that leads down to the historical Cape Cod Canal create a welcomed experience for guests. A light fare lunch menu and cocktails will be available for purchase and served to your table.
General Admission: $47 per person
General Admission Senior Discount (60+): $40 per person
VIP Admission with Meet and Greet: $60 per person
Tickets sold at the door: $50 per person
* The purchase of a ticket does not guarantee a personal reading. Loved ones will lead Steven's readings.
** No refunds or exchanges for future events.
— Testimonials —
"The most uplifting, impromptu spiritual healing experience I have ever had in my life!"
"I learned so much and feel so much more calm and in such a deeper connection with the angels and my loved ones that have passed. It was such a beautiful, calming experience that I needed. 2020 has been a scary and hard time and the reading from Steven was exactly what I needed to help me through."
"It truly felt like getting a hug from the other side!"
"It was so incredibly amazing. I just can't stop thinking about it! [Steven is] really able to impact people's lives in a tremendous way. I enjoyed every moment. I am just stunned at his ability and the special gift he has been given."
"We can't thank Steven enough for the light he brought to us, and the peace in our hearts. He gave us closure for so many open ends that had left us paralyzed. I cannot thank him enough!"
"The best reading I've ever had."
"[Steven has] an amazing gift and an ability to bring peace and contentment to so many people who are grieving the loss of a loved one."
"Steven is the real deal."
"It was the best gift I gave myself on my birthday. I felt like I spent the day with my mom and two brothers that have passed—it was amazing."
"Completely amazing—the things that Steven knew! I could not believe so many people whom I think about daily are here with me. Incredible. That is all I can say."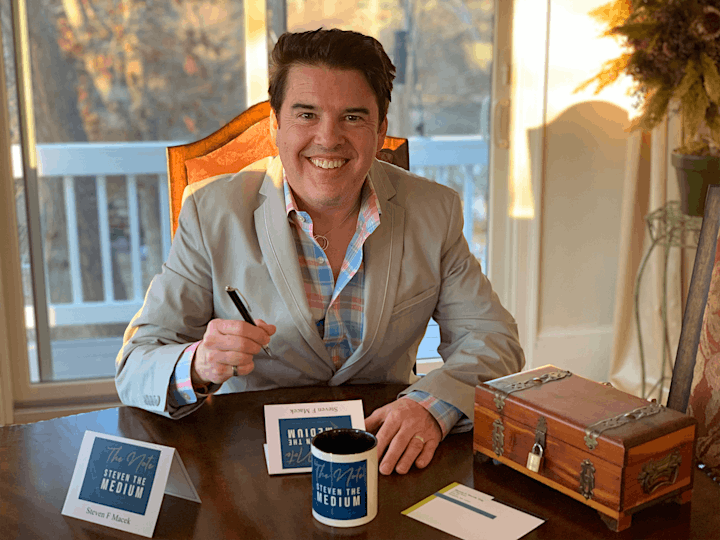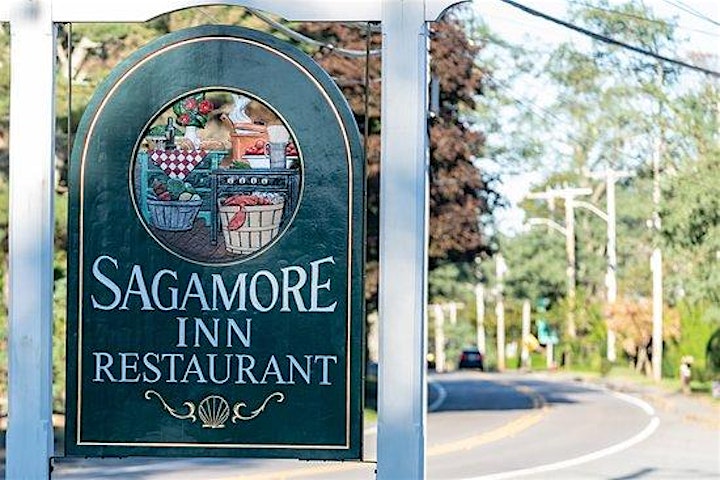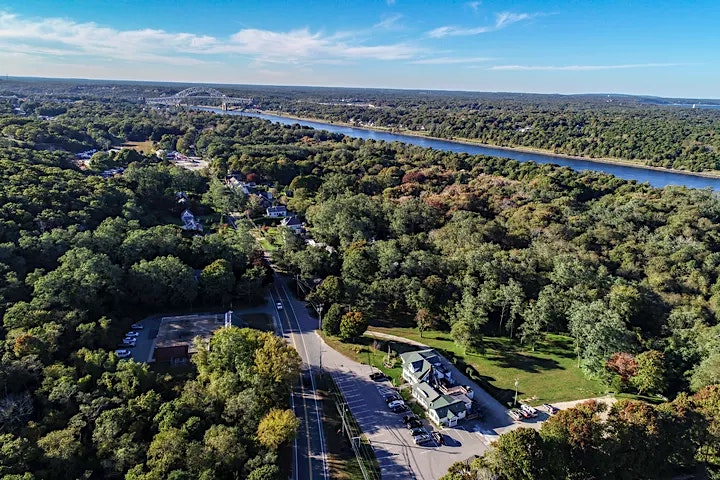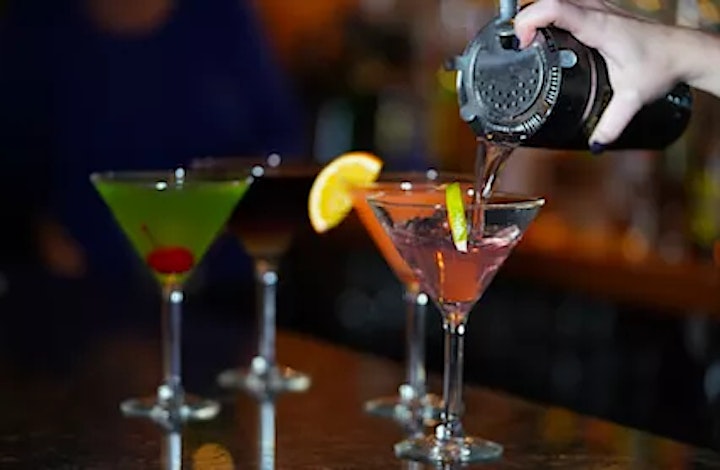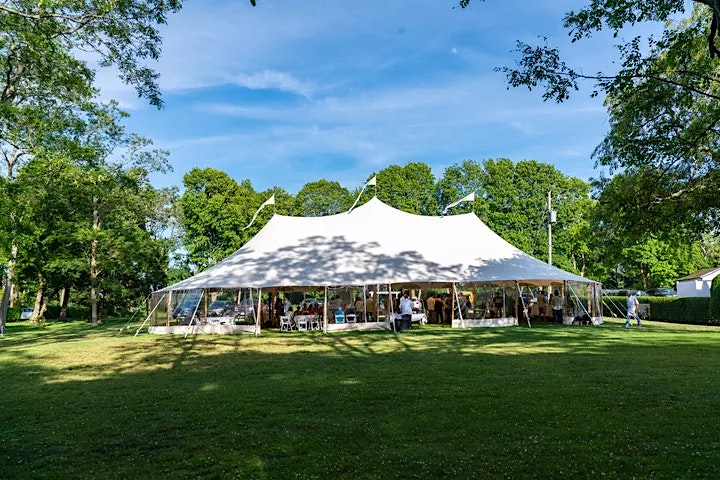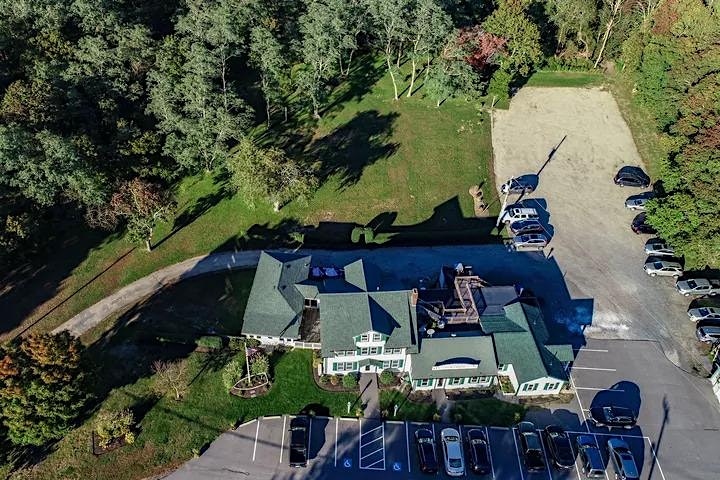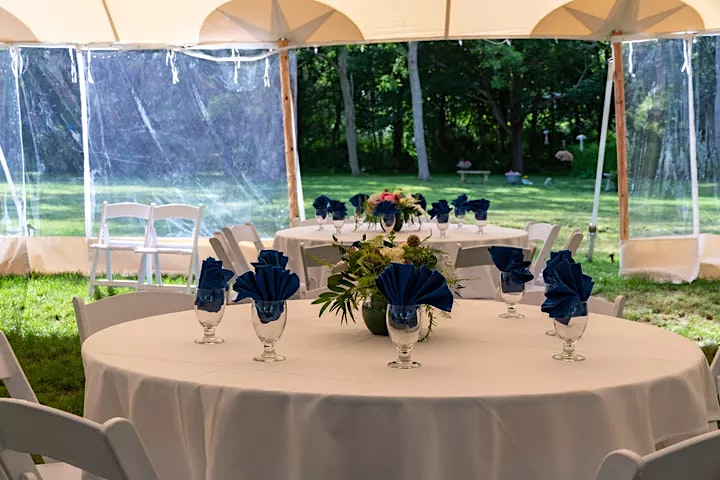 Organizer of Reconnect with Spirit
An experienced psychic medium, the objective of Steven's work is to connect with those in spirit—providing validation of their presence and messages to their loved ones that offer love, guidance, comfort, and healing. People often leave Steven's office and events with a newfound sense of peace and clarity. If you are curious about Spirit, if you have lost someone close to you, or if you ever wonder what happens when we cross over—this show is for you!

Steven's amazing work has been broadly covered by New England media, including in The Boston Globe. He also hosts his own weekly radio show on WARA 1320AM.