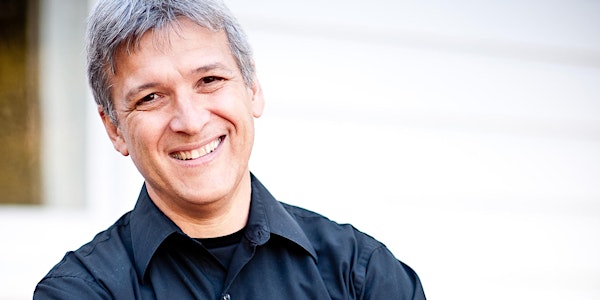 Reconciliation, Recovery, & Rebuilding : Rwanda rebuilding post-genocide
Please join us for an evening discussion on how Rwanda has worked to rebuild it's country and culture after the 1994 genocide.
About this event
For over a decade, Carl Wilkens has been sharing stories around the globe to inspire and equip people to "enter the world of The Other." He was the only American who chose to stay in Kigali, Rwanda throughout the 1994 genocide.
Carl will be sharing Rwanda's powerful and inspiring recovery process. Among the many lessons he shares from his experiences is the transformative belief that we don't have to be defined by what we lost or our worst choices. We can be defined by what we do with what remains- what we do next after terrible choices.
Rwanda's story is a powerful platform to launch meaningful conversations under the broad umbrella of learning to live together. We explore stories of the genocide and how respect leads to empathy, resulting in inclusion.
Please view the movie "I'm Not Leaving" prior to if you are unfamiliar with the events leading up to and during the Rwanda Genocide. Below is a link to the trailer and full movie. The movie run time is 41:00