Description
Biblical Counseling Intensive (BCI) with June Hunt at The Hope Center in Plano, Texas.
Day One: Friday, NOVEMBER 20, 2020 at 6:30 pm - 9:30 pm and
Day Two: Saturday, NOVEMBER 21, 2020 at 9:00 am - 1:00 pm


Reconciliation: Getting Back on Track
Friends fall away, families fracture, and relationships break because imperfect people are connected to other imperfect people. While reconciliation is not always possible or even advisable in some cases, restoration of right relationships reflects God's heart.
Reconciliation can take place within a marriage, between siblings, or among family and friends. Wherever two or more people are in relationship with each other, a rift can occur and the process of reconciliation helps repair the brokenness and renew the relationship.
When your relationship with someone has been severed, how do you know if you should stay or walk away? Must you always turn toward someone who has turned against you? Will you stand toe-to-toe in continuous conflict or can you communicate heart-to-heart and resolve your differences? How can you walk through and work through the process of reconciliation?
If you wonder whether your relationship will be ruined or can be reconciled, join June and learn:
The differences between forgiveness and reconciliation

If reconciliation is possible when a loved one doesn't change

The role of a mediator or a peacemaker and ground rules of reconciliation

ONLY $40 gets you into the BCI both days AND you get a copy of the NEW Keys for Living! Don't wait, REGISTER TODAY!
---
What is a BCI?
Each 7-hour Biblical Counseling Intensive (BCI) provides teaching on a single topic about what to do from God's perspective. Each teaching is based on June's comprehensive 100+ topics
Keys for Living Library
.
Hope For The Heart is a recognized and accredited Continuing Education Provider. This conference provides up to six (6) Continuing Education (CE) hours.*
---
Our Presenter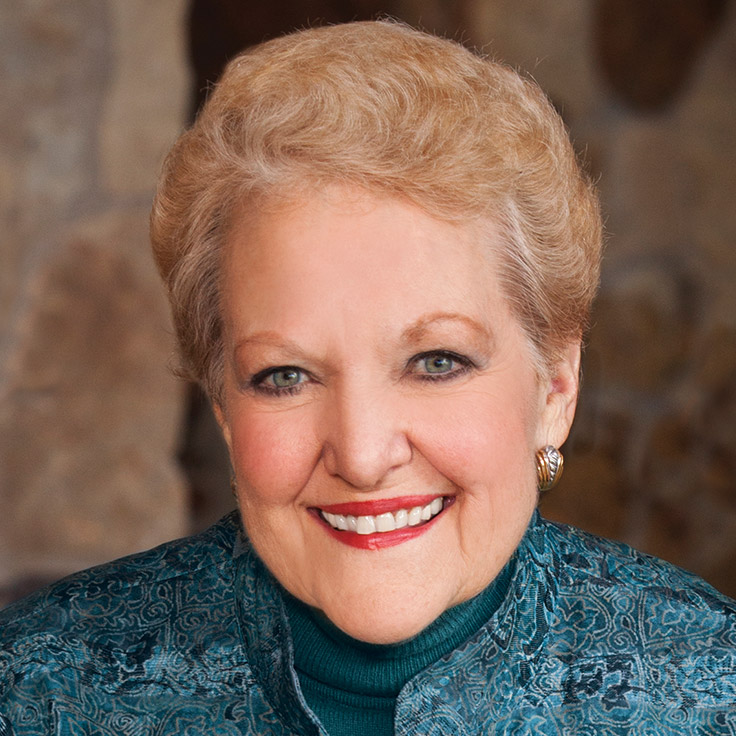 June Hunt is Founder and CSO (Chief Servant Officer) of the Hope Center and

Hope for the Heart

, a nonprofit ministry offering biblical hope and practical help around the world. Many of its resources have been translated into 36 languages impacting more than 60 countries on 6 continents. June is an author, teacher, singer, and one of the world's leading biblical counselors. Her two radio programs,

Hope for the Heart

and the call-in counseling program

Hope in the Night

, air daily providing help and hope to those looking for God's answers to life's most challenging questions.

June was recently awarded by National Religious Broadcasters (NRB) the prestigious 2020 Radio Impact Award for her

Hope in the Night

radio program.


---
Location

The Hope Center
2001 W Plano Parkway
Plano, TX 75075
---


*Disclaimer:
Continuing Education requirements differ from profession to profession. It is solely the responsibility of the licensee to know and understand the requirements of its industry and profession, and how to determine what constitutes acceptable Continuing Education credit or units for his/her industry.