Description
The Role of Ethics in a Volatile Communications Landscape
The PR Council presents a Communications Week webinar exploring the ethical dimensions of today's highly-volatile communications landscape. From "alternative facts" and "fake news," to debates over the role and value of the media, we're standing at a critical cross-roads in the communications field. What responsibility do organizations have to be transparent? What's their relationship to the facts they put into the public domain? Are we living in a post-fact world? When can "positioning" go too far? And what are our individual and collective responsibilities as communications professionals? This webinar will take on these and other critical issues of the day, drawn from its 2017 blog series Ethics: Exploring Core Communications Values.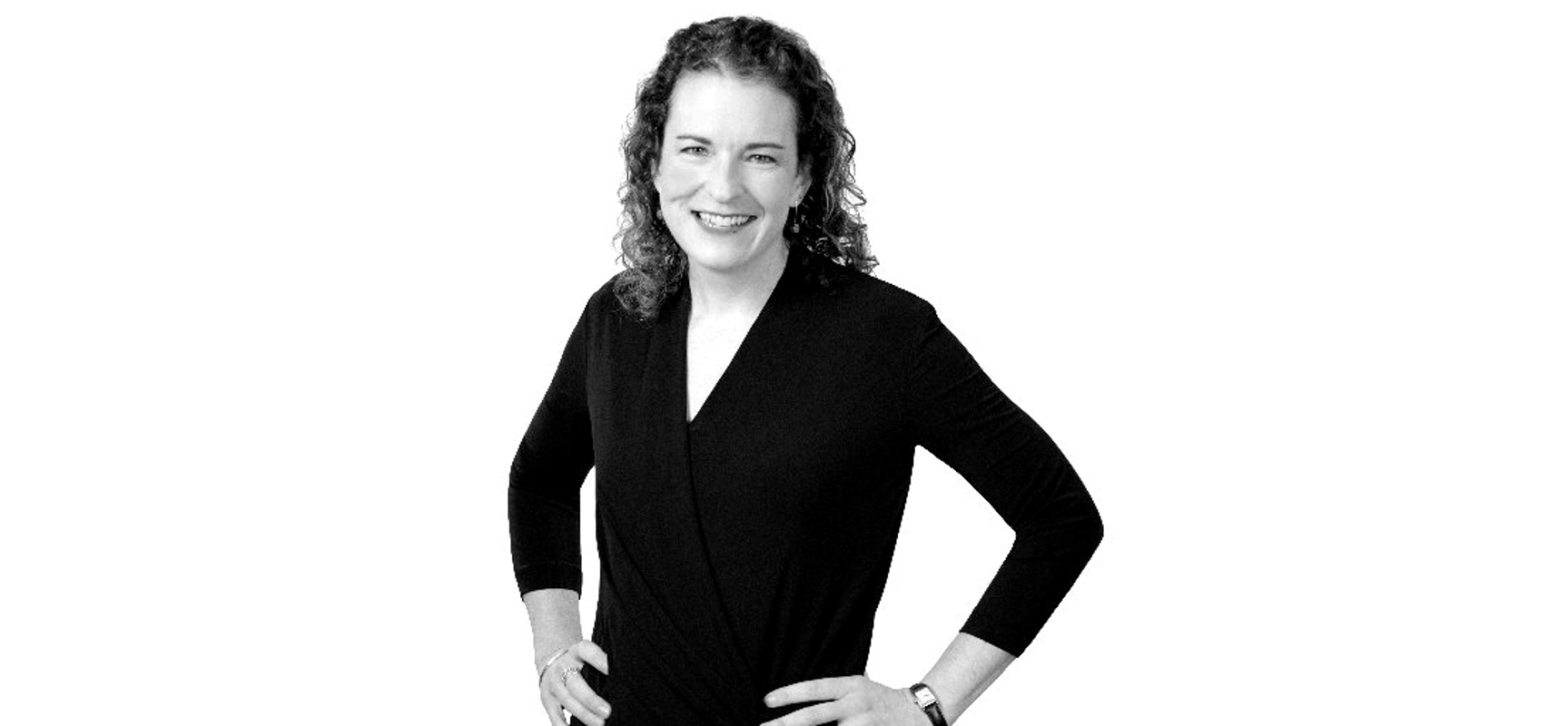 Anne Green
President & Chief Executive Officer, CooperKatz

This event is a part of Communications Week 2017. For more information and the complete calendar of events, please visit www.CommsWeek.com.