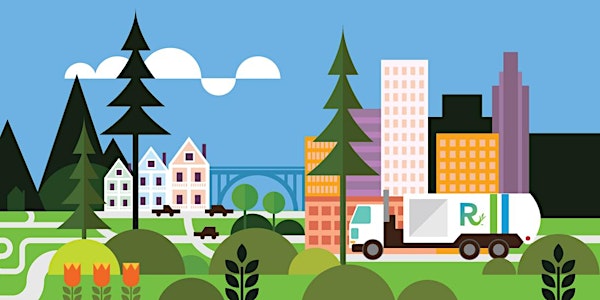 Recology Webinar: Reduce, Reuse, Recycle
Join us for a look at the history of Recology, our current programs and activities, and how we use art as a catalyst for change.
About this event
While our facility is closed to the public, we still want to provide our community with the resources to continue recycling and composting properly, and support individuals in making choices that protect and preserve our fragile planet. During this webinar, you will learn about the history of Recology, the innovative programs we have put in place with the city of San Francisco, how Recology is improving the sorting process for recycling while maintaining a focus on reducing and reusing, and what individual actions you can take to create an impactful change.