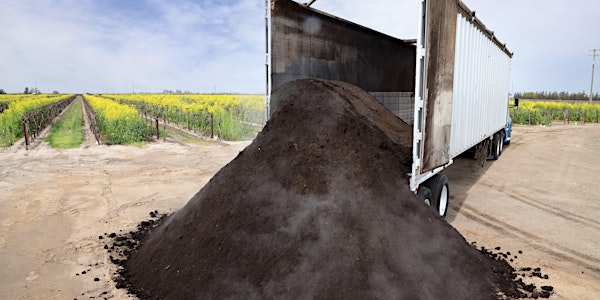 Recology Waste Zero Champion Onboarding
This training is meant for newly-enrolled volunteers that have joined Recology's Waste Zero Champion Program!
About this event
This 30-minute training will focus on training and onboarding new members of Recology's Waste Zero Champion volunteer program. We will cover an overview of the program, a quick sorting review, and then discuss available resources and brainstorm actions to get you started in your role as Champion. Attendees will also have the opportunity to network with other Champions.