Description
Recoding negative habits is a two hour workshop focused on getting rid of the limitations and fears. When we keep coming up against the same stories, disappointments and apparently unlucky experiences, it's usually because we are stuck in some negative thoughts and emotional patterns.
The good news it that it is possible to recode negative habits, so you can change the results you are getting. We all want better results in the areas of our lives that truly matter. Love relationships, work relationships, personal goals and our financial success can all suffer from negative habits not being transformed.
Come and join the powerful and transformative experience. Prepare to have an interactive experience that will take you out of the comfort zone and leave you feeling surprising empowered.
With the challenges and burdens we face every day, it's easy to lose track of our inner-selfes and feel depleted and unmotivated.
This Self Mastery classes are a path of self-discovery that will bring more peace, power and confidence to your life.
• Learn tools to have a more balanced emotional and mental state of mind.
• Be more empowered in every area of your life.
• Share your brilliance as you network to make a positive change.
• Build lastingauthentic friendships. • Laugh and have a good time.
• Be an inspiration to others, as you align with deep integrity and transparency.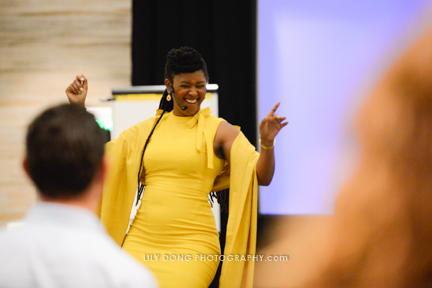 Testimonials
"The Self Mastery session with Mahima was a very special experience. Never have I been so deeply empowered also for days afterwards I felt full of energy and positivity. Mahima's ability to respond individually to each person is unique." Cassandra Strehler founder of Zentrum Amrita
Mahima is a wonderful mentor. She blends her deep knowledge of her craft with a soothing and relaxing calm that puts your mind at ease and makes you flow. Her energy recharges you and leaves you with a warm, beautiful glow." Laura Penn, PhD, Founding Director, The Professional Speaker's Coach
Mahima Klinge