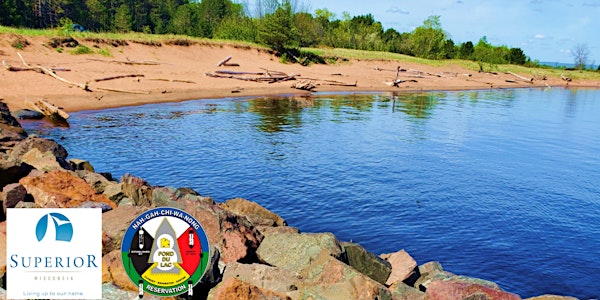 Reclamation Celebration: Returning & Protecting WI Point's Sacred Sites
Location
Black Bear Casino Resort
1785 Highway 210
Carlton, MN 55718-0777
Witness history. Join us as Wisconsin Point's burial grounds are officially ceded back to the Fond du Lac Band of Lake Superior Ojibwe
About this event
Boozhoo!
Near the Superior entry lighthouse at Wisconsin Point, a stone marker states:
"Here was the burial ground of the Fond du Lac Band of Chippewa people dating from the 17th century. It was removed in 1919 to St. Francis cemetery, Superior."
Approximately 180 remains from the most identifiable graves were disinterred (including at least one chief– Chief Joseph Osaugie (1802-1876) and placed in a mass grave near St. Francis Xavier cemetery, on the Nemadji River.
We are honoring the generations of proud Anishinaabe people and their tireless work that has set the stage to make this historic signing possible.
Both parcels are sacred and will be formally returned to the Fond du Lac Band of Lake Superior Ojibwe.
Event begins at 10am in the Otter Creek Event Center.
Lunch will be provided at 12:00p
Chi-miigwech!