Description
Are you feeling Frustrated and Overwhelmed in your home, not knowing where everything is, to much stuff. Join Anja and find out how removing , re-arranging and re discovering your space can bring you back to the home you love. How we live in our home can effect how we live in our life.

Do you want everything to be in it's place and know where it goes.

Learn & Get clear on what no longer severs you so you can open up new space for new potential. Transform your Space —- Transform you Life
OUR HOST: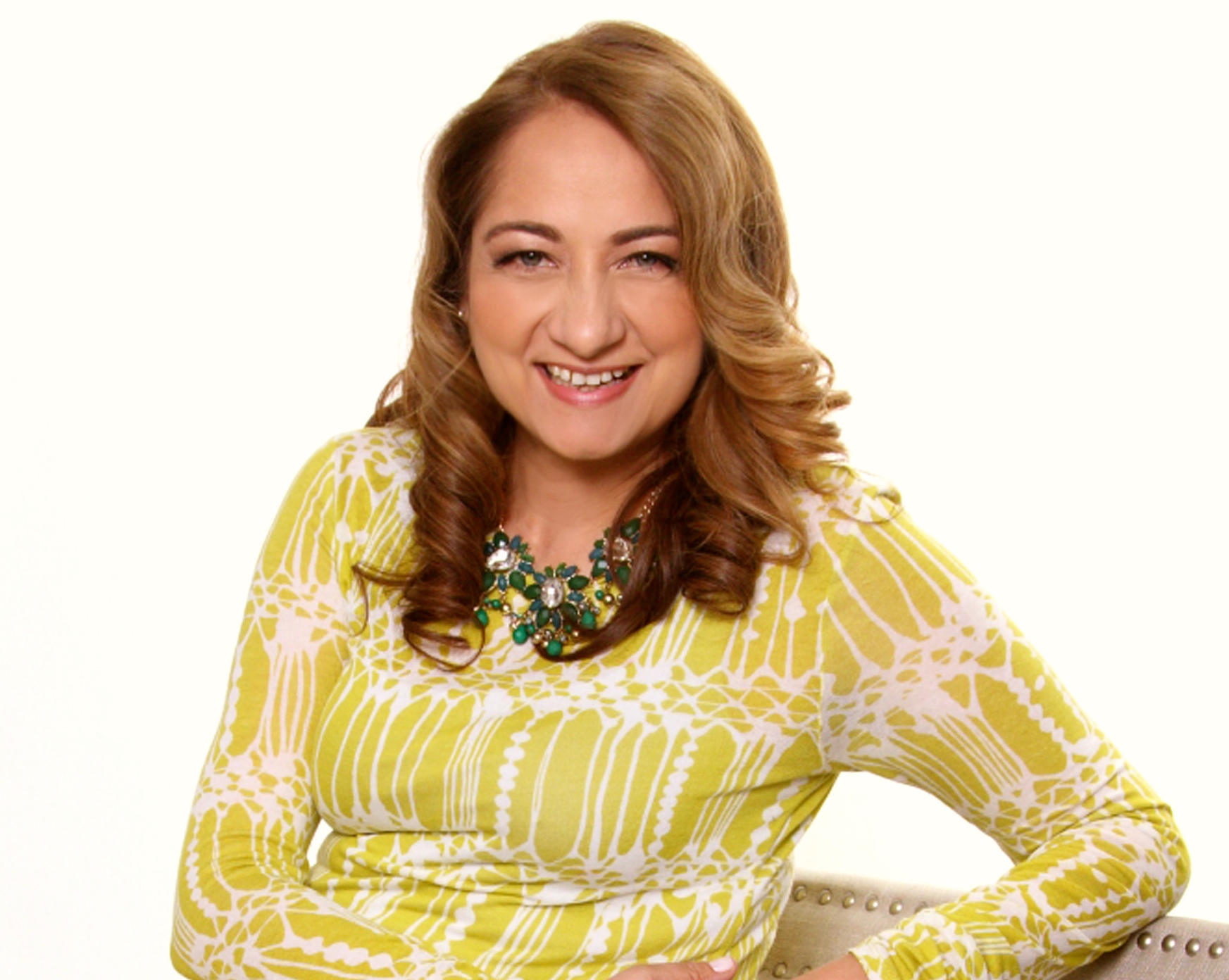 Anja Lavigne is a House Coach whose work supports individuals in achieving their full potential through changing the quality of their personal environment. By assessing their personal space, she determines how the state of her clients' surroundings can best support them in realizing their goals.

Anja has had over 14 years experience working as a leading home staging consultant, having been one of Toronto's pioneers in the field. A great part of her success can be attributed to her care and attention to building excellent working relationships with her clients. As a result, she has built a thriving business that has included consultations, full home staging, organization and moving services.

Anja's new endeavours in House Coaching has allowed her to merge her home staging knowledge and skills with her desire to work more closely with individuals in achieving their maximum growth potential. By shifting and maximizing the quality of an individual's space, Anja helps to remove energetic blocks that adversely affect and inhibit their personal growth. Ultimately, Anja's aim is to provide her clients with tools to help them independently continue to refresh and maintain supportive living spaces.