Description
Join us for dinner and discussion on how women in faith traditions negotiate religion, spirituality and patriarchy by reclaiming what they hold sacred.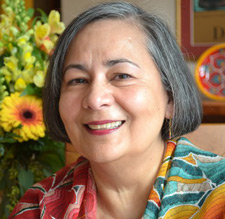 Keynote Speaker:
Dr. Asma Barlas, professor with the Department of Politics, Ithaca College and founding director of the Center for the Study of Culture, Race, and Ethnicity for twelve years (1999-2002; 2006-15). She also held the Spinoza Chair in Philosophy at the University of Amsterdam, the Netherlands (2008). Dr. Barlas authored the recently revised Believing Women in Islam: Unreading Patriarchal Interpretations of the Qur'an (2019); in which she explores contesting traditional interpretations of its scripture as a patriarchal text and in an alternative, liberatory, hermeneutics.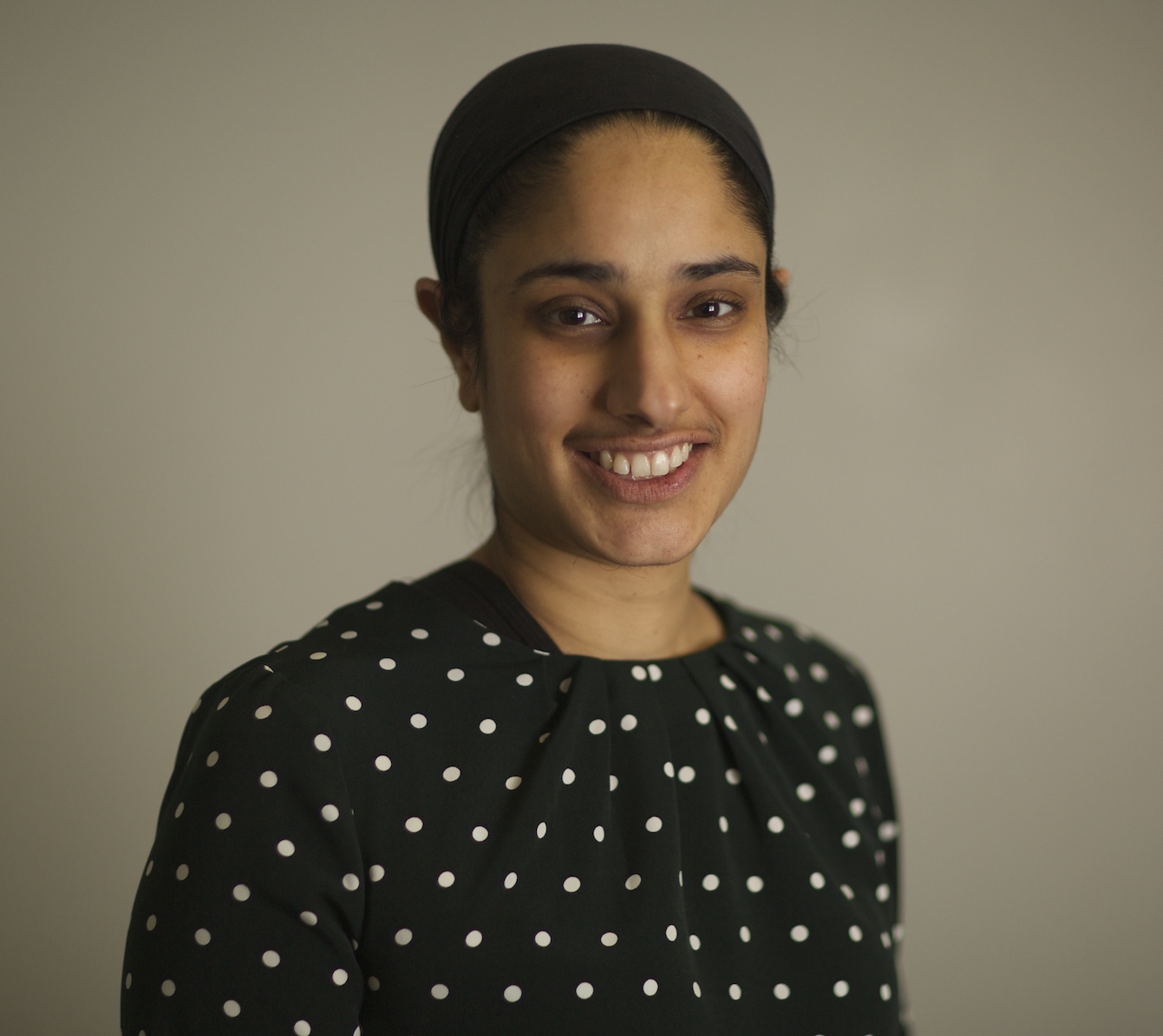 Respondent:
Dr. Jaspreet Bal is a Professor in the Child and Youth Care program at Humber College in Toronto. A community organizer and educator, her practice involves radical youth work with underserved populations across North America. Bal serves on the Board of Directors of the Sikh Feminist Research Institute and Kaurs United International. She is also on the advisory board of the Sikh Research Institute.