Description
RECLAIMING MOVEMENT
a body movement workshop with Tada Hozumi
Our bodies embody the world we live in.
The forces of modern colonization, Westernization and patriarchy have changed the way we live in our bodies, impacting even how we breathe and move in our daily routines, with the general trend being a growing distrust of our intuition and over-reliance on reason and brute force.
This introductory session of Reclaiming Movement will explore breath and movement as practices of resilience that can bring us in to more inner balance and awareness of the world around us. This offering is inspired by facilitator Tada Hozumi's experiments with applying principles from Asian physical disciplines (such as chi energy) to their street dance movement practice.
This instalment of Reclaiming Movement will include:
Breath work based on traditional Asian physical disciplines and street dance

An introduction to historical Asian movement and alignment concepts that flourished before modern colonization

Individual movement explorations of embodied oppression


---
This session is open to people of all bodies and ethnic / cultural expressions
This workshop is by donation (pay what you can) or free for youth, elderly, and low-income participants.
Please wear comfortable clothes and bring your own waterbottle.
We thank the NAJC Young Leaders committee for funding support.
---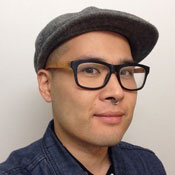 About the facilitator
Tada Hozumi is a Japanese Genderqueer body-centred therapist. Their passion is helping social justice communities cultivate allyships founded in the principles of healthy relating: mutual nourishment, emotional self-responsibility, and wholehearted consent.
Their approach is founded on two core understandings:
The true face of oppression, from patriarchy to colonialism is energetic dis-ease that affects our embodied self-concept, which in turn express itself as a systemic issue.

Oppressive dynamics such as sexism and racism cause unnecessary suffering and violence by acting as amplifiers for repressed emotions from childhood trauma.


---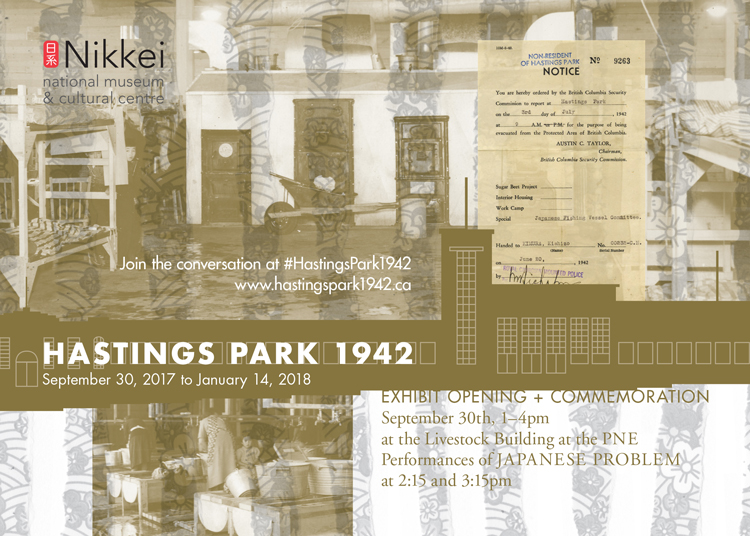 This workshop is part of the Nikkei National Museum's Hastings Park 1942 exhibit programming.
In early 1942, over 8,000 Japanese Canadians were incarcerated at Hastings Park in East Vancouver before being sent to internment sites in the BC interior or to work camps across the country. The Hastings Park 1942 exhibit (September 30, 2017 - January 13, 2018) is a collaboration with performance artist Yoshié Bancroft, to produce an experiential, dramatic glimpse into that tragic episode of Canada's history.
To find out more about the Hastings Park 1942 exhibit or other upcoming exhibit events, please visit nikkeiplace.org
For questions & inquiries, please email intern@nikkeiplace.org or call 604.777.7000 ext 113