About this Event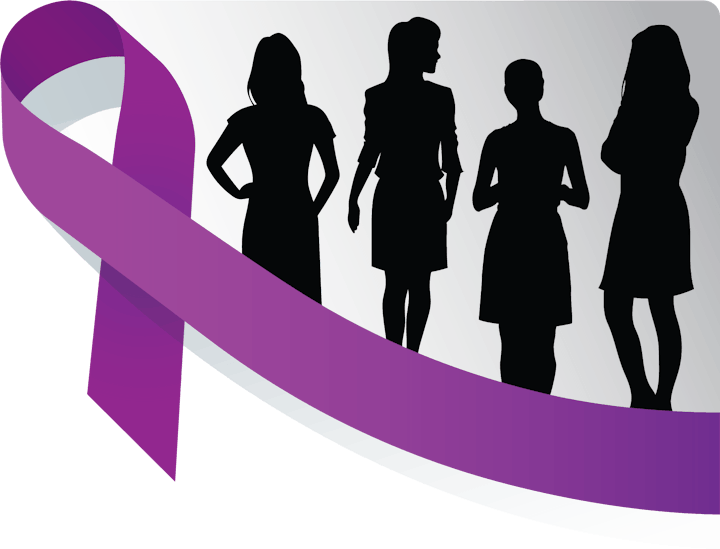 We formally invite you to our "purple tie" affair, which will include a formal dinner, open bar, and live music so we can dance the night away. We will also offer two new and exciting raffle opportunities for our guests: a jewelry raffle and a wine pull. We hope you will join us as we remember those who have lost their lives to domestic violence, honor their memory, and celebrate the lives of survivors.
Please make reservations no later than Friday, September 27.
Presented by The Hartford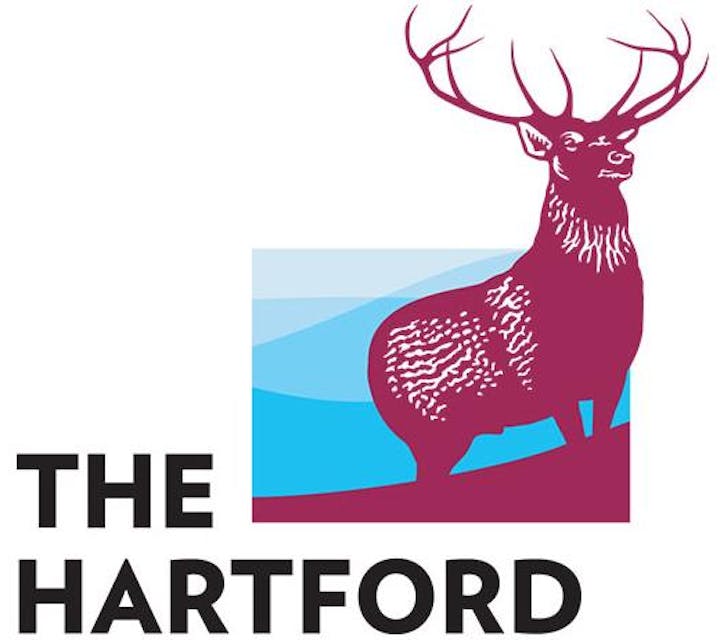 For the last decade, Reclaiming Freedom has served as YWCA Mohawk Valley's only dedicated fundraiser to support our life-saving domestic violence services. We hope you will join us this year for our "purple tie" gala and help us make it our grandest evening yet.
For 2019, YWCA Mohawk Valley will honor one of our long-time supporters, our Central New York Civil Service Employees Association chapter, CSEA Local 1000. We thank CSEA for their years of support of our Silent Witness Project, a powerful and emotional display dedicated to raising awareness for domestic violence. The Silent Witness Project serves as a memorial for lives lost at the hands of an intimate partner, as well as a powerful reminder of why our work matters.
Raising awareness is just one of the many ways we work toward our mission of peace, justice, freedom, and dignity for all. Through emergency shelter, transitional housing, ongoing support services, advocacy, and violence prevention programs, we offer our clients the support they need to begin safe and independent lives, free from domestic violence.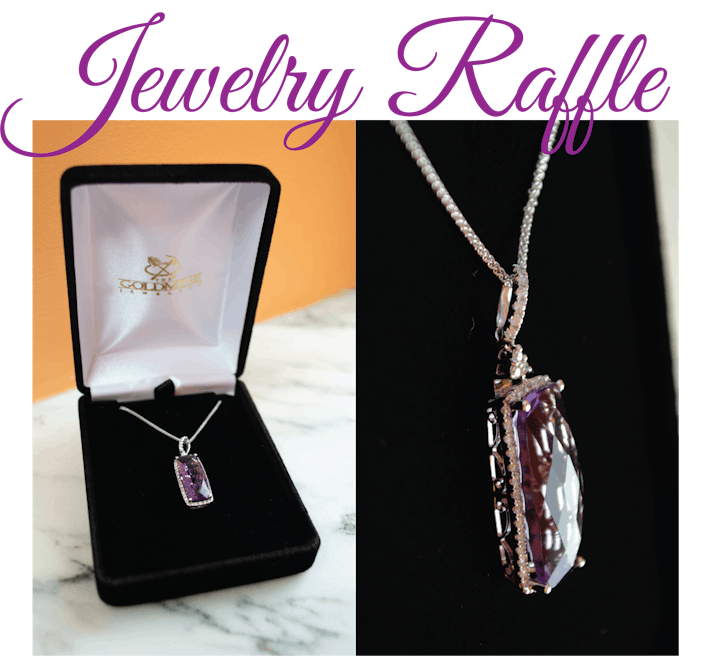 Jewelry Raffle
Enter for your chance to win this beautiful amethyst pendant with .31 carats of diamonds on a 10 karat white gold chain from Goldmine Jewelers, valued at $1,300!
Tickets are $20 each or three for $50.
To purchase your raffle tickets, call us at 315.732.2159 ext. 235 or email events@ywcamv.org.
Winner will be drawn at Reclaiming Freedom on October 5 and does not need to be present to win.
sponsored by Empower Federal Credit Union
Wine Pull
Pick a cork, pull a wine: a guaranteed win!
Draw a numbered cork and take the corresponding bottle home with you. Potential prizes range from $15 - $100 bottles.
sponsored by Lupini Construction
Thank you to our sponsors!
Presenting Sponsor | The Hartford
Lilac Sponsor | Bank of Utica
Lilac Sponsor | PJ Green, Inc.
Lilac Sponsor | Utica First Insurance
Media Sponsor | Roser Communications
Media Sponsor | Utica Observer-Dispatch