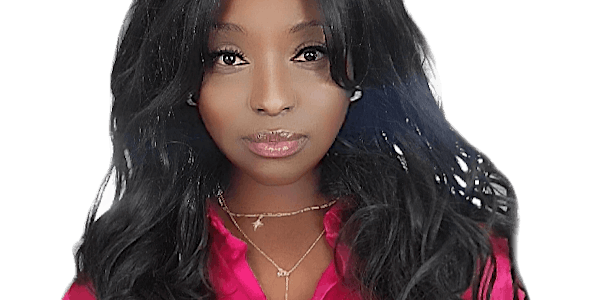 Reclaiming Femininty Webinar
Come learn how to embody your femininity instantly
Date and time
Wed, Jun 7, 2023 4:00 PM - 5:00 PM PDT
About this event
Welcome to "Reclaiming Femininity," an online event designed to help you reconnect with your feminine energy and power. This webinar is all about understanding, embracing, and reclaiming your authentic femininity.
In this event, we'll explore the unique qualities of feminine energy and learn how to tap into them for a more fulfilling life. We'll discuss how to get out of our heads and into our bodies, which is crucial for reclaiming our femininity. Through various exercises and practices, we'll explore ways to reconnect with our bodies and cultivate a deeper understanding of our feminine power. Whether you're new to exploring feminine energy or you're looking to deepen your understanding and connection, this event is for you. You'll leave feeling empowered and equipped with tools to help you reclaim your authentic femininity in all areas of your life.
Join us for "Reclaiming Femininity," and begin your journey to embracing and celebrating your feminine power.