About this Event
Topics Discussed
Our pre-pandemic world was already steeped in diet culture, fatphobia, and healthism, but now many of us are struggling more than ever to find peace within food and our bodies. From the opportunistic wellness industrial complex to casual fatphobia on social media to misinformed medical information, our environment is promoting a toxic relationship to food, body, and exercise. As queer and trans people, dynamics are also set against the backdrop of homophobia, transphobia, and ciscentric gatekeeping. How can queer and trans folks learn to better listen to and trust our bodies? How can we move away from rule-based eating and disordered eating behaviors toward a greater sense of embodiment, peace, and liberation?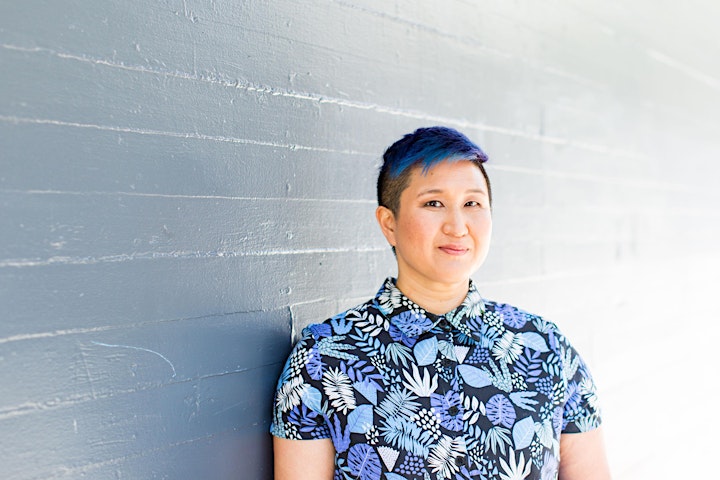 About Presenter
Sand Chang, PhD (they/them/their) is a Chinese American nonbinary therapist and Clinic Director of Octave's Queer Resilience Clinic. They are a Certified EMDR Therapist and Certified Body Trust Provider. Dr. Chang's work is dedicated to body liberation, from eating disorders to recovery to increasing access to gender-affirming care.
About Octave Health
Octave is a modern behavioral health practice offering evidence-based therapy, coaching, support groups, and skills-based workshops. Our clinics are located in New York City and San Francisco, and our care is being offered virtually at the moment.
Octave is launching a therapy clinic specifically designed and inspired by the need for specialized mental health care for queer and trans people. We've built a team of therapists who have demonstrated experience in working with LGBTQ+ communities and are dedicating their time exclusively to deepening expertise in working with these communities.
Led by Dr. Sand Chang, Clinic Director of Octave's Queer Resilience Clinic and internationally recognized leader and trainer in trans and nonbinary mental health, the therapists in this clinic can address issues related to: dating and romantic relationships, navigating systemic oppression, family relationships, disclosure and coming out, gender identity exploration, gender affirmation and transition, and more.
Learn more at www.findoctave.com