Description

This isn't a vision board workshop, but I do believe in them.
This is about creating your life by design!

Discover your your VISION, VALUES, ASPIRATIONS and DREAMS and infuse them into action oriented S.M.A.R.T GOALS to create a road map for an energized personal and professional life you're excited to wake up for ...everyday!
#LiveYourVisionOfSuccess...now.


Why Wait?

Are you tired of *not* living your vision of success -stylistically, relationally, professionally, and yes…beyond?
Are you ready to create the life, the happiness, the relationships you really want?
Respectfully, if not, what are you waiting for?
Together, let's move your unique vision of success into action:
Reclaim Your Life…Create the Life You Wanna Live in the next 8 months of 2018!
You Will Be Re-energized as You Experience Breakthroughs & Increase Your:
About who you are, what you want and where you're going - in business & in life
Feeling empowered vs. a sense of self-doubt from the confusion & Imposter's Syndrome
CONTROL - Over your career, your relationships and your happiness
COURAGE – To Own Your Unique Genius, Find Your Voice & Be Who You Really Are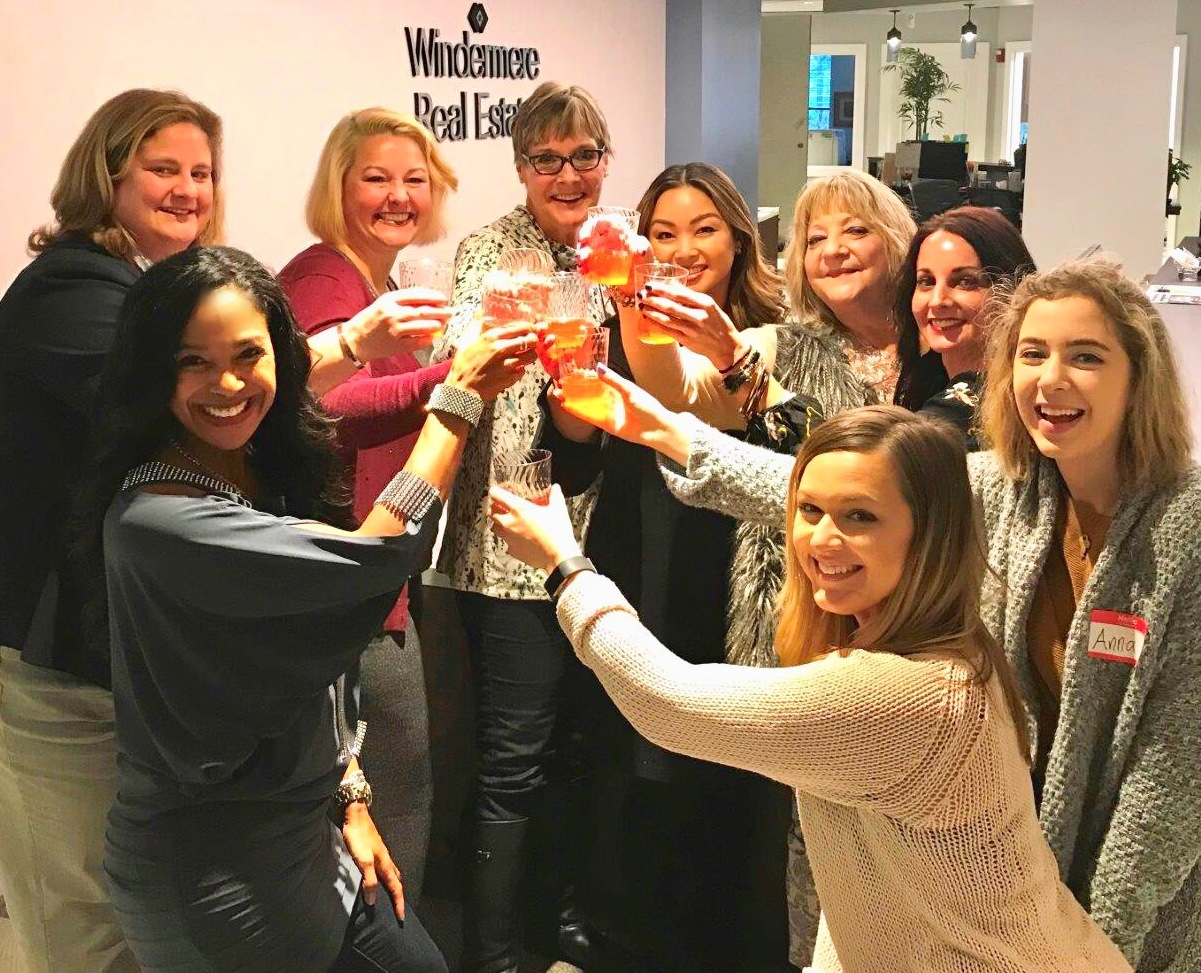 "I had the privilege of attending the "Reclaim Your Vision of Success in 2018" workshop this past weekend hosted by Kim Peterson of Uniquely Savvy, and can I just say WOW! I was so fortunate to be in company of such supportive and driven individuals who, like me, were working through limiting beliefs and busting through vision blockers. I felt prepared and ready for 2018, capable of implementing strategic goals and also able to acknowledge and intensely blessed 2017. I feel ready for the new year. Thank you! - Heather Young, Life Coach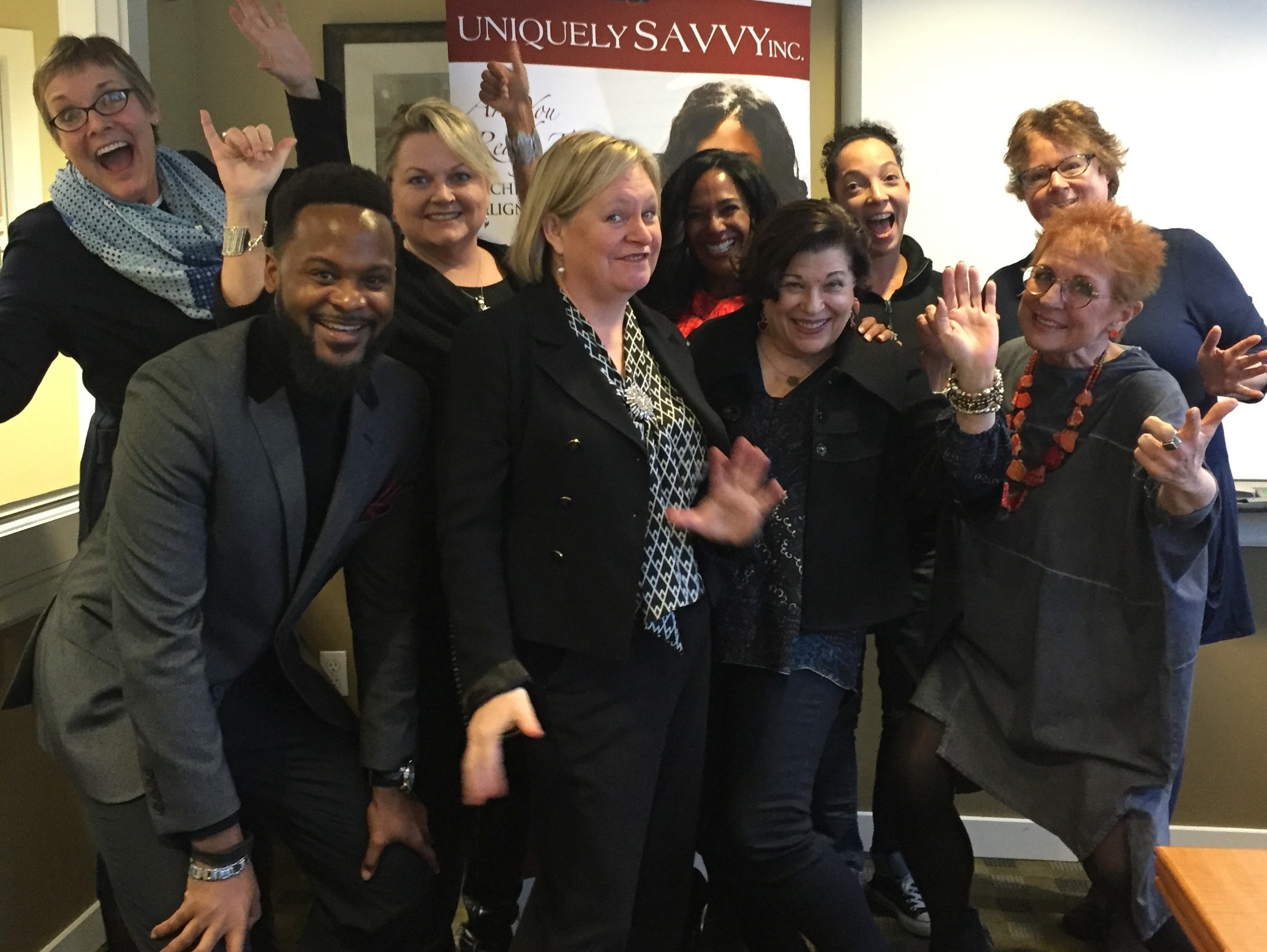 "It is rare that you come across, outstanding, life changing facilitation like that of Kim Peterson. I had the awesome privilege of participating in Kim's workshop "Living Your Vision of Success in 2017". To be honest, prior to this workshop I had literally stopped goal setting and envisioning the future. I was literally taking life as it came. I took this course in January '17 and have blown my own mind through April '17. As a result of this workshop and working with Kim, not only do I have goals in place, but I am achieving and accomplishing these goals through Kim's proven strategies. It is clear that Kim's expertise has been born out of a depth experience and I am thankful she has chosen to share her knowledge via this workshop. Above all, in working with Kim, she has demonstrated herself to be a person of integrity, an excellent coach, stylist, mentor, sister and friend. I give her my highest recommendation." - JR Nobles, Realtor
"What a fabulous day becoming more illuminated with the powerful facilitation of Kim Peterson and Uniquely Savvy. Choosing our goals based on our values allows us to enter into a positive cycle of energy, success and satisfaction. It sounds rather obvious, I believe, yet it takes a conscious effort and a strong leader to develop your own roadmap and live from that place every day. Thrilled to be Creating, Championing, and Living my Vision in 2017 with the knowledgeable and wise leadership of Kim, and the powerful community we've developed." -Wendy Cassady, Global Director


"Kim is not only poised and personable, she is great at helping you get to the heart of the matter. I had the privilege of attending her Living Your Vision workshop...With Kim's guidance and encouragement, I was able to identify and move past a big stumbling block. I look forward to working with her more in the future and definitely recommend her as both speaker and coach!" - Kelsey Foster, Relationship Coach
If you want to make things happen in the remainder of 2018 instead of have things "happen" to you, join our intimate group on May 19th.

No matter what, let's make this YOUr breakthrough year…No more excuses!
Would you like to experience more confidence, fulfillment & freedom?
(Get your success and goal setting hand-outs now! Your pre-workshop packet is available upon registration...)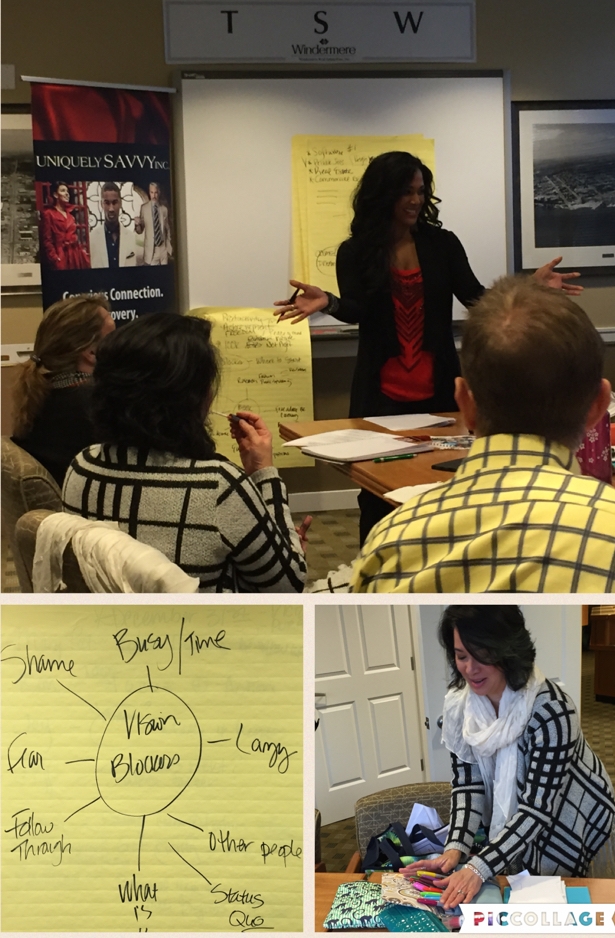 HEADING INTO MY 18TH YEAR OF BUSINESS, HAVING BEAT THE ODDS BOTH PERSONALLY & PROFESSIONALLY, AND HAVING WITNESSED OODLES OF CLIENTS BREAKTHROUGH & SOAR IN '17 I'D BE HONORED TO CHAMPION YOU ON YOUR JOURNEY!
No matter what your personal vision of success looks like, you will feel equipped & empowered to say "YES" to creating and achieving your value-based goals in one or more of the main circles of life: family, business, financial, spiritual, personal.
AT THE END OF THIS WORKSHOP YOU WILL BE ABLE TO MORE EFFECTIVELY:
• Define & Embrace Your Unique Definition of Success
• Manage Your Mindset for Confident & Empowered Living
• Prepare For & Strategize Solutions For 2018's Losses & Gains
• Discover Effective Tools for Guiding Your 2018 Life Experience
• Create Strategic Written & Visual Roadmaps for Living YourBest Year Yet
• Clarify (Root) Vision Blockers & Limiting Beliefs &Know How to Unpack and Overcome Them
• Define Your Values Based SMART Goals for Accelerated Success & Personal/Professional Fulfillment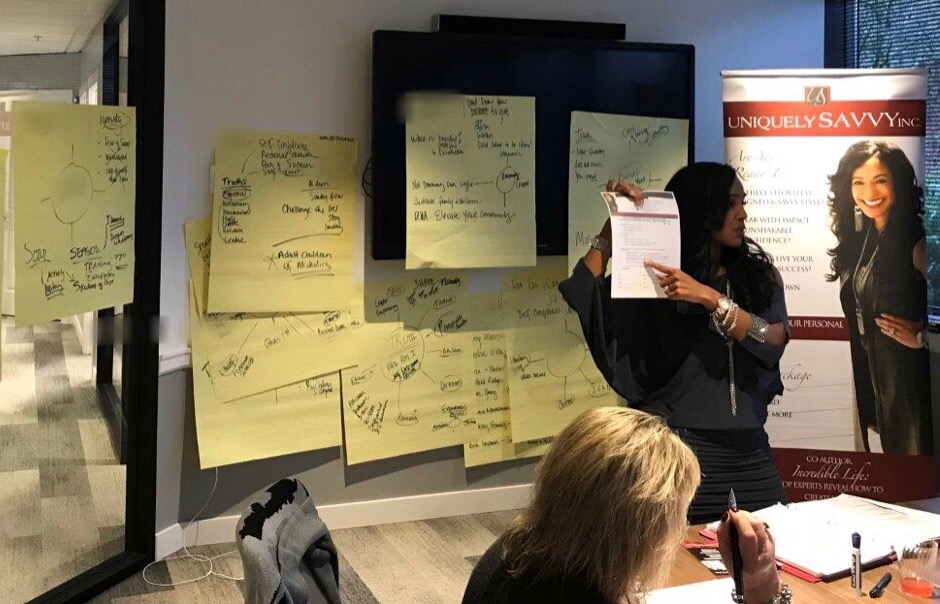 Kim has a masterful sense of intution and created and held a comfortable space in which participants felt safe to dive deeply into complicated and sensitive issues. This workshop provided me with valuable insights both from Kim and other participants. It feels like we all had meaningful things to share with one another and came away with positive information.
-Alisha Wilkes, Three Moons Midwifery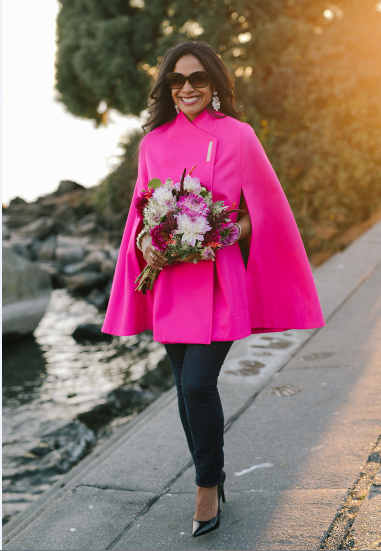 …It's not enough to just say you want a better life.
You have to have a conscious connection to what that looks like for yourself and DEFINE it.
And YOU have to move into action to CREATE it!!!
When you have a fortified & strategic 2018 vision and road map you will be more resilient so that when the storms hit, as they inevitably will – you will be able to stand & stay the course!
See you on May 19th, then join us for more community at the post workshop Happy Hour from 5:30 - 6:30 PM.
Live your vision of success,
Kim XOXO



*Register early to maximize your investment in you!
Reserve your complimentary coaching call and receive your workbook in plenty of time to consciously connect to the brand called YOU. Full refund 2 weeks out, no refunds after coaching call and/or workbook delivery.