A series of 5 retreats will take place that will be geared towards holistic healing for survivors of domestic/sexual violence.
About this event
All retreats are FREE of charge but space is limited! 20 participants per session.
Participants will be provided with a custom care package after attendance at any of the retreats.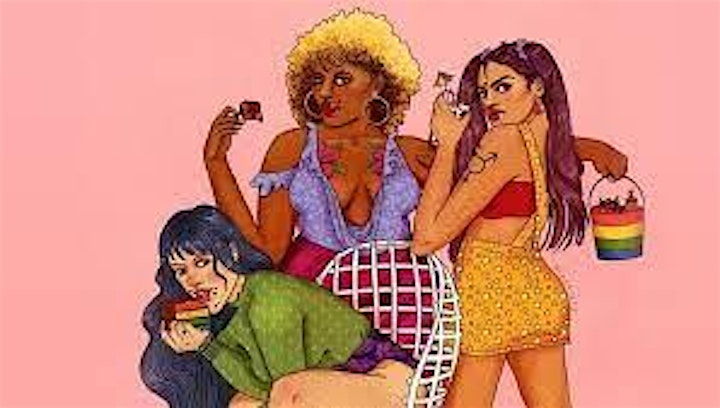 Sexy Survivor
Date: May 1st,2021
Time: 1-3pm EST
Platform: Google Meets
Join us for a creative and interactive dialogue for survivors of sexual abuse to see how we can navigate safe, empowering sexual lives. Sexy Survivor also welcomes partners and allies of survivors to gain tools in supporting sexy survivors. This workshop is not a therapy session, but a skill and strategy share. We hope to encourage success building and future dreaming as we share stories and ideas of what has worked for sexy survivors.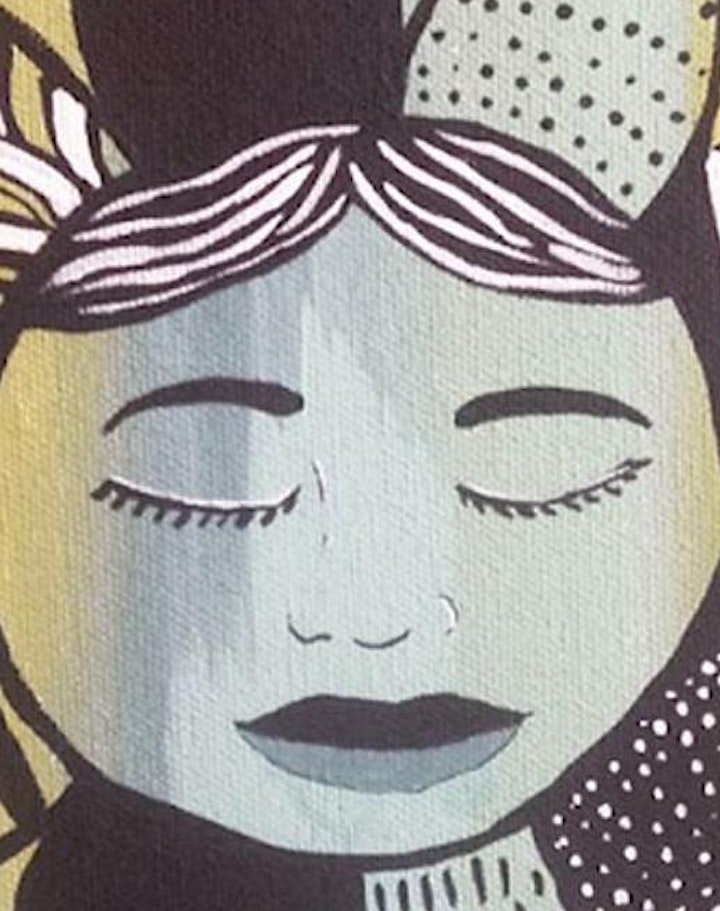 Grounding Your Body
Date: May 8th,2021
Time: 1-3pm EST
Platform: Google Meets
Partcipants will learn the various methods to heal spiritually and the foundation of mediation.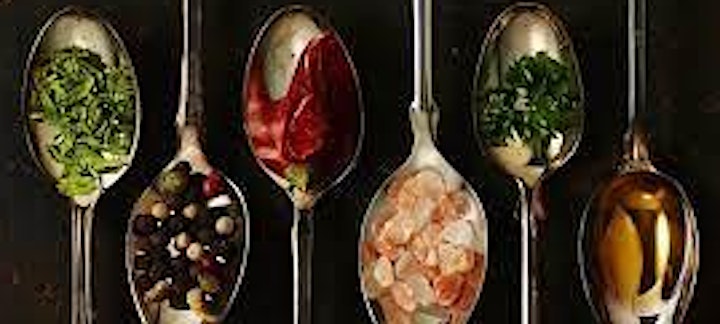 Feeding Our Bodies-
Date: May 15th,2021
Time: 1-3pm EST
Platform: Google Meets
Partcipants will learn how to make a healthy meal without compromising flavor and also learn tips on saving with purchasing groceries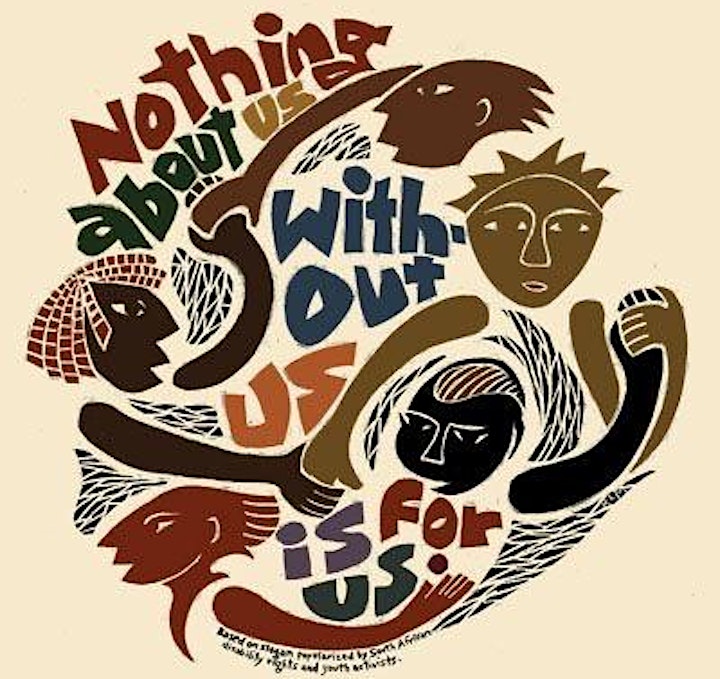 Activism In Survivorship
Date: May 22nd, 2021
Time: 1-3pm EST
Format: Google Meets
Partcipants will learn what it means to do community organizing and being an activist as a survivor