Description
Calling Black-identified creatives and the creatively inclined!

Ever wondered what it would be like to make art in a therapeutic way while in a culturally relevant environment?

Want to explore more deeply Afro-Caribbean healing rituals and your own communities' knowledge?

Are you curious about the possible ways eastern mindfulness practices and western psycho-education intersect?

Want to do so in a queer/trans/gender non-binary friendly space?

Join us for a 5-part visual art technique workshop series exploring these themes,
Tuesday nights, 6 - 8 pm, at Tangled Arts + Disability. S-30, 401 Richmond St. West.
S-30 is on the lower level (basement). Accessible ramp from Peter St. entrance.
THE PROGRAM
Reclaim, Recover & Rebirth: A Focus on Black Identity is a series of 5 art-based wellness workshops that feature visual art-making techniques, opening meditations and thematic guided discussion, sharing Afro-Caribbean ancestral healing rituals as well as Western psychological frameworks and education.
Connect with your creativity

Celebrate your unique healing process/ journey

Learn art techniques

Develop creative tools for wellness and self-care
COST : Free
All art materials provided.
Refreshments will be served.
PARTICIPANTS (Max 12 participants)
Reclaim, Recover & Rebirth : A Focus on Black Identity is created for Black-Identified women, trans, gender non-binary folks.

The program is an exploration of your creative expression, whether you are a non-artist or an artist. No previous art experience is necessary and all skill levels are welcome.

The program invites participants to share aspects of their personal journeys via art-making and guided group discussion. Participants will have a variety of lived experiences with healing. No previous experience with sharing groups is necessary. Come as you are.

This is a queer and trans positive environment that aims to be accessible. All participants will be contacted to discuss any particular accessibility needs and/or dietary requirements.

Reclaim, Recover & Rebirth is a series of 5 workshops. Please be available for all 5 workshops, if possible.
FACILITATORS
Artist facilitators Belinda Ageda and Robin Akimbo will provide gentle, expressive and effective tools to self-healing, helping to widen your path to personal empowerment and self-awareness.
Robin Akimbo is an artist, advocate, and educator. She serves LGBTQ BIPOC communities through her visual art, multi-disciplinary performance and as an Equity and Inclusion advocate and educator.

Belinda Ageda is an artist, creativity coach and mindfulness guide at Beesworks Studios. She locates herself as a queer, neuro-atypical, Afro-Caribbean mixed-race, cis-gender woman. She designs and delivers workshops that emphasize self-care and mental wellbeing for racialized people.

OUR PROGRAM SPONSORS

Workman Arts is a multidisciplinary arts organization that promotes a greater understanding of mental health and addiction issues through creation and presentation. We support artists living with mental health and addiction issues through peer-to-peer arts education, public presentations and partnerships with the broader arts community.
https://www.workmanarts.com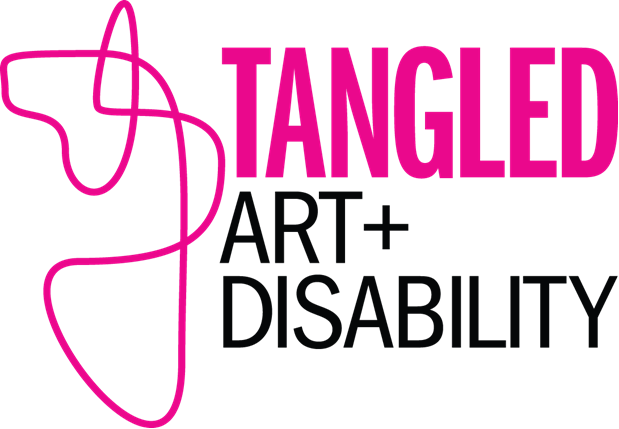 Tangled Arts+ Disability is a registered charitable organization dedicated to enhancing opportunities for artists with disabilities to contribute to the cultural fabric of our society by bringing together all kinds of people and practices to explore art, culture and disability.
https://www.tangledarts.org

Registration is limited to 12 participants.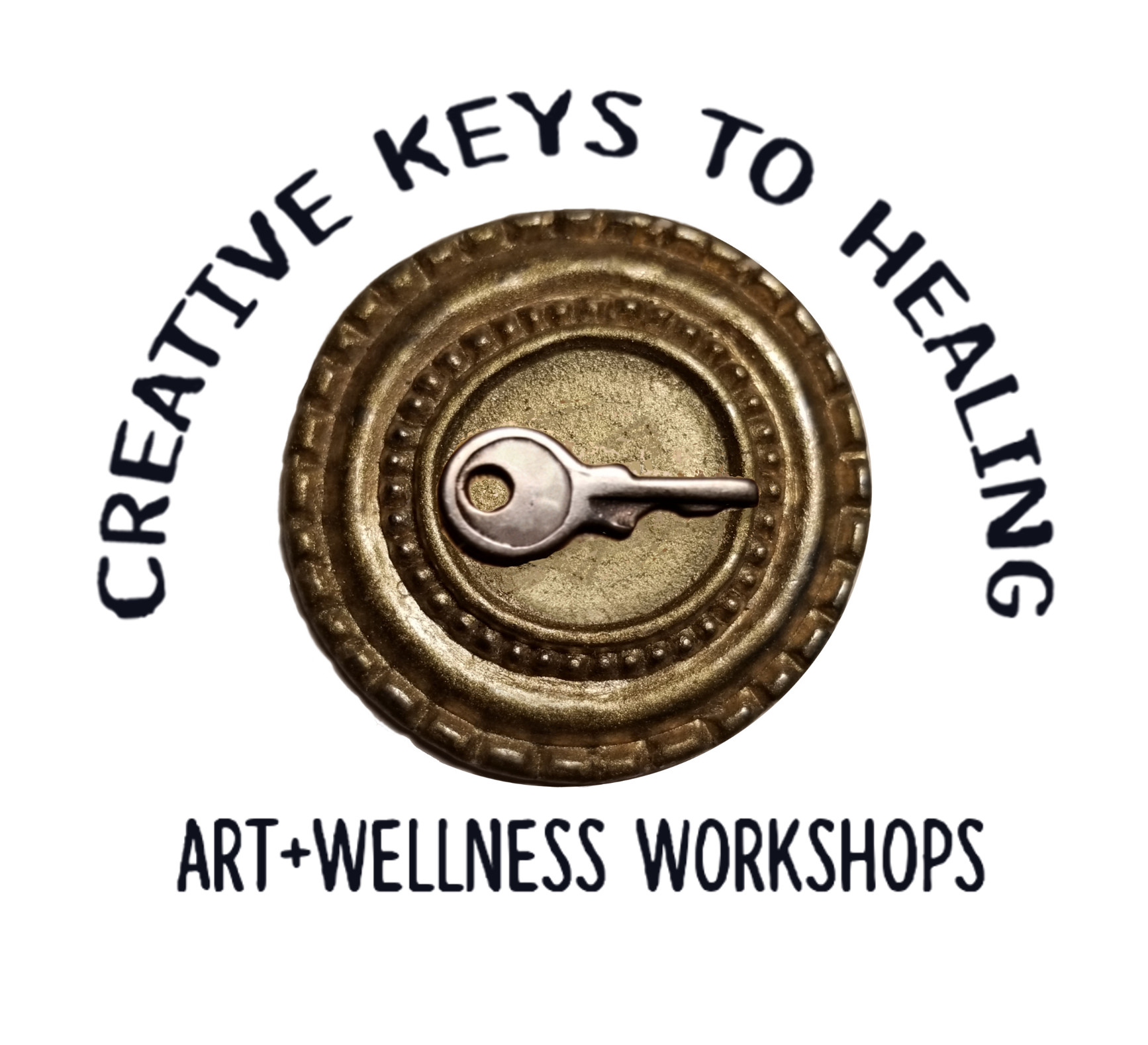 Follow Creative Keys to Healing https://www.facebook.com/yourcreativekeys on Facebook for upcoming BIPOC arts + wellness workshops.