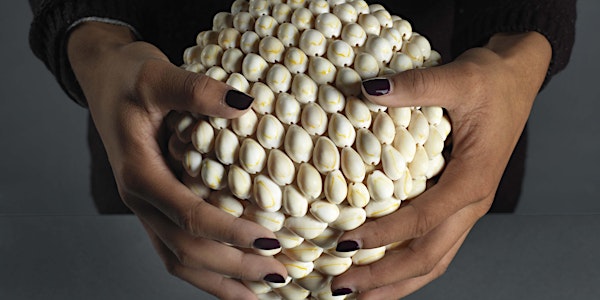 Reckoning with Racism: The Social Memory of the Slave Trade
Acertando Contas com o Racismo: A Memória Social do Comércio de Escravos - Reckoning with Racism: The Social Memory of the Slave Trade
When and where
Location
Museum of Natural History/University of Lisbon at Rua Escola Politécnic Rua da Escola Politécnica 1250-102 Lisboa Portugal
About this event
Acertando Contas com o Racismo: A Memória Social do Comércio de Escravos
9 de Janeiro, 2023 9:00-17:00
Museu de História Natural e Ciência / Universidade de Lisboa, Rua da Escola Politécnica
Este simpósio de um dia irá divulgar novas direcções para as instituições públicas se envolverem e lidarem com a história, memória e legados da escravatura e colonialismo em Portugal, na Europa e através do mundo lusófono. Investigadores, curadores, conservacionistas e profissionais dos museus de Portugal, Angola, Brasil, Moçambique, Países Baixos, Reino Unido, e Estados Unidos da América irão explorar questões importantes, catalisar conversas, e responder a perguntas sobre diversidade na participação, investigação, e representação deste passado e sua presença nas nossas questões actuais sobre justiça social e racial em contextos locais, nacionais e globais.
Reckoning with Racism: The Social Memory of the Slave Trade
January 9, 2023 9:00-17:00
Museum of Natural History and Science / University of Lisbon, Rua da Escola Politécnica.
This day-long symposium will showcase new directions for public institutions to engage and grapple with the history, memory and legacies of slavery and colonialism in Portugal, across Europe and throughout the Lusophone world. Scholars, curators, preservationists, and museum professionals from Portugal, Angola, Brazil, Mozambique, the Netherlands, the United Kingdom, and the United States will explore important questions, catalyze conversations, and address questions about diversity in participation, research, and representation of this past and its presence in our present questions of social and racial justice in local, national, and global contexts.
To view the event online, please click the following link