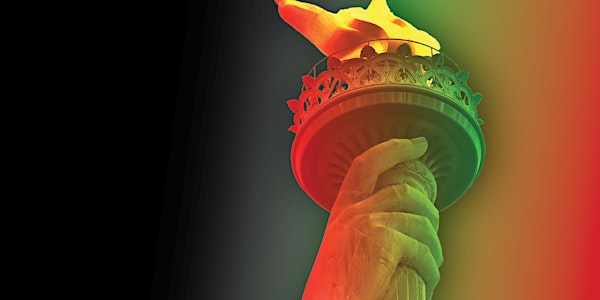 Reckoning with Our Legacy of Slavery and Charting an Anti-Racist Future
Location
Surrogate's Court | New York County
31 Chambers Street
New York, NY 10007
Join us for a thought-provoking discussion on New York City's history of slavery and how we can fight anti-Black racism.
About this event
2019 marks the 400th year anniversary of the first recorded arrival of enslaved Africans brought by British traders in what would become the United States—an important moment in the history of U.S. chattel slavery. The legacy of the dehumanization of Black Americans has led to systems of discrimination and oppression throughout U.S. history. From Jim Crow, to redlining, to mass incarceration and sharp income and wealth disparities, the repercussions of slavery persist today across the U.S. and here in New York City.
The Commission will commemorate this historical milestone and convene community members, and advocates for a conversation that looks back at the history of slavery in what is now New York City and explores current efforts to challenge anti-Black racism.
We are thrilled to be joined by Dr. Julianne Malveaux, who will deliver a keynote talk, and Professor Alan Singer and April Francis, who will ground our conversation in the history of slavery in what is now New York City. In addition, we are excited to welcome Deborah Archer, Dennis Parker, and Tiffany McFadden, who will speak about their own efforts to combat anti-Black racism in various forms.
To RSVP, please email Christelle Onwu at conwu@cchr.nyc.gov by October 22nd, 2019. To request an assistive listening device, interpretation, or another accommodation, please reach out by October 21st, 2019.