Event Information
Refund policy
Contact the organizer to request a refund.
Eventbrite's fee is nonrefundable.
A Virtual Crash Course empowering filmmakers to reimagine & maximize their distribution. Taught by two leading distribution strategists.
About this event
Recharge Your Distribution is an all-new, off-the-record, Virtual Crash Course that will enable independents to design and implement cutting-edge distribution strategies. The course focuses on the practical steps that filmmakers can take to enhance the distribution of their new films, previous films, and future films.
In this time of unprecedented change, confusion, and challenges, Recharge Your Distribution will provide the nuts-and-bolts information that documentary filmmakers need now. The course will highlight new opportunities and reveal which traditional avenues are no longer working.
The workshop is taught by distribution strategists Peter Broderick & Keith Ochwat (bios below), who have unparalleled experience supporting filmmakers across the country and around the world.
Recharge Your Distribution is divided into 16 modules, taught over 8 weeks via Zoom. A recording of each session will be made available to registered attendees in case you can't make a session live. Each session will include:
in-depth presentations by Peter and Keith
interactive discussion with participants, who will share their previous experiences with the topic and ask questions
breakout sessions so participants can connect, collaborate, and share resources
The experience will be genuinely interactive. Every session will include significant time for participants' contributions and questions. Participants will form a virtual community where they can meet each other, share their knowledge and experience, and potentially work together.
In addition to the 8 scheduled sessions, there will be two Tune-Up Sessions (to be scheduled during the period) where Peter and Keith will evaluate participants' strategies in front of the class, allowing attendees to make contributions to their classmates' strategies.
While each module will be devoted to a different topic, the value of the entire course will be greater than the sum of the modules. Participants will gain an invaluable understanding of how to succeed in the New World of Distribution. For more of a taste of what to expect, please visit the course website:
This is a "panel free" event, since panels are one of the worst ways to convey information ever invented.
SCHEDULE
Sessions will be held on Wednesdays beginning March 17th, from 11am - 1:30pm PST (2pm - 4:30pm EST) via Zoom Meeting. Each session includes 2 modules. There will also be 2 Tune-Up sessions:
SESSION #1 - MARCH 17:
#1 DESIGNING YOUR STRATEGY - How to design a customized hybrid strategy
#2 REFINING YOUR STRATEGY - How to revise a flexible strategy stage by stage
SESSION #2 - MARCH 24:
#3 SCHEDULING WINDOWS - How to make the most of each window
#4 GROWING YOUR TEAM - How to build and manage a cost effective team
SESSION #3 - MARCH 31:
#5 CONNECTING CORE AUDIENCES - How to prioritize and reach key audiences
#6 PITCHING YOUR VISION - How to refine your pitch and your pitch deck
SESSION #4 - APRIL 7:
#7 REVIEWING YOUR WEBSITE - Peter & Keith evaluate participant's websites
#8 CREATING COMPELLING WEBSITES - How to design the most effective website
SESSION #5 - APRIL 14:
#9 SECURING FUNDERS & SPONSORS - How to attract funding, underwriting, and sponsorship
#10 MONETIZING CONFERENCES - How to make the most money from conferences
SESSION #6 - APRIL 21:
#11 DESIGNING VIRTUAL SCREENINGS - How to create the most successful virtual screenings
#12 HARNESSING VIRTUAL SCREENINGS - How to integrate virtual screenings into your overall strategy
* TUNE UP
SESSION #7 - APRIL 28:
#13 NEGOTIATING DEALS - How to split rights and negotiate the best possible deals
#14 MAXIMIZING REVENUES - How to create and manage multiple revenue streams
SESSION #8 - MAY 5:
#15 MAXIMIZING IMPACT - How to maximize your film's influence and ongoing impact
#16 MAXIMIZING CAREER - How to keep doing what you love
* TUNE UP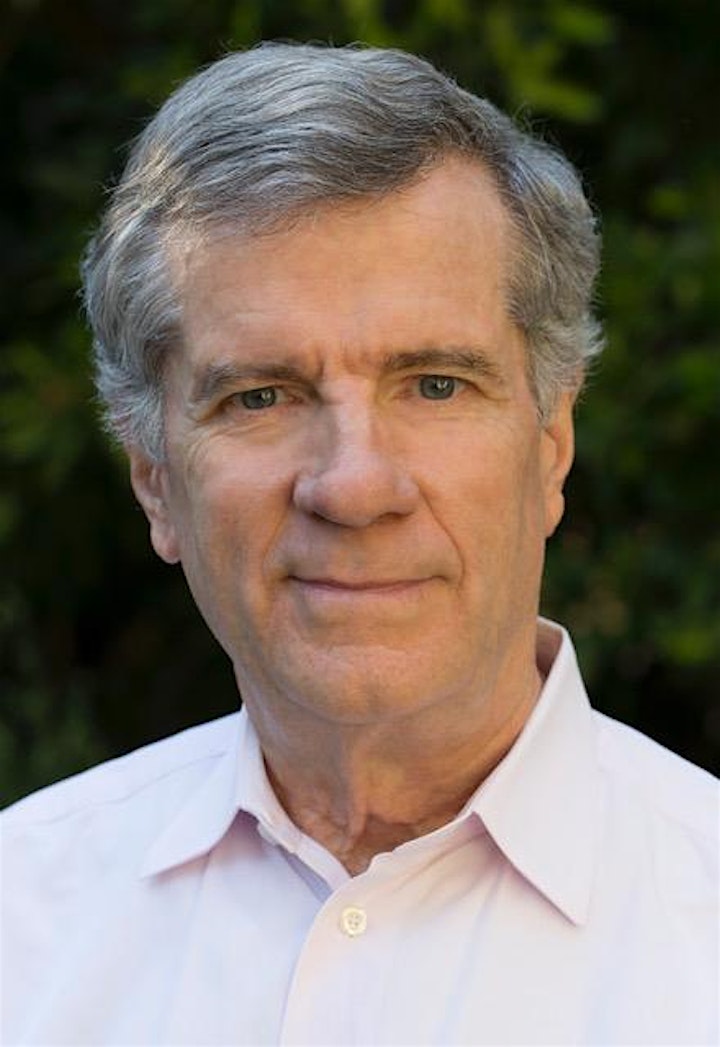 ABOUT THE INSTRUCTORS
PETER BRODERICK is one of the world's leading Distribution Strategists. As President of Paradigm Consulting, he spearheads the distribution of exceptional independent films and consults with filmmakers and media companies around the globe. He works closely with Keith Ochwat, helping filmmakers design and implement customized distribution strategies to maximize income, audience, and impact. Since 2003, Peter has consulted on the distribution of more than 1600 films.
Peter was President of Next Wave Films, a company of the Independent Film Channel, that provided finishing funds and other vital support to emerging filmmakers. He helped launch the careers of exceptionally talented directors, and executive produced Christopher Nolan's first feature Following and Amir Bar-Lev's first documentary feature Fighter, among many others.
Peter gives keynotes, presentations, and master classes at festivals, universities, and cities around the world including Cannes, Sundance, Berlin, Toronto, and IDFA. Beginning in 2010, Peter co-presented Distribution U., a series of innovative, full day workshops in Los Angeles and New York. His keynotes, presentations, and Bulletins have charted a widely-used roadmap through the New World of Distribution.
Peter's seminal report "Welcome to the New World of Distribution" provides an invaluable overview of the full spectrum of opportunities for independents. Over 11,000 filmmakers around the world subscribe to Peter's Distribution Bulletin, which covers the latest in independent film distribution. You can subscribe and read his reports at www.peterbroderick.com.
He is a graduate of Brown University, Cambridge University, and Yale Law School.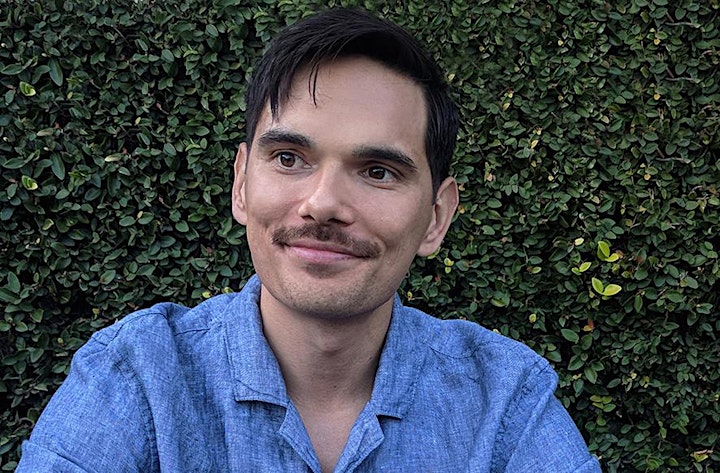 KEITH OCHWAT is a distribution strategist--in collaboration with Peter Broderick--and the founder of Show&Tell, a virtual event platform and educational course. Keith consults with filmmakers to identify their audience, create powerful partnerships, and creatively distribute their films.
Keith has produced three nationally broadcast PBS documentaries and executed successful distribution campaigns for his films.
For his most recent film, Age of Champions, Keith spearheaded a series of hybrid distribution campaigns reaching over 3,000 communities. Keith established partnerships with advocacy groups like AARP and the Alzheimer's Association to propel his film's outreach.
Keith has expertise in such innovative strategies as corporate partnerships, PBS underwriting, and virtual event strategy. Publications like Indiewire, Documentary Magazine, and No Film School have featured Keith's audience engagement work. Learn more about Keith's work at www.keithochwat.com.
Date and time
Location
Refund policy
Contact the organizer to request a refund.
Eventbrite's fee is nonrefundable.