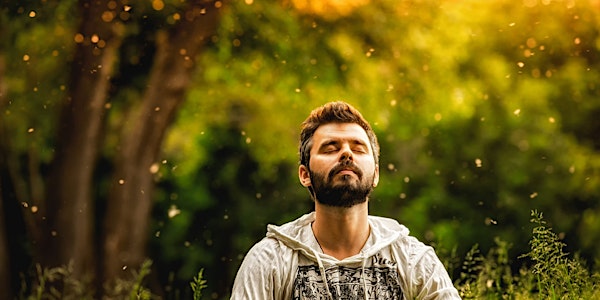 Recharge and Rejuvenate with Self Hypnosis
Recharge and Rejuvenate with Self Hypnosis
About this event
Do you want to be happy, healthy and productive?
Good mental health is a fundamental component
Discover the secret of how to refresh and rejuvenate after the pandemic and grab the life that you deserve.
It is easy to learn, and the results are amazing.
It is conducted by Pia Granjon, Clinical Hypnotherapist, Mindfulness expert and lecturer with LSCCH & LCCH ASIA group
1. Restore your emotional resilience
2. Sleep and feel better immediately
3. Reconnect with your inner psyche
4. Harness your inner potential.
Date: 15th Oct 2022 (Saturday)
Time: 9.30AM-10.30AM (LON - GMT +00:00) | 4:30PM -5:30PM (KL - GMT +08:00) | 6.30PM-7.30PM (SYD - GMT +11:00)
Venue: Zoom