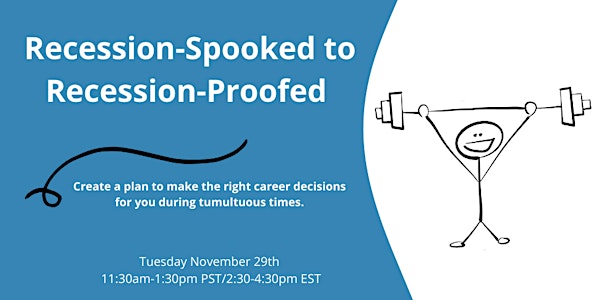 Recession-Spooked to Recession-Proofed
Go from recession-spooked to recession-proofed by creating a plan to make the right career decisions for you... BEFORE you need it.
Refund Policy
Contact the organizer to request a refund.
Eventbrite's fee is nonrefundable.
About this event

Layoffs have been hitting the news cycle this month and there's uncertainty in the workplace, the economy, and the world.
You've either experienced a layoff yourself, seen it happen to a friend or colleague, or are living in fear wondering if/when it'll happen to you.
Once disaster hits, you don't want to be caught off guard where chaos/survival mode could ensue. You want to avoid a situation where there's no time or space for a conversation about what you actually want in your career to avoid being thrown into finding a new thing as quickly as possible.
What if you couldn't be caught off guard?
What if you knew exactly what you wanted so that if news started to hit your company you knew what to do?
What if you had a plan before a disaster hit?
Recession-Spooked to Recession-Proofed
This workshop is designed to get you clear about what you want ahead of time so that if disaster strikes, you can make career decisions with incredible clarity and confidence. Instead of living in fear, you'll structure your thinking and proactively create a plan and clarify your top priorities so that you can calmly face any disaster. You'll equip future you to make decisions from an incredibly grounded place and be crystal clear on what you need to succeed. With this preparation in place, you'll be ready to be on the same page with your family or favorite colleagues if you need to make a move.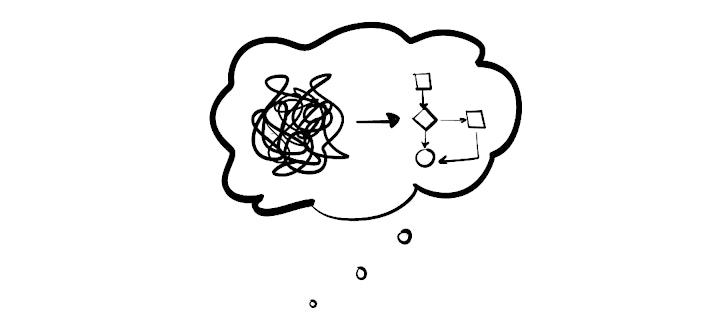 "The highlight for me was getting my thoughts written down and digested in a different way." - Past workshop participant
In this two-hour workshop you will:
Learn and apply a tailored 4-part framework (from the international bestselling book Right For YOU) for clarifying the strengths, values, terms of fulfillment, and working conditions that are right for you in your career so you can make confident decisions
Assess what's in and out of alignment with your current (or most recent role if you've gone through a layoff) so you can mold your current role to be a better fit or communicate what you want to be creating more of/less of in a future role as your workplace adapts to the economic environment
Outline what you would share with your network and what you want to prioritize in a role should a layoff or career change occur
After this workshop you will have:
Peace of mind for you and your family, knowing that you've created a plan that feels right for you and that you can talk through with ease
Clarity about what's right for you/wrong for you about your current situation so you can identify what you want to change in a potential next role
A tailored framework that allows you to easily say yes to jobs or shifting responsibilities that are right for you and no to jobs or shifts in your work that aren't right for you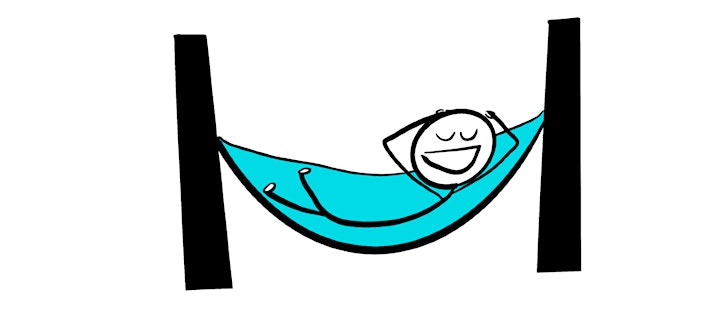 "Lindsay Gordon has that sixth-sense empathy that all fantastic career coaches wield. But what really impressed me was how she brought an engineer's precision to her coaching and exercises. I left with more than warm, fuzzy feelings — I had frameworks, concrete tactics and changes I wanted to try." - Past workshop participant
This workshop is for you if:
You're worried about layoffs or thinking about where you want to take your career while the economic uncertainty continues to shift
You're eager to invest an intentional window of time to produce real results that will allow you to make confident decisions that are right for you
You want to spend 2 hours doing hands-on exercises to create a plan you can implement should disaster strike
You manage a team and would like to learn a framework you can use to have your whole team be more grounded, calm, and focused even though you can't make promises about what might lay ahead in your wider company
This workshop is NOT for you if:
You're in need of tactical job search support (resume tips, individual job search strategy, how to build a target company list, negotiation or interview support, etc)
You want someone to tell you what you should do next in your career
This workshop will be recorded if you can't attend live.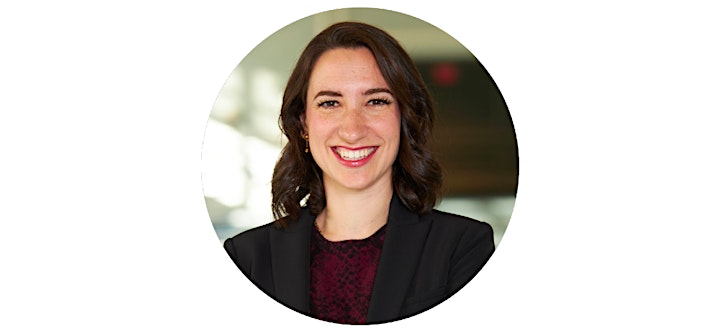 Lindsay is a Forbes award-winning career coach for analytically minded people who want to stop doing what they think is "right" in their career and start doing what's right for them. She works with senior leaders who are evaluating a possible career change and want to make a clear and confident decision about their next steps so they can move forward with purpose. She also helps companies retain and engage their employees by sharing what she's learned from working with clients over the past 6+ years.
Lindsay has worked with thousands of people at companies like Apple, Johnson & Johnson, Boeing, CBS, Google, Wells Fargo, Mars, and iRobot. With her guidance and frameworks, more than 50% of her clients don't quit and 100% make a confident decision that is right for them.
Lindsay started her career working as a recycled water engineer in Melbourne, Australia before landing at Google doing technical support for the Google Apps team. After 5 years of technical support, she transitioned into career development at Google before starting her own business. In 2021, Lindsay was named to the Forbes Next 1000 list and she has been featured in publications and podcasts such as Business Insider, Thrive Global, How to Be Awesome at Your Job, and Side Hustle School. Lindsay holds a BS in Bioengineering from The Franklin W. Olin College of Engineering, a Core Strengths Coaching Certificate from San Francisco State University, and is a Gallup Certified Strengths Coach. She's the author of international bestseller, "Right For YOU: Structure Your Thinking, Make a Decision, and Move Forward with Your Career (and Life)".