Facts fight fear. Ean will cover specific actions you can take to increase your chances of success in an economic downturn.
About this Event
Facts fight fear. This presentation will outline specific actions you can take to protect your cash manage debt to increase your chances of success in an economic downturn. Suitable for all size businesses (side hustle to C-Corp) with any bookkeeping system.
- Learn how to protect the cash you have and collect on what is owed to you
- Innovate ways to earn and even grow during the quarantine
- Understand different types of debt to make strategic decisions
- What you should be looking at each week/month/quarter with your finance adviser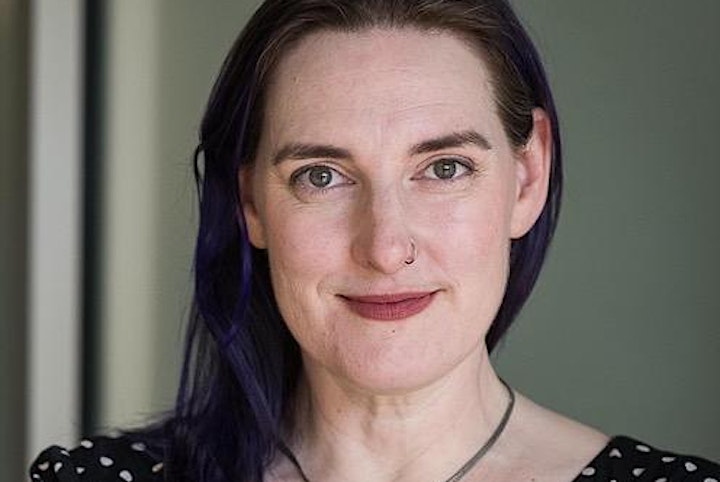 About Ean
Ean Price Murphy founded Moxie Bookkeeping & Coaching Inc in 2003 to work with creative businesses and nonprofits -  companies deeply engaged with their work but frequently not comfortable with the numbers.  Moxie's core promise is to make your financial information accessible and actionable, even if you don't think of yourself as good with bookkeeping. 
Unlike other consultants, Ean isn't a Wall Street or corporate escapee - she has decades of first-hand knowledge of the challenges of being a small business owner with staff.  Ean is a certified Mastery level Profit First Professional, Xero Platinum partner, Quickbooks ProAdvisor, and a certified business coach.