Reception and Book Signing by Dr. Louis Sullivan
When and where
Location
Share Our Strength Office 1030 15th St. Suite 1100W Washington, DC 20005
Description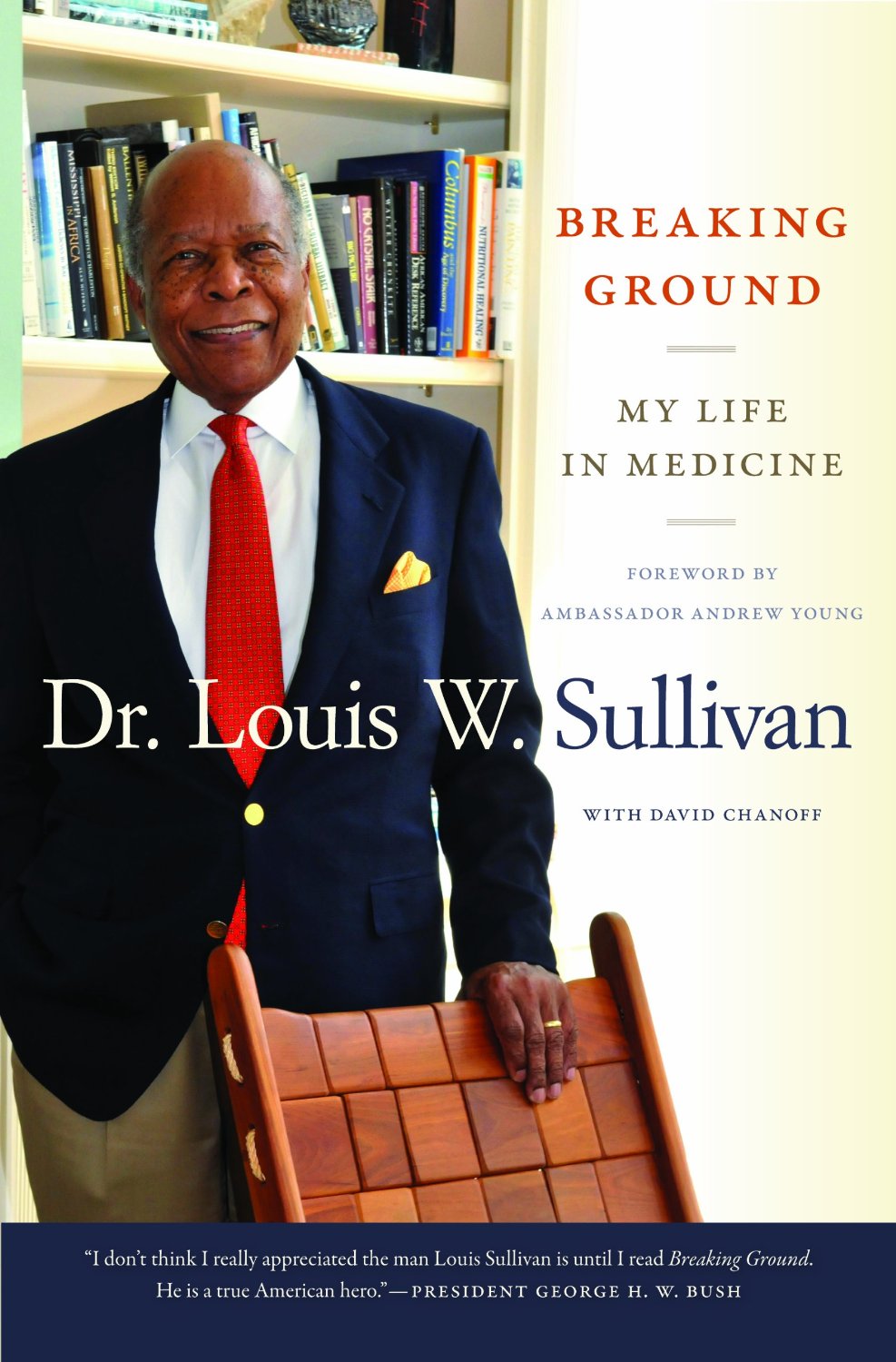 Please join us for a Reception and Book signing by Dr. Louis Sullivan, promoting his latest book "Breaking Ground: My Life in Medicine."
Louis W. Sullivan, M.D. is a medical researcher, educator, and policy advisor. Dr. Sullivan is Chairman and Chief Executive Officer of The Sullivan Alliance to Transform the Health Professions, as well as Chairman of the Board of the National Health Museum (NHM) in Atlanta, Georgia. He was founding Dean and the first President of the Morehouse School of Medicine, where he served for more than twenty years and is now President Emeritus. In 1989, Dr. Sullivan took leave from MSM to accept a presidential cabinet appointment as Secretary of the U.S. Department of Health & Human Services which he held until 1993. Earlier in his career, Dr. Sullivan founded the Boston University Hematology Service at Boston City Hospital and was also project director of the Boston Sickle Cell Center.
Dr. Sullivan has received numerous honors and awards and has been recognized with a mastership in the American College of Physicians. He has served as a member of the Institute of Medicine since 1975 and serves on numerous private boards. With his continued work to improve the health and health behavior of Americans and to reduce health disparities in the U.S. and across the globe, Dr. Sullivan remains a much sought after speaker and advisor to prominent public and private organizations and government entities.
Please RSVP by Monday, September 29th.