About this Event
Brewhouse en I&I slaan de handen in elkaar voor een anders-dan-anders event voor start-up en scale-up leaders in Leuven.
Na groot succes vorig jaar, nodigen we jullie dan ook graag uit voor een voorstelling van het Nieuwstedelijk - stadstheater van Leuven, Hasselt en Genk dat werkt rond maatschappelijke thema's, en staat voor samenwerking en ondernemerschap. Meer info over de voorstelling vind u onderstaand.
De voorstelling wordt gevolgd door een receptie onder peers, en gaat door op donderdag 30 januari 2020 in OPEK te Leuven. Om 19u worden we welkom geheten met een drankje, gevolgd door een inleiding door de maker om 19u30. Van 20u tot 21u30 speelt de voorstelling, die gevolgd wordt door een receptie.
Voor dit event nodigen we niet alleen u, maar ook graag uw partner uit.
Er zijn 20 plaatsen beschikbaar, dus schrijf snel in!
De prijs per persoon bedraagt 65 euro excl. BTW.
Inschrijven kan tot 25 januari 2020. Na inschrijving ontvangt u een factuur van Nieuwstedelijk en kan u de betaling overmaken. Annulaties die na 25 januari ontvangen worden of no-shows worden aangerekend.
Info over de voorstelling: Wie we zijn - Fien Leysen
Fien Leysen werkt een jaar lang bij Het nieuwstedelijk als 'Jonge Maker'. Wie We Zijn is de opvolger van haar bejubelde eerste voorstelling Wat (niet) weg is.
In Wie We Zijn probeert Fien Leysen een antwoord te vinden op de vraag die in de titel luidt. Ze gaat op zoek naar wie ze is, in verhouding tot een ander, en tot zichzelf. Hoe veranderlijk is die identiteit, en hoe wankel soms. Wie We Zijn kijkt daarom ook naar waar we vandaan komen en waar we naartoe gaan, en hoopt via een persoonlijke zoektocht antwoord te kunnen geven op universele vragen.
Op scène worden tekst en beeld afgewisseld. Gesprekken met een ruimtevaarder en haar eigen grootvader die piloot was, vormen een kader voor de zoektocht. Met dank aan de interviewgasten: Fredo De Smet, Jan De Coster, Rachel, Tom Hannes, Frank De Winne, Koen Leysen, Paul Verhaeghe, Johan Braeckman en Maarten Larmuseau.
Meer info vind je op nieuwstedelijk.be/project/wie-we-zijn.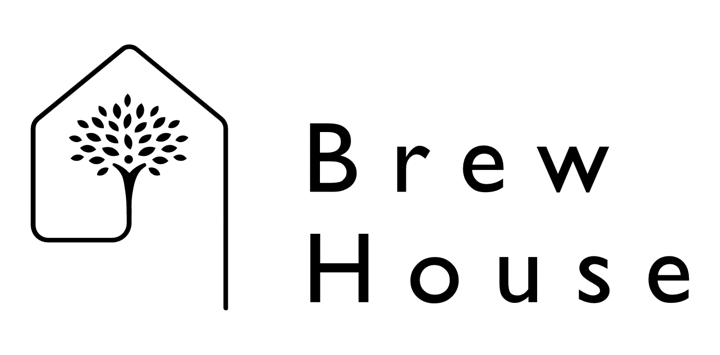 Brewhouse is a peer-to-peer network of scale up leaders in Leuven, facilitating community building through informal gatherings, exchange sessions around scale up challenges and leadership circles.
Join our closed LinkedIn group for peers on linkedin.com/groups/12239988!