Description
One of Boston's largest industries, Life Sciences & Pharma has an incredible number of local innovators at both established research institutions / R&D divisions and growing startups.
Join us for a discussion of recent trends, challenges, and opportunities, meant for entrepreneurs looking to build great companies in this space, investors looking to fund them, and executives looking to partner with them.
This event is part of the Hot Industries Track at Boston Startup Week.
---
PANELISTS

Steve Rosen | Senior Partner, Simon-Kucher & Partners
Specialize in developing sales and marketing strategies for life science clients (pharmaceutical and biotech) to maximize their product potential for access and revenue growth. Expertise in US, Global and Emerging markets. Co-lead of SKP's Emerging Markets practice. Co-founder of SKP's Beijing, China office. Developed strategies for >100 products across disease areas and formulations (e.g. oral, IV, biologics, orphan). Work with leading pharmaceutical and biotech companies as well as development stage firms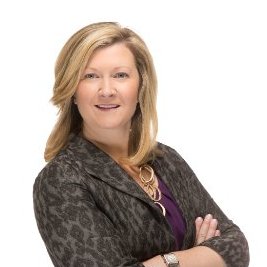 Jodie Morrision | Former CEO of

Tokai Pharmaceuticals, Board Member at Keryx, Aileron and Novus
Ms. Morrison currently serves on the board of directors of Keryx Biopharmaceuticals, Inc., Aileron Therapeutics and Novus Therapeutics. She served as president and chief executive officer of Tokai and as a member of the board of directors from March 2013 to June 2017 when the completion of the merger to form Novus Therapeutics was completed. Prior to her CEO appointment, Jodie served as both the company's chief operating officer and head of clinical affairs over the seven preceding years. Throughout her tenure at Tokai, Jodie led the company's operational management and galeterone prostate cancer development program. Prior to joining Tokai, Jodie was director of clinical operations and medical affairs at Dyax Corporation. During her tenure at Dyax, she built and led the clinical development teams for Kalbitor (hereditary angioedema) and DX-88 (cardiothoracic surgery), and oversaw the Kalbitor clinical trials that ultimately led to its marketing approval. Prior to joining Dyax, she held clinical management positions at both Curis, Inc. and at Diacrin, Inc.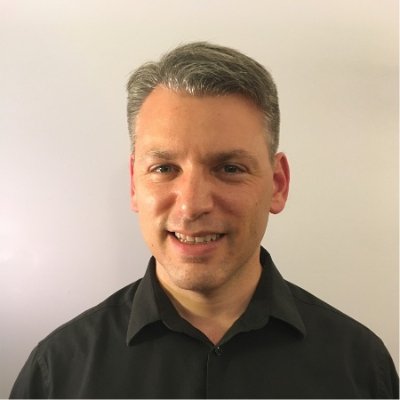 Douglas Selinger | Founder & CEO, Plex Research
Douglas Selinger was an early pioneer of microarray technology, publishing the first Affymetrix GeneChip® analysis of E. coli and contributing to the first generation of experimental and computational approaches for large scale transcriptional analyses.
After completing his Ph.D. in George Church's lab at Harvard, he joined the Novartis Institutes for Biomedical Research where his 14-year career spanned essentially the entire drug discovery process, including significant work in target ID/validation, high throughput screening, and preclinical safety. While at Novartis, Douglas led the development of MoA Central, a novel drug discovery search engine which integrated diverse data types and returned simple, interpretable search results.
In 2017, Douglas founded Plex Research to apply search engine technology more broadly to biomedical research and drug discovery.
YOUR HOST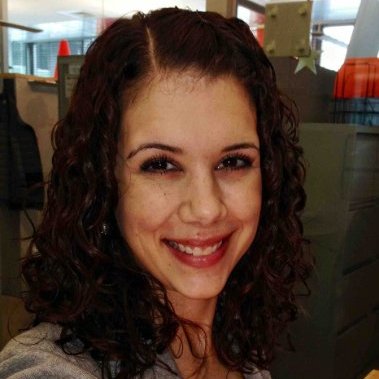 Amy Williams | Pharmaceutical Marketing Professional
Marketing professional with over 15 years of experience and a special focus in pharmaceutical and digital marketing. Amy is passionate about working directly with patient advocates and developing educational tools so that all patients feel empowered to work with their care teams to make the best decisions for their health. Throughout her career, Amy has worked to develop patient ambassador programs to enable peer mentorship and story sharing among patients. She has focused on conditions that have smaller patient populations or that aren't well known to help create awareness and acceptance.
---
How to get there: There are three T stops close by - Park Street, Downtown Crossing and South Station. All provide a less than 10 minute walk from CIC Boston. Once you go through the front door, you'll be greeted by a Boston Startup Week registration table.