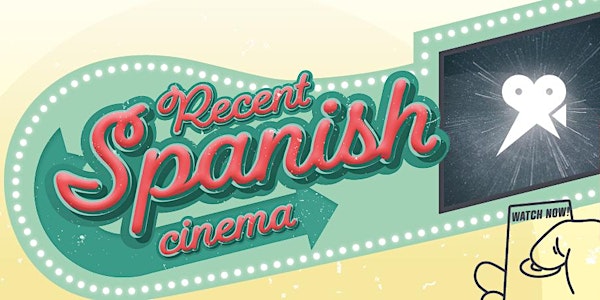 Recent Spanish Cinema 2020 Online Talent Panel
Join us for a live panel discussion with the filmmakers and talent behind this year's Recent Spanish Cinema series. Zoom Q&A on 10/24!
About this event
Hosted by the American Cinematheque in Los Angeles, ICAA, EGEDA US and The Olympia Theater in Miami .
Meet the filmmakers and talent behind the movies in our Recent Spanish Cinema 2020 series! Guests include THE INVISIBLE director Gracia Querejeta, SCHOOLGIRLS director Pilar Palomero, ROSA'S WEDDING director Iciar Bollain, INSTANT LOVE star Luis Miguel Segui, THE ENDLESS TRENCH star Antonio de la Torre and THE INNOCENCE/ROSA'S WEDDING star Sergi López.
Online discussion on Saturday, October 24 at at 11:00 AM PDT (2 PM Miami time,8 PM Madrid time). RSVP here to receive a link to the Zoom discussion. Your link will be sent earlier on the day of the event.